What a great night last night! Family Night #2, Family BINGO Night was a huge success! Thank you for coming, everyone!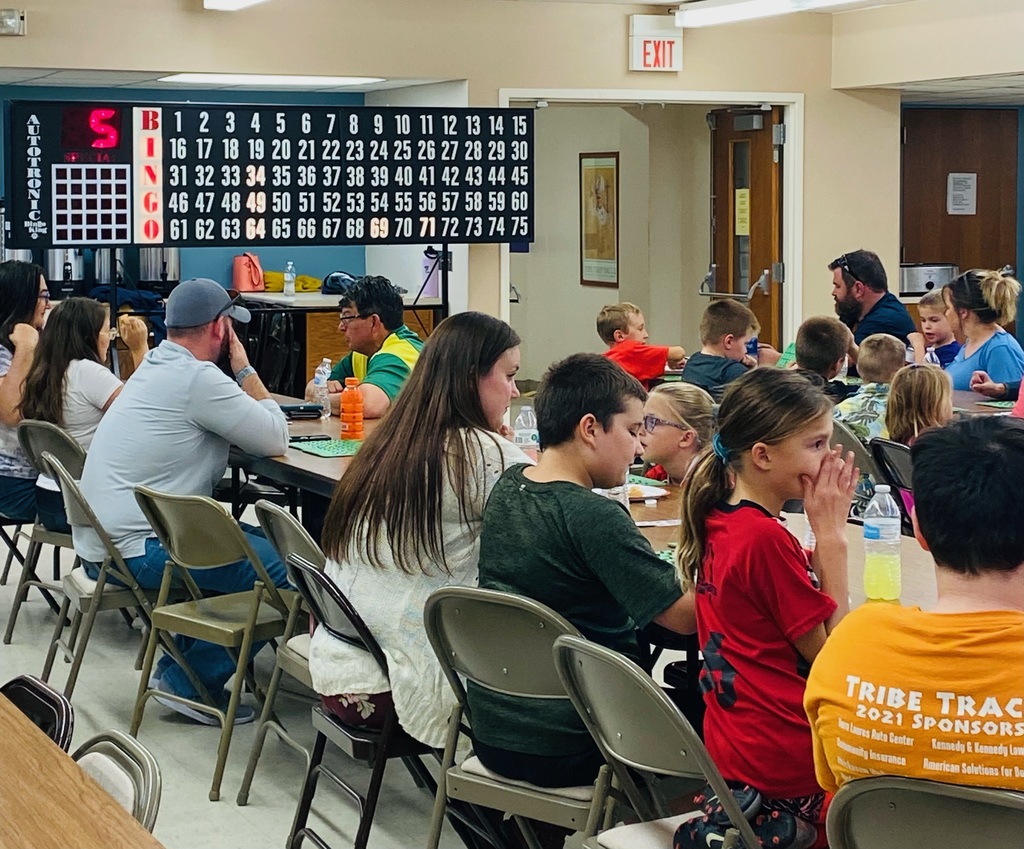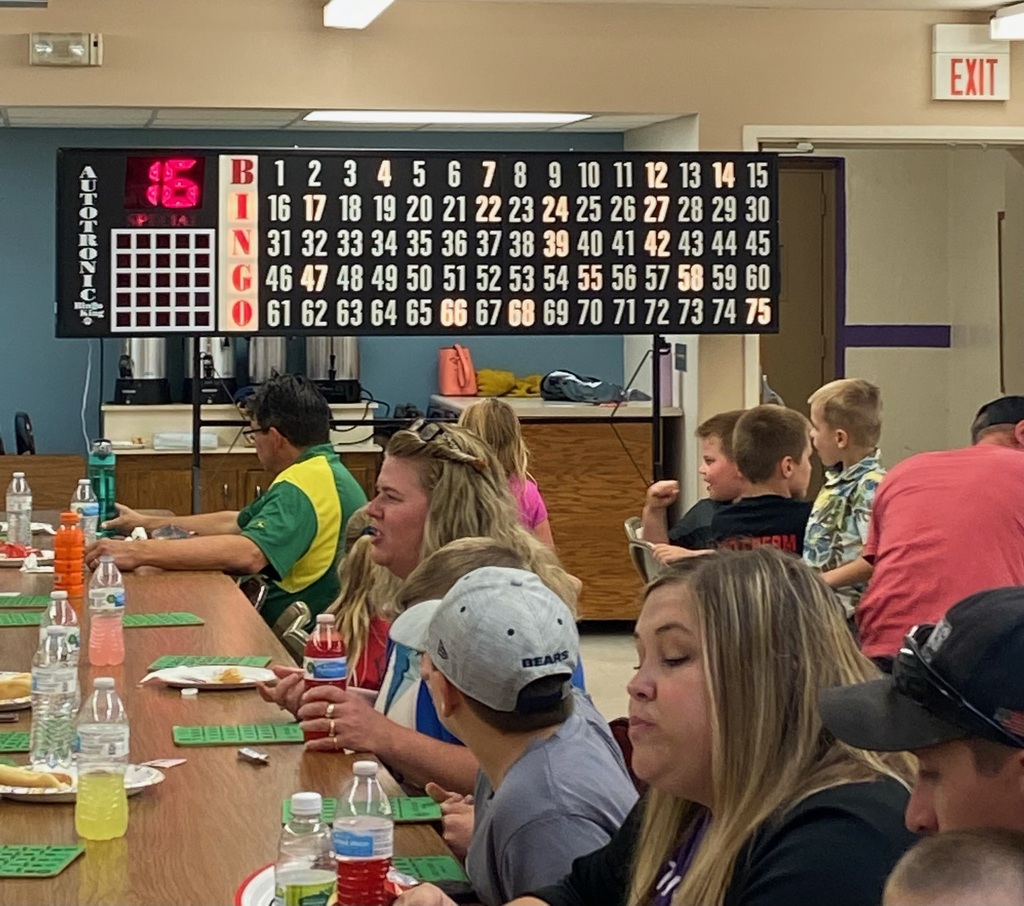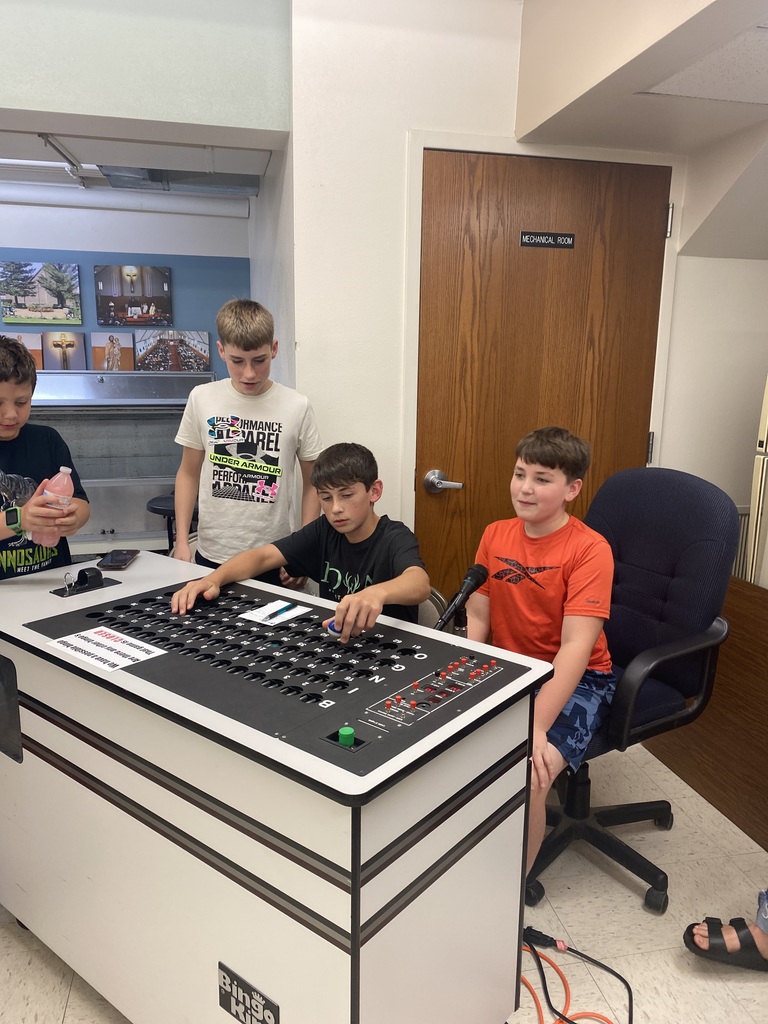 Grandparent's Day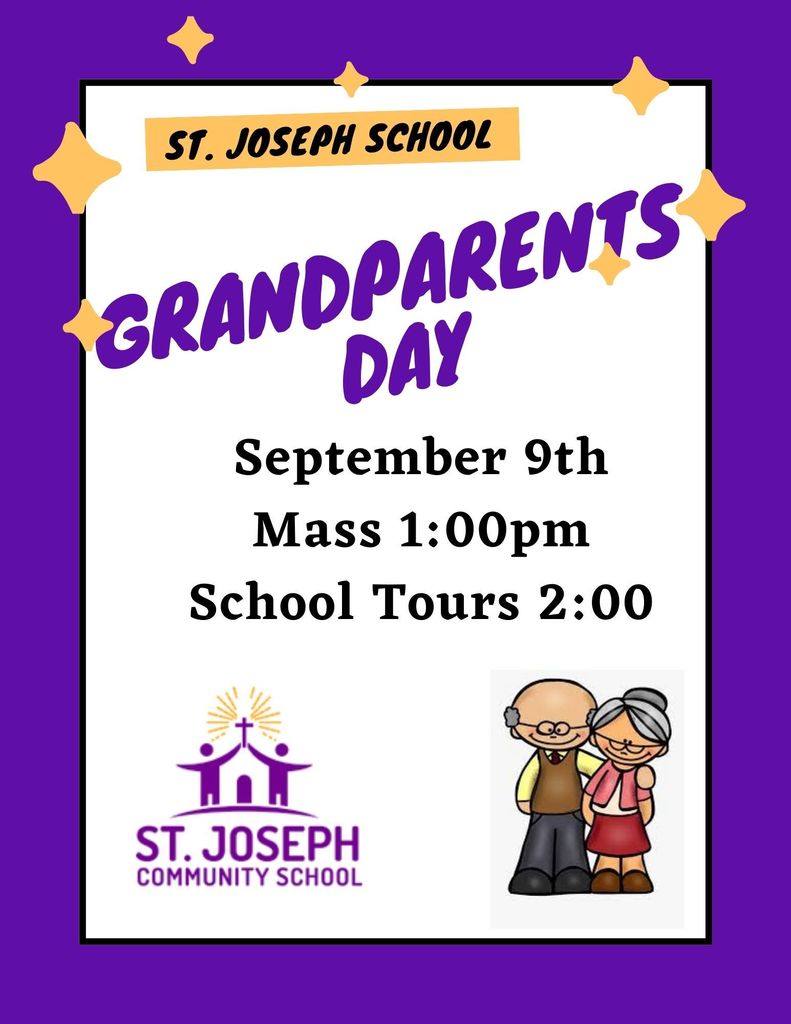 Hello Families, Registration Day is on Wed. 8/3/22 from 1pm-7pm. Please plan for approximately 30 min. Enter only through the East Doors at the Gathering Space. Bring your debit/credit card and or checkbook. *FULL Registration is required for your student to begin school on 8/23/22.

The Chickasaw Pride Pantry is OPEN!!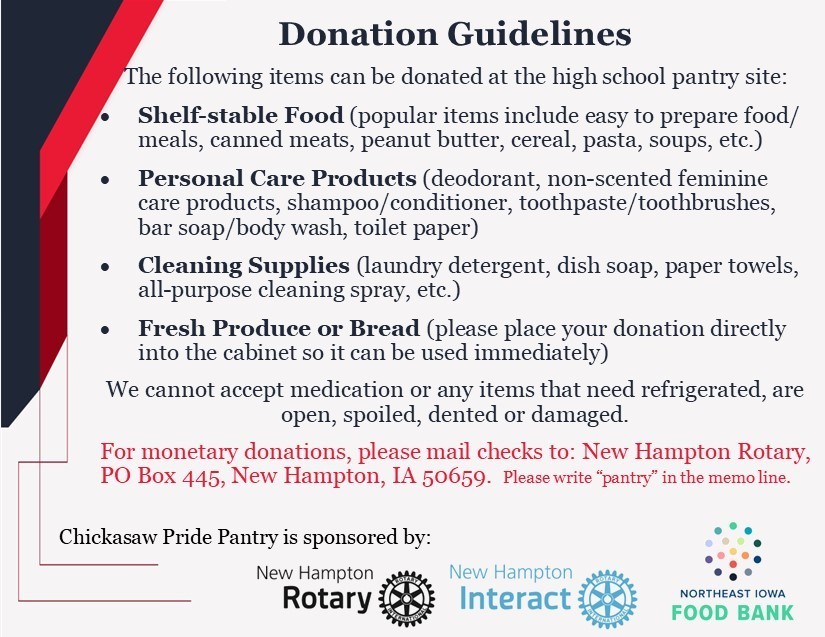 As we are wrapping up our final week of library, we completed our Stick Together poster and casted our final vote on our St. Joseph Community School favorite Goldfinch Award book. The Stick Together posted was created as a collaborative project when students had library class and computer science classes this semester. The students had a blank page when we started the end of January and had a lot of fun guessing what they thought it may turn out to be. Each color of sticker corresponds to a letter. There are over 7,000 stickers on this poster that all of our students had a hand in creating together. Our Goldfinch Award winner came down to 2 votes, but our Kindergarten through 4th grade students decided that Nobody Hugs a Cactus was their favorite overall!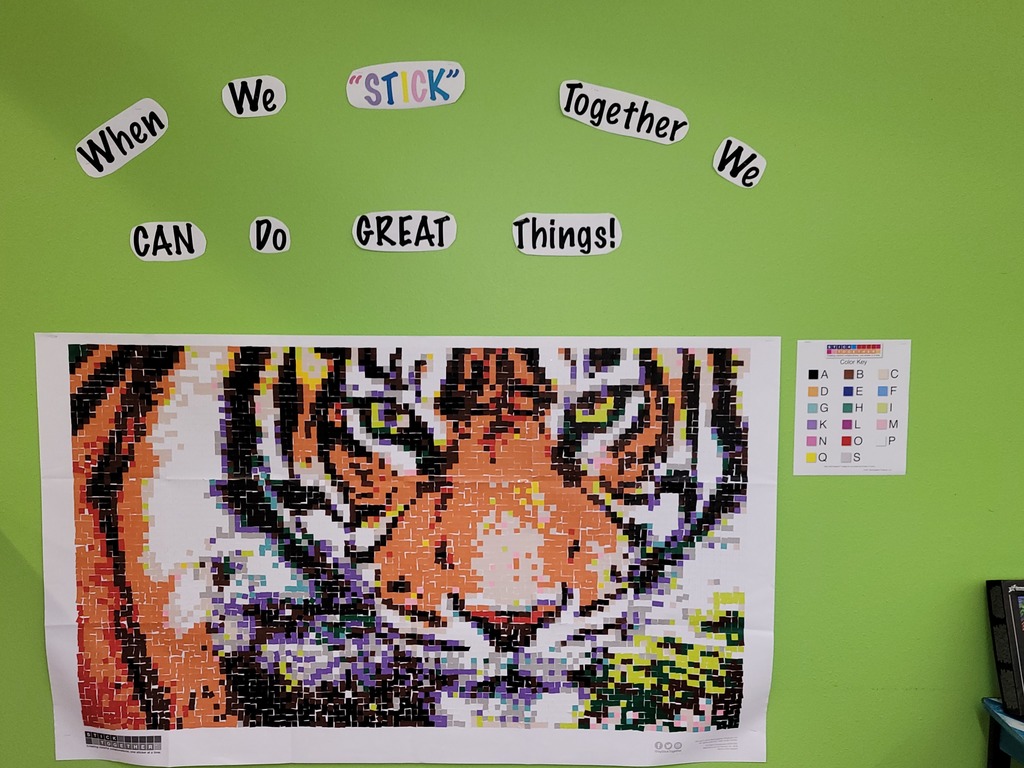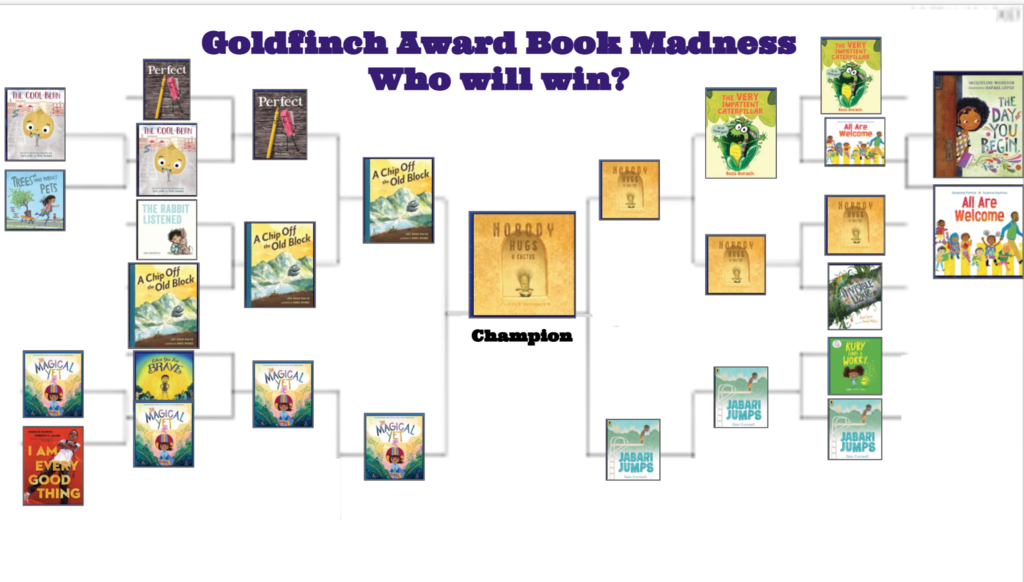 8th Graders Class Trip to Minneapolis The 8th Graders spent May 17 and May 18 in Minneapolis on their 8th Grade Trip. They spent the first day at the Great Eagle Wolf Lodge Waterpark. On May 18 they went to the Sea Life Aquarium, Mall of America and the Nickelodeon Universe, Mall of America. The students enjoyed the two days together as class mates.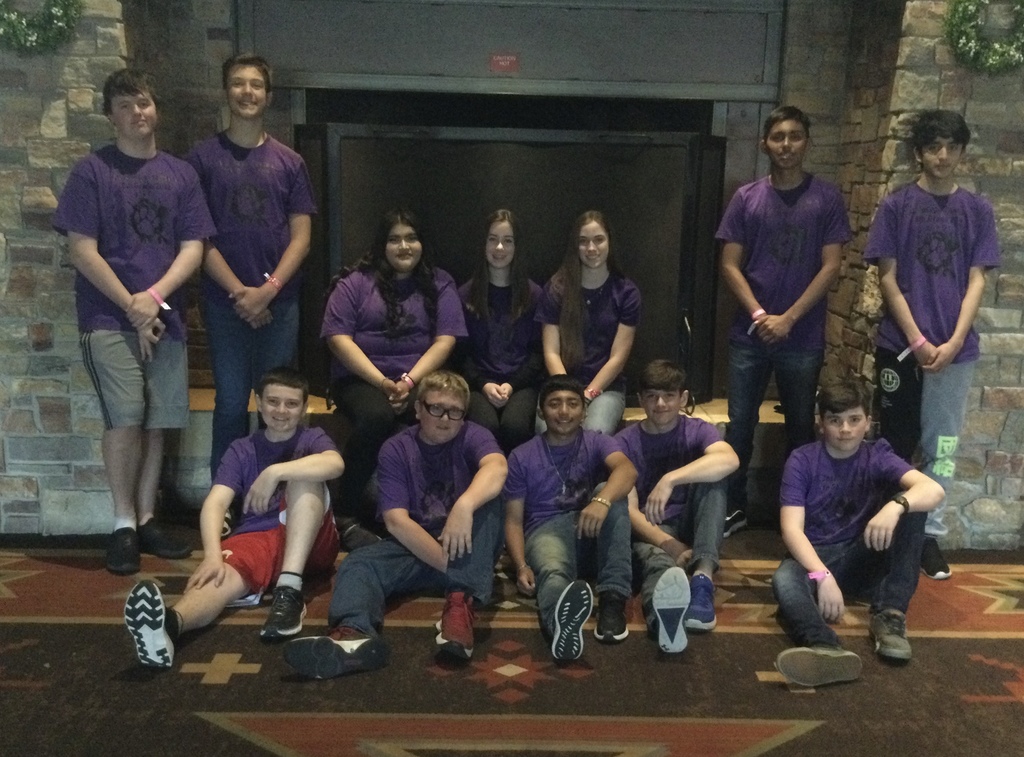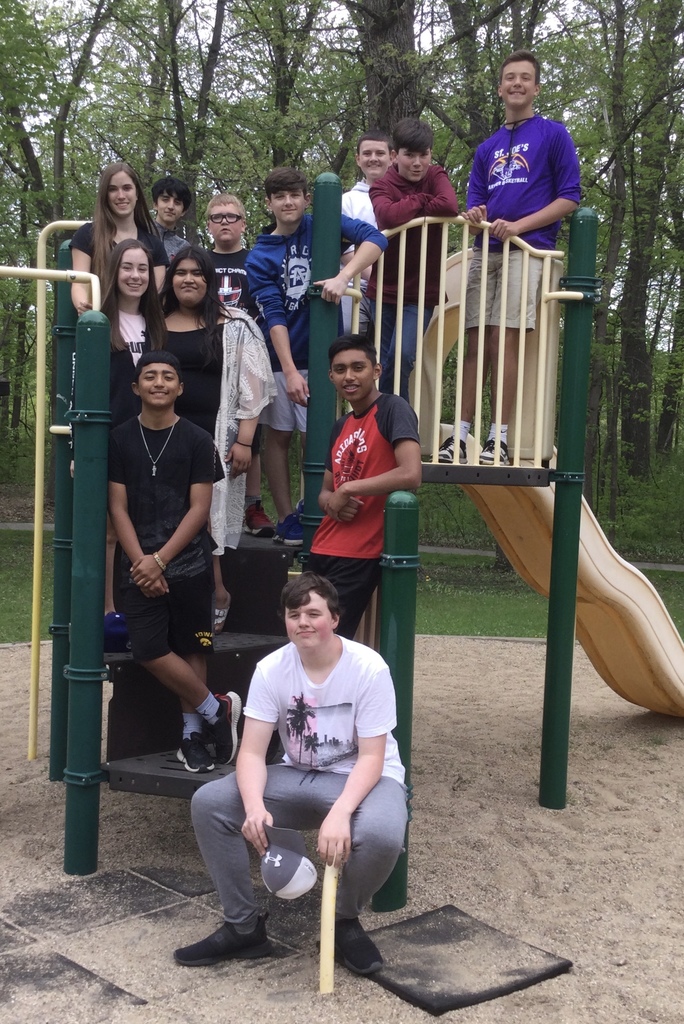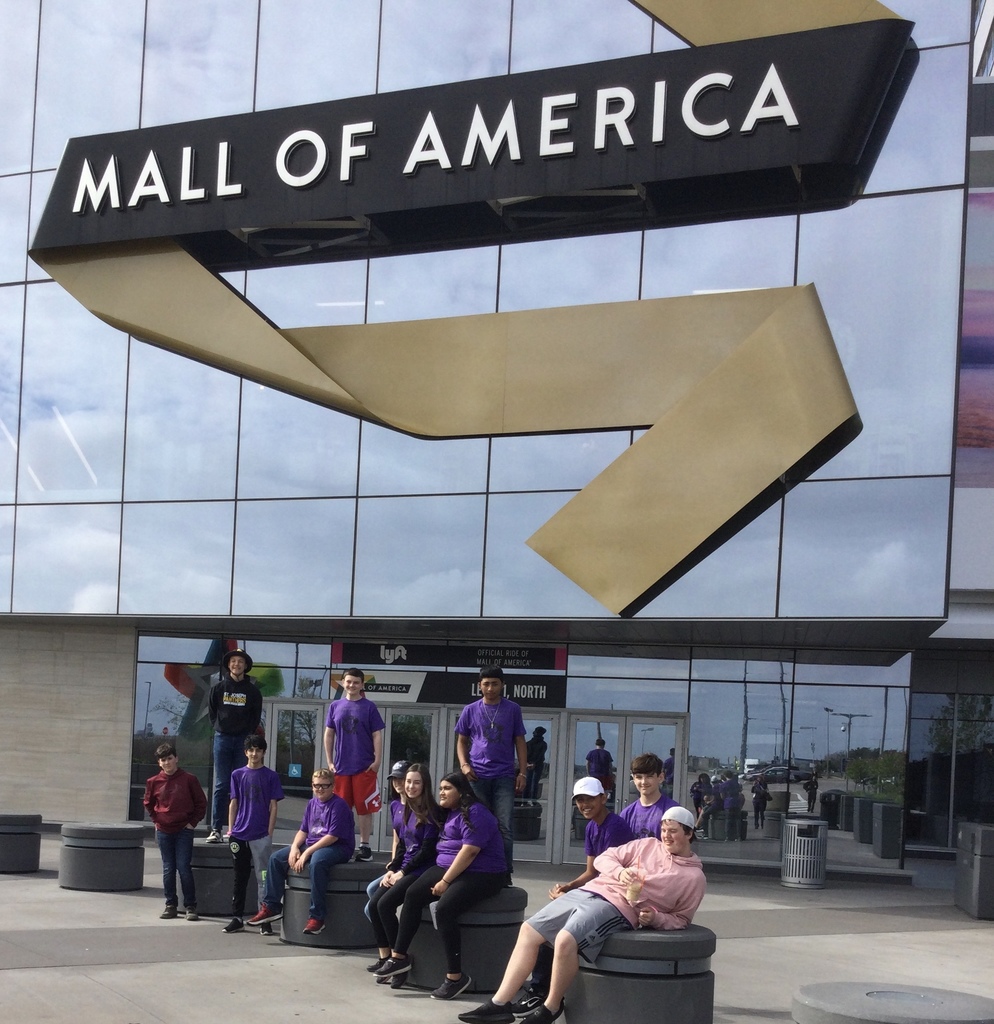 Please read the information provided about the summer food program being offered.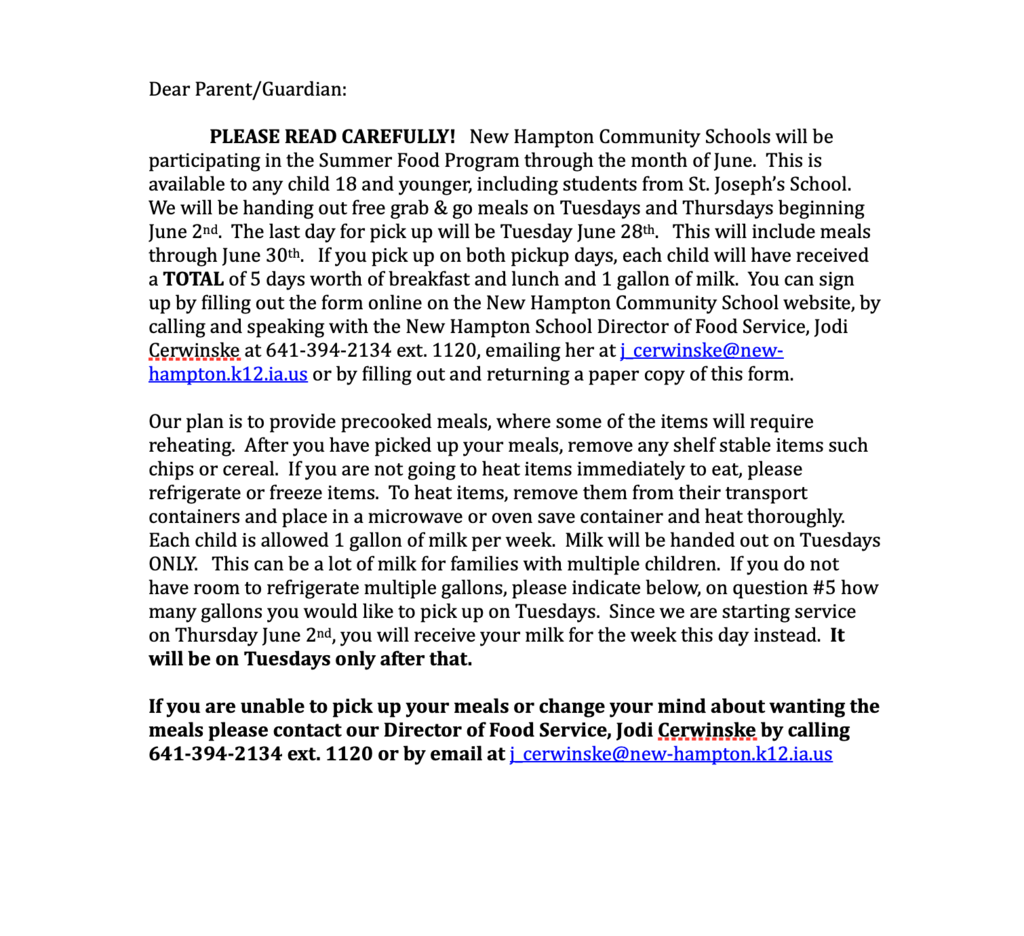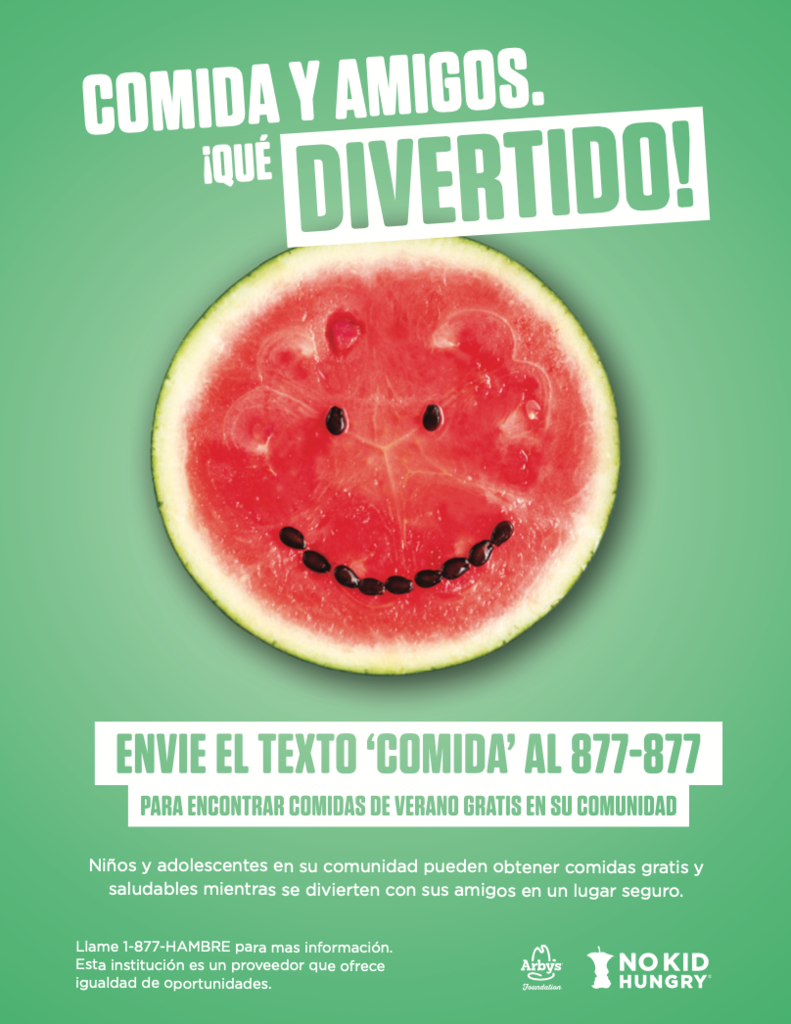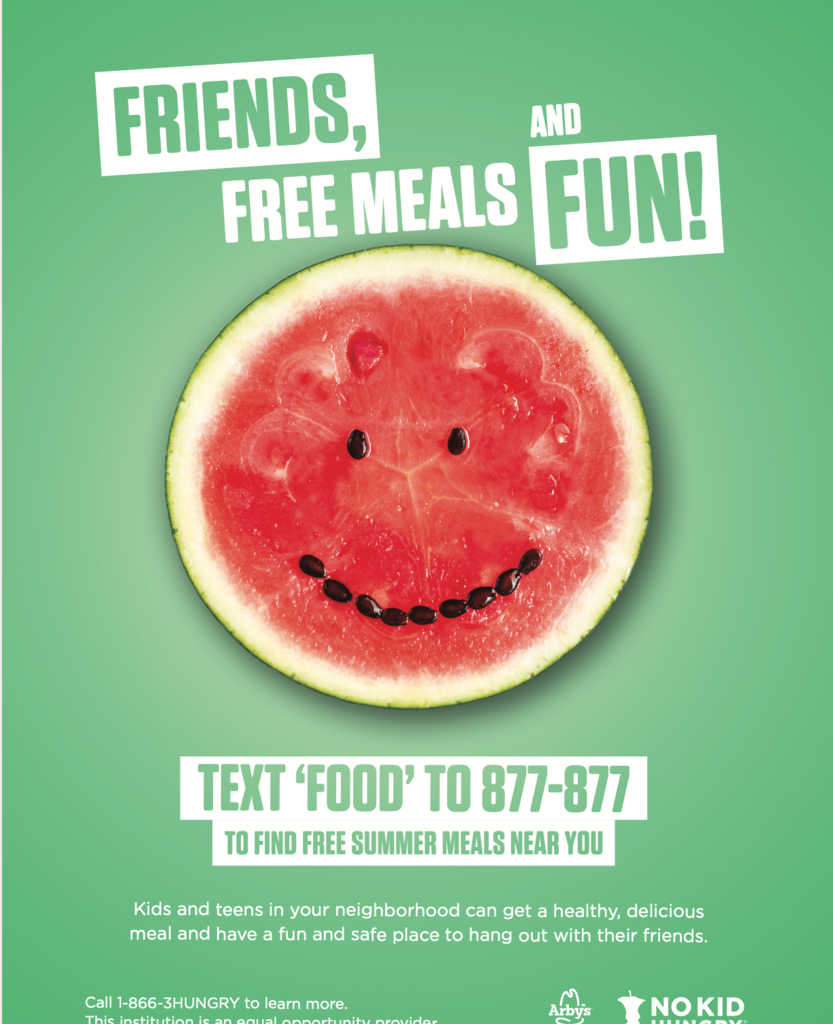 Our Ag in the Classroom friend, Jessica Rochford, came to kindergarten today to review the needs of plants and lead us in making a "Life Bracelet".  Our bracelets have colored beads to represent plant needs.  The brown bead represents soil, the blue bead represents water, the yellow bead represents sunlight, and the clear bead represents oxygen.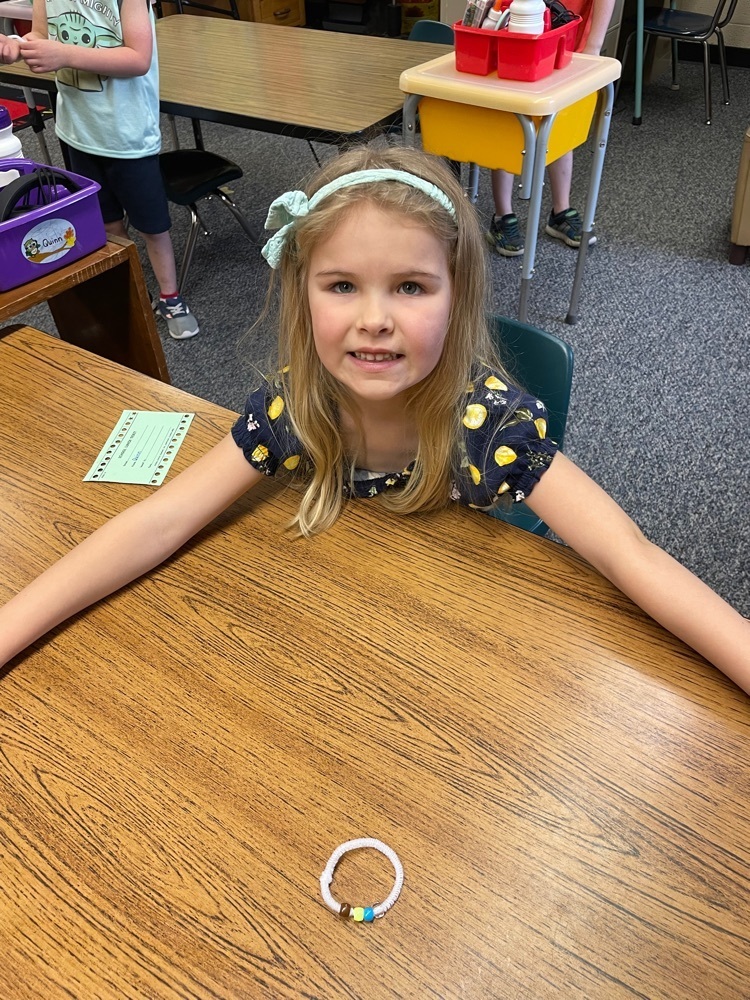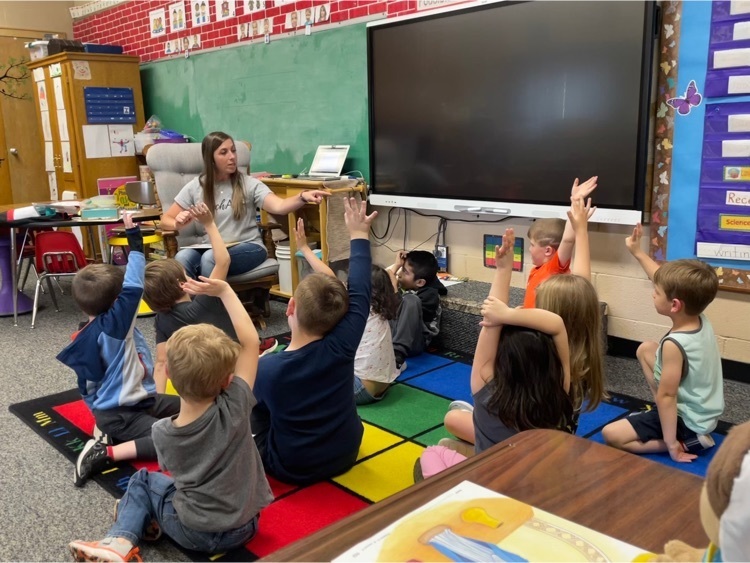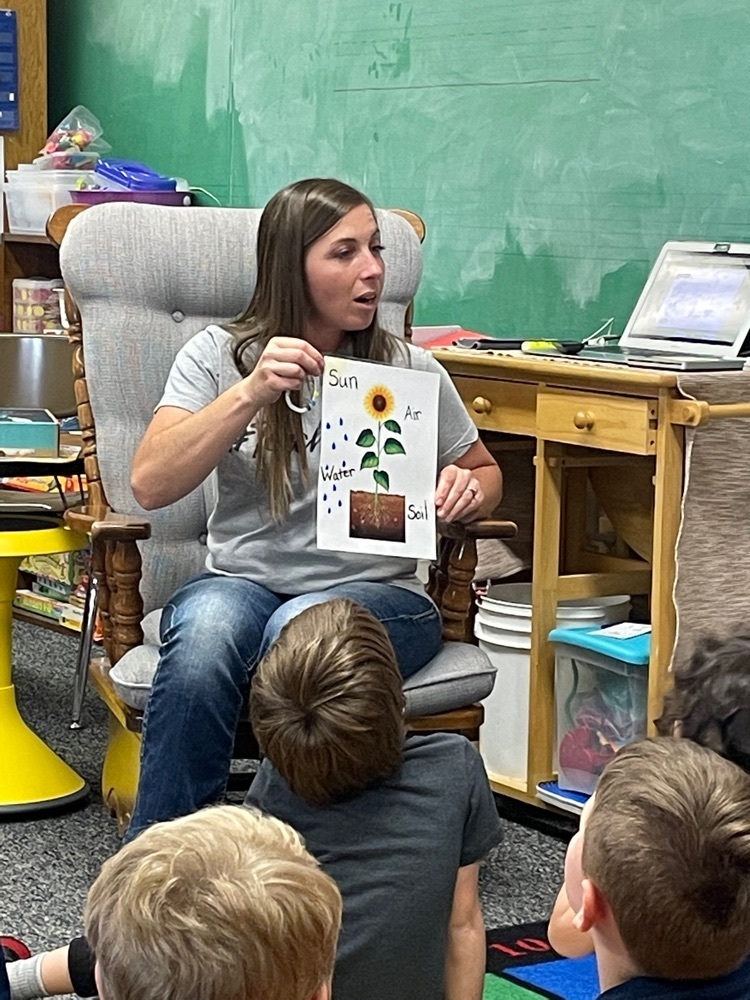 The 5th-8th grade students had Ward and Jacky Budweg present to them today about their 33,523 mile bicycle trip around the world. Thank you Ward and Jacky!

The 5th-8th grade students had Jim Woodford talk to them about his encounter with Heaven today. Thank you so much Hugeback Johnson Funeral Home for bringing Jim to New Hampton.

We had a great time with Coach Sloth today! He did an amazing job interacting and speaking with our students. If you would still like to purchase a book, there is a form in your child's bag. Please fill this out and send it back tomorrow.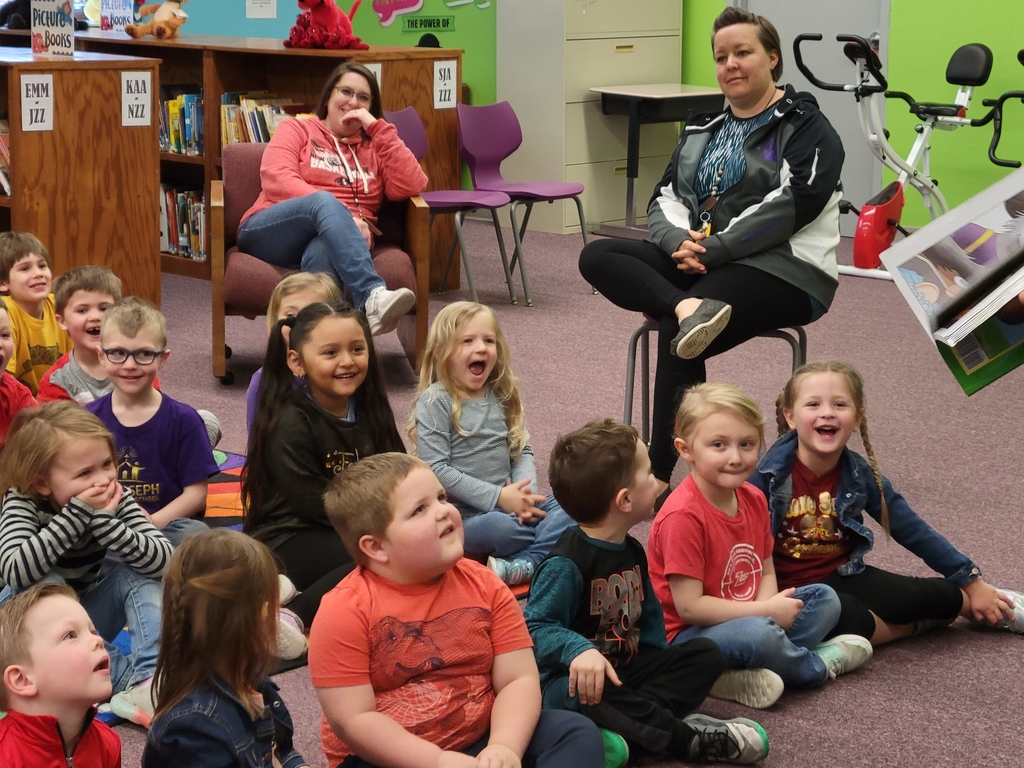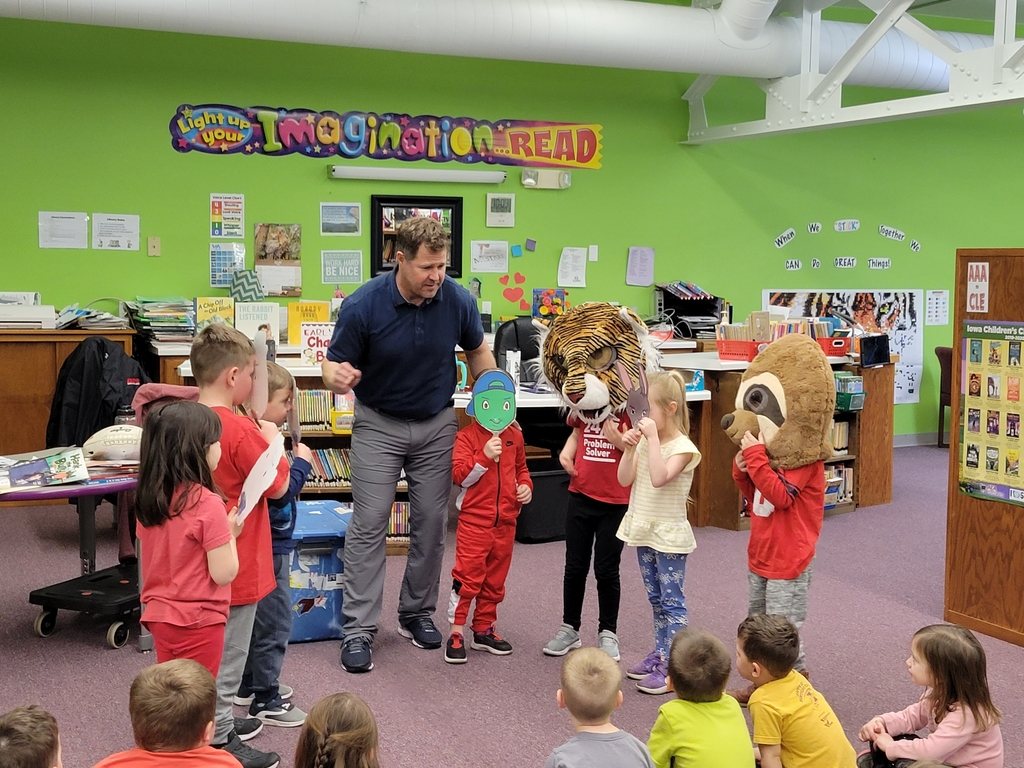 Our middle school students are fortunate to have 2 different presentations coming their way on Friday and Monday. This Friday Jim Woodford will be coming to speak to them about his heavenly encounter. Then on Monday, Ward and Jacky Budweg will be speaking to them about their 33,523 mile bicycling adventures. All of these presenters have written books about their experiences.
What do you do on a rainy day? Play board games and practice Social Skills.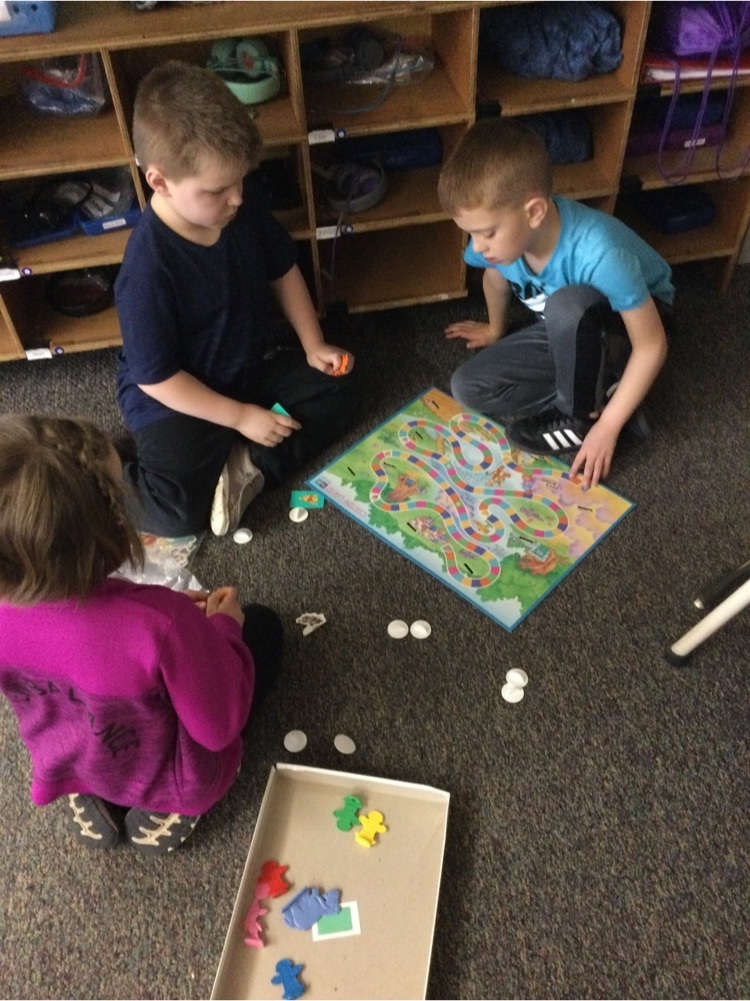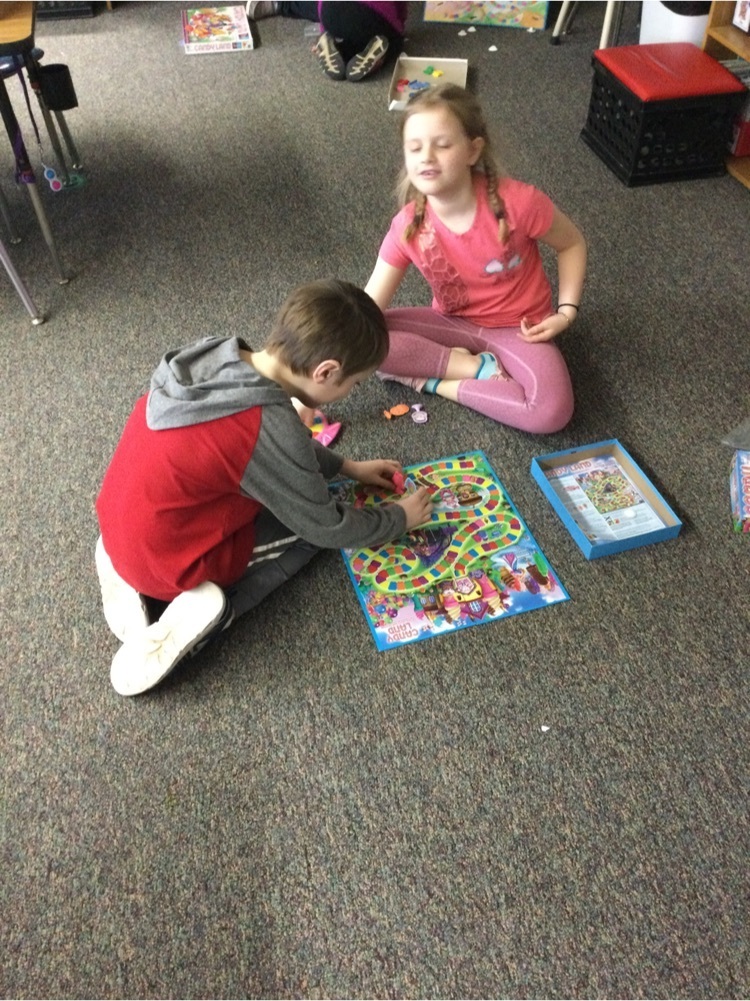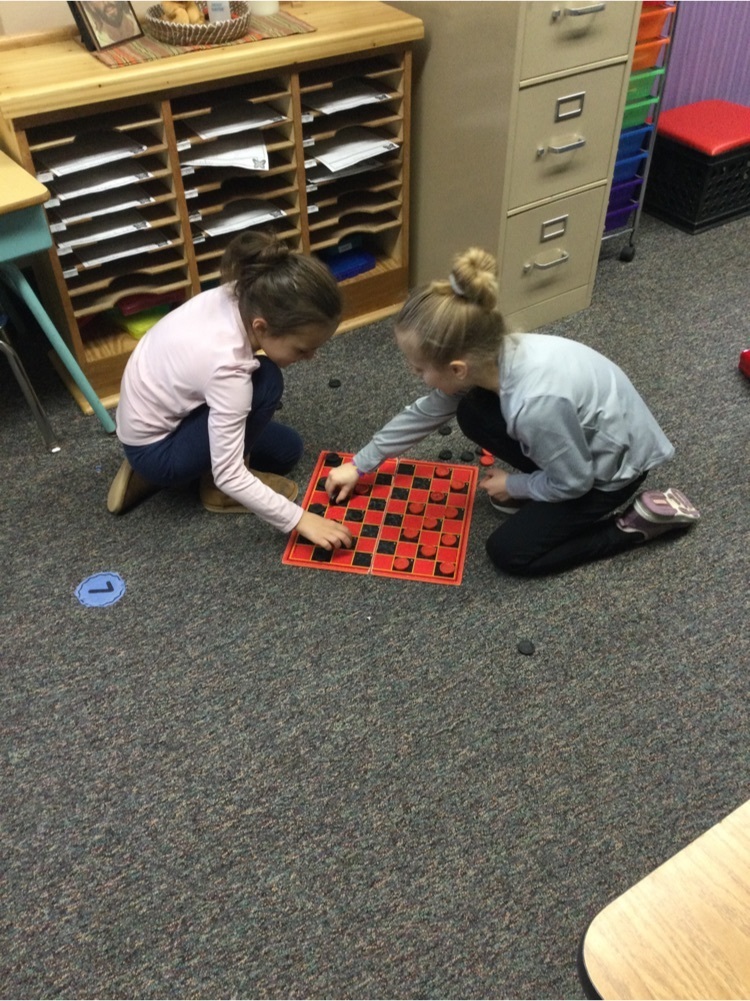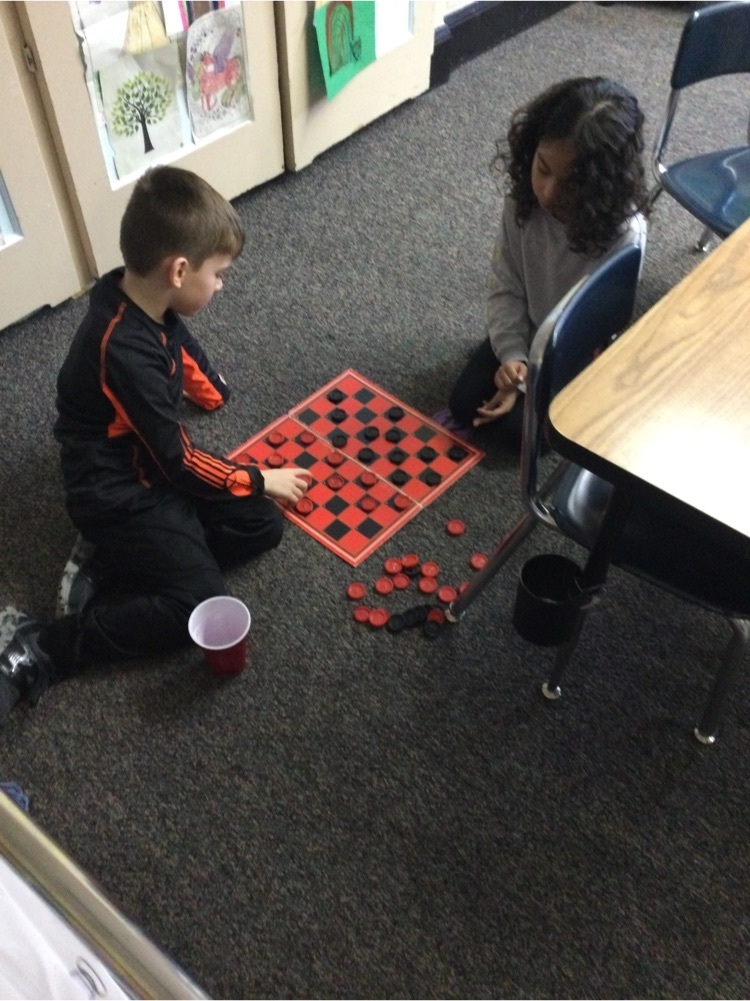 Dairy Preparation is underway. We are learning about milk cows and production. Students even enjoyed homemade butter!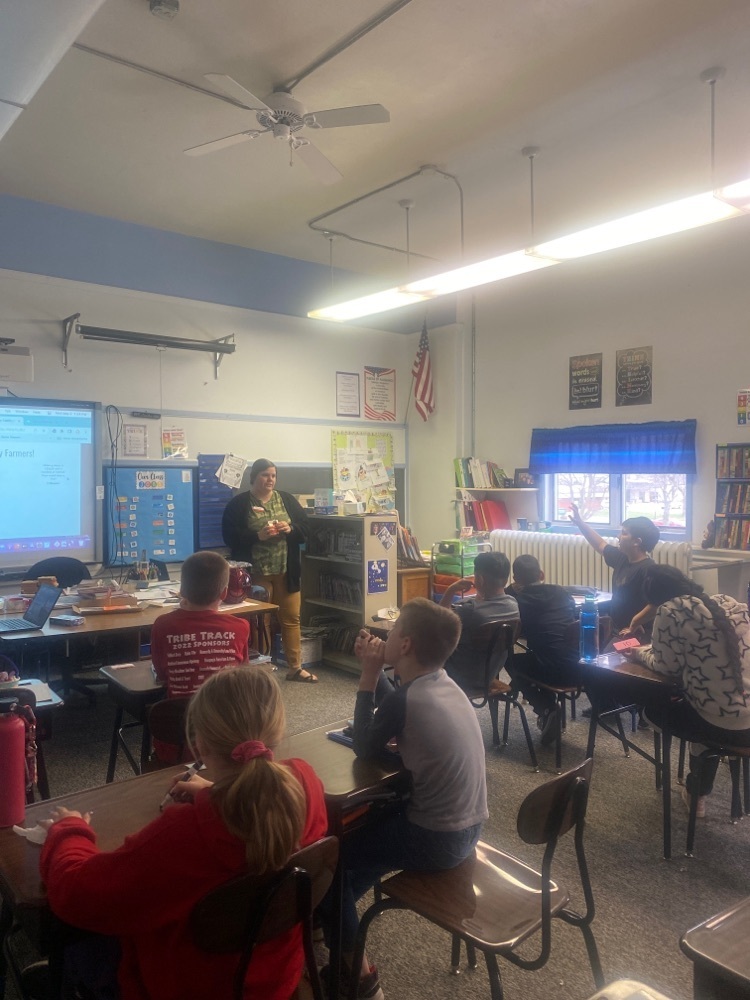 The 4th grade students participated in track and field day at the CWC today. This day is all about sportsmanship and physical fitness. Thank you to the Tribe Track and Field Committee for putting this day on for all 4th grade students.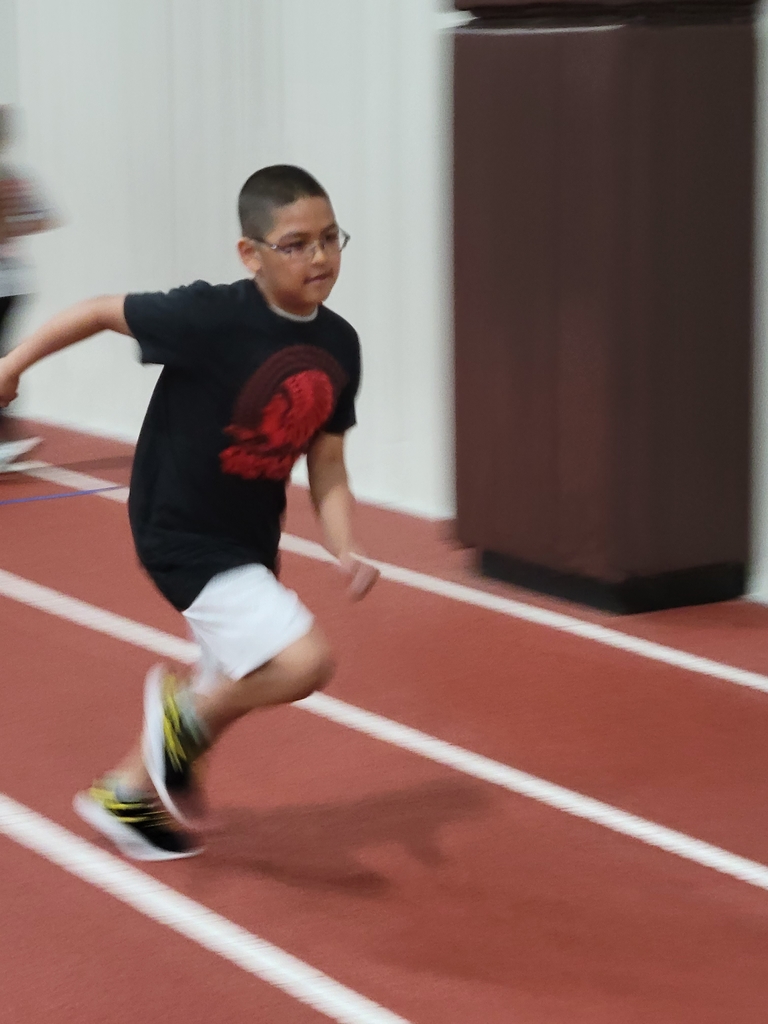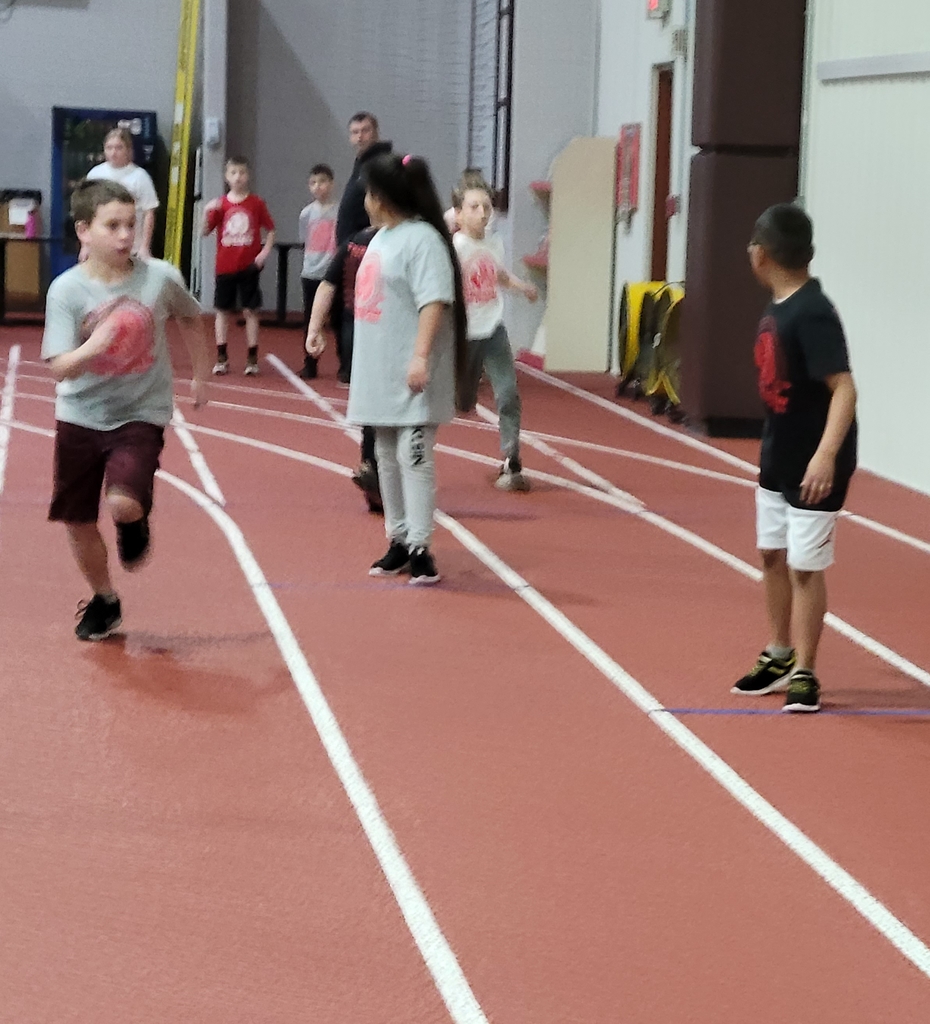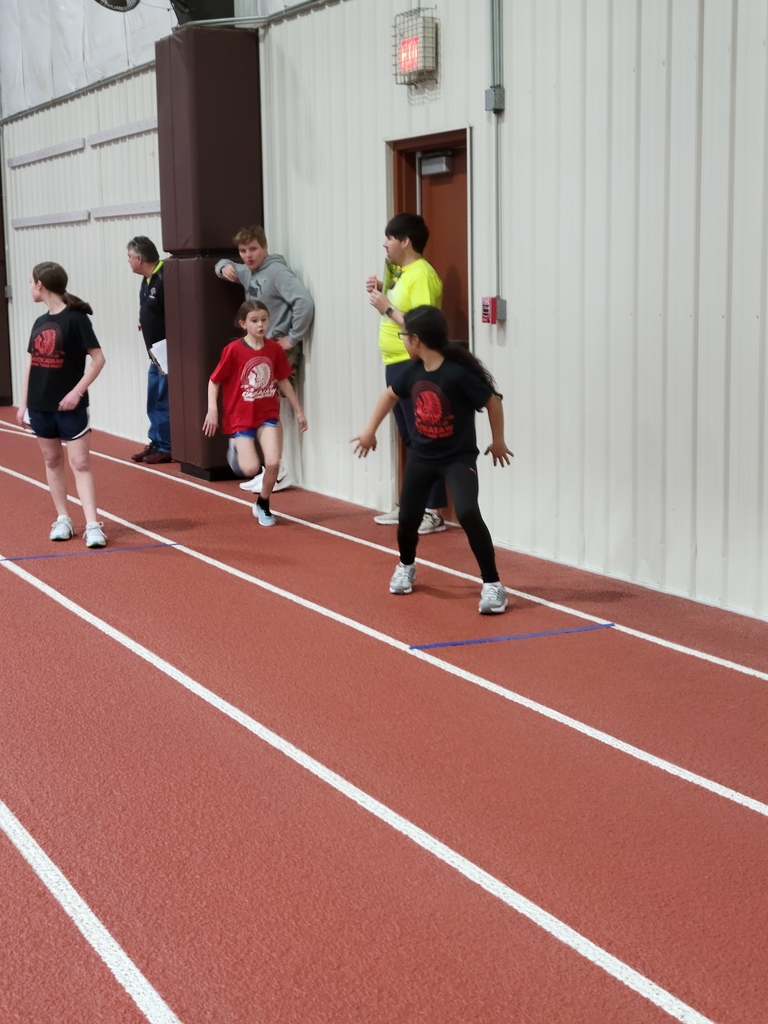 The Soil and Water Conservation donated white spruce trees to all the 4th graders. Thank you to Matt Crayne for delivering these today and talking about trees.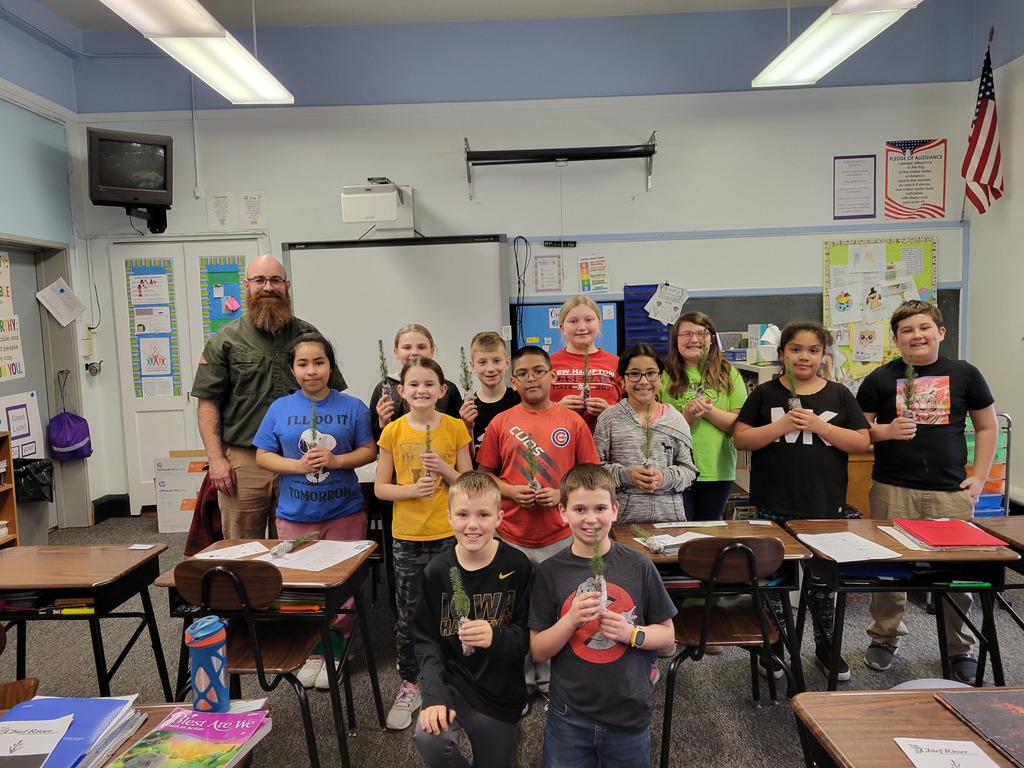 The countdown is on! One week from today, Author Coach Sloth will be at our school. We are excited for him to visit. Please remember to get your order forms in by next Thursday so that he can sign the books purchased with your child(ren).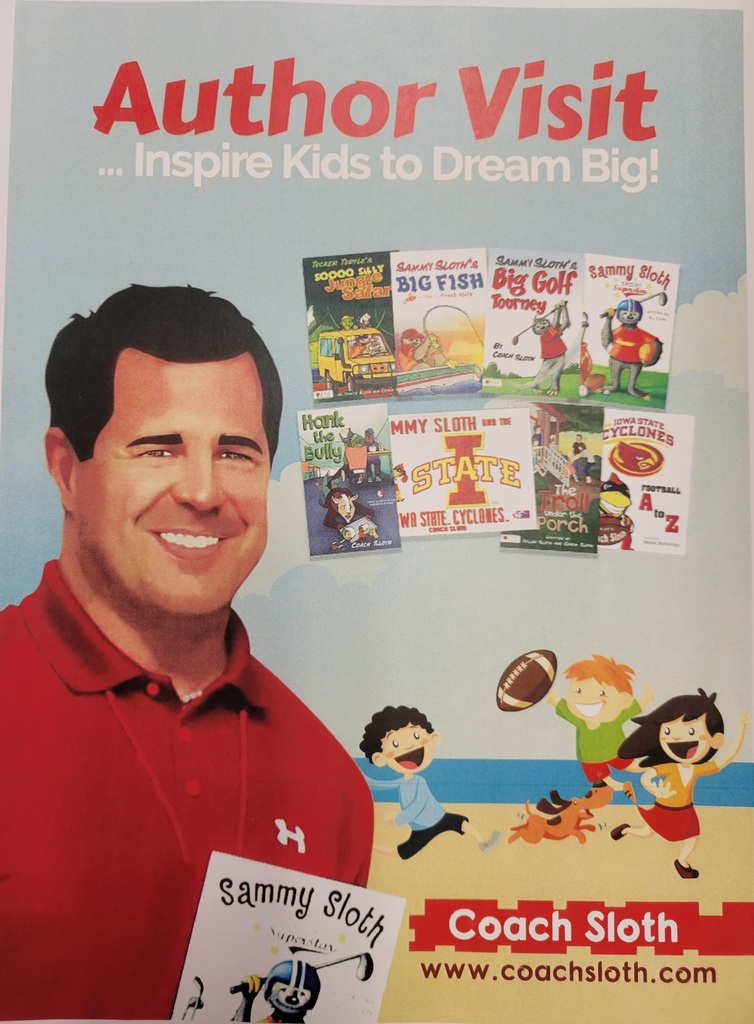 The kids had a great time at the ISTEP summit. A huge thank you goes out to Brian McGee, Iowa State University and the parents that made the trip possible. Great memories were made together!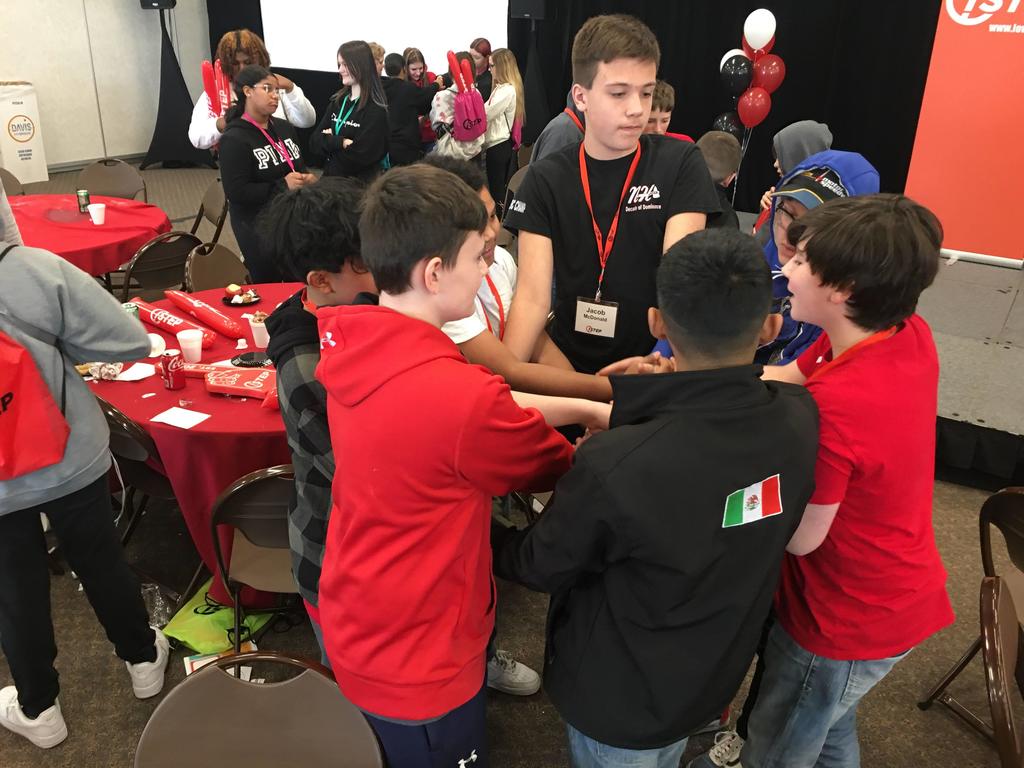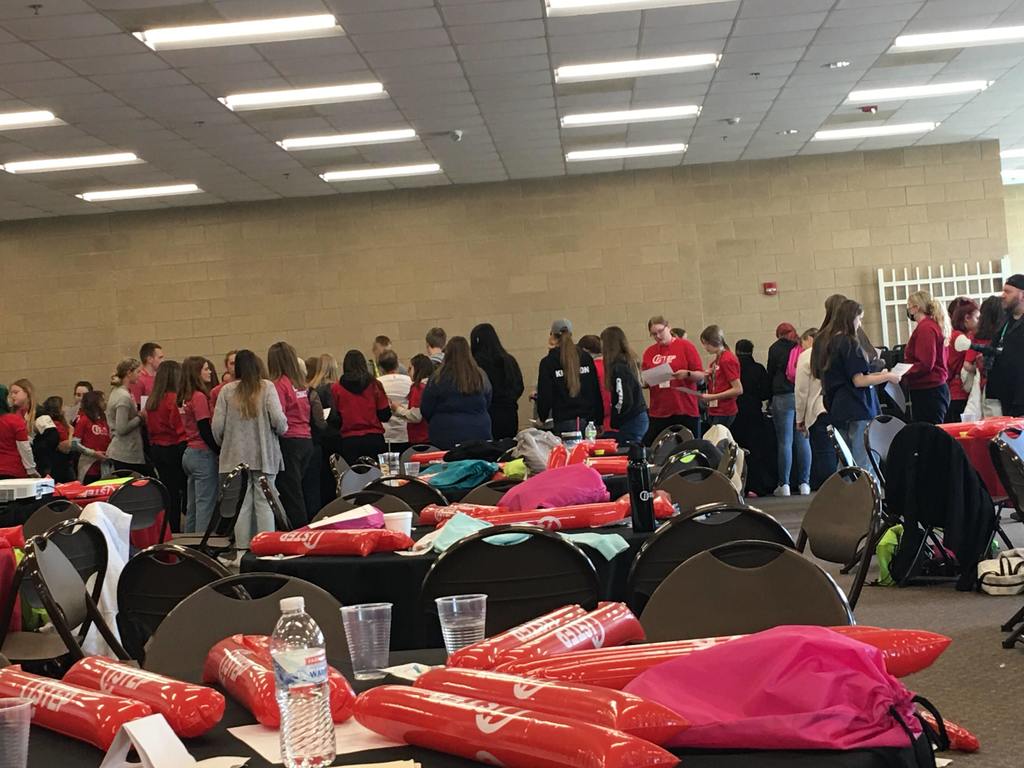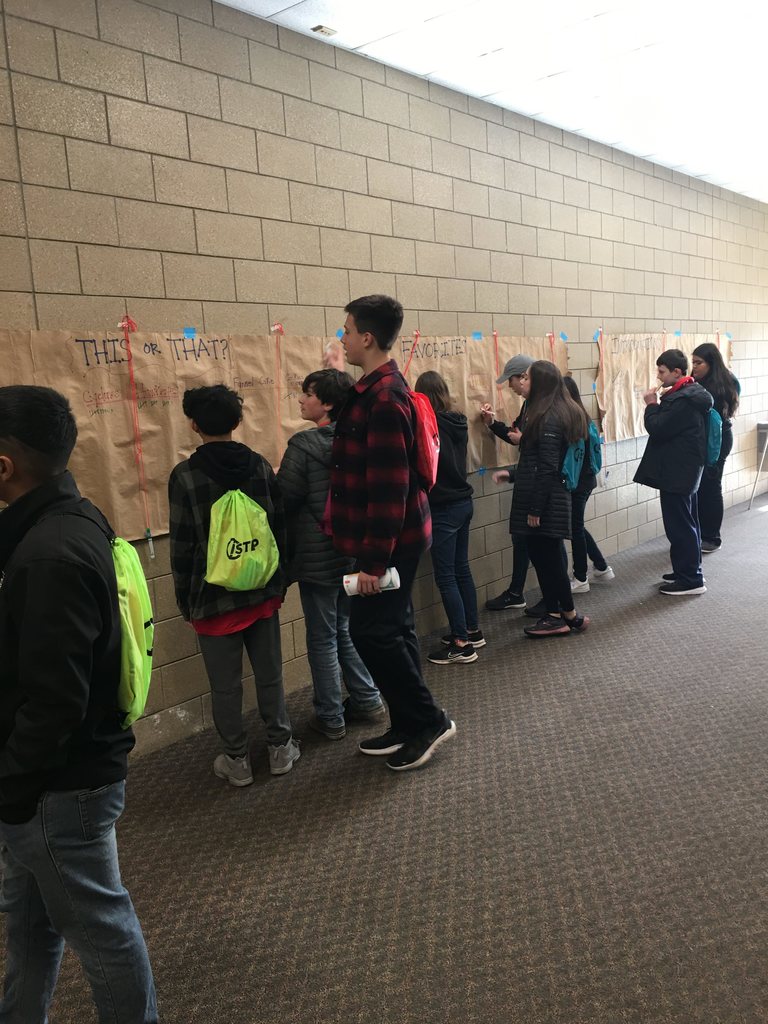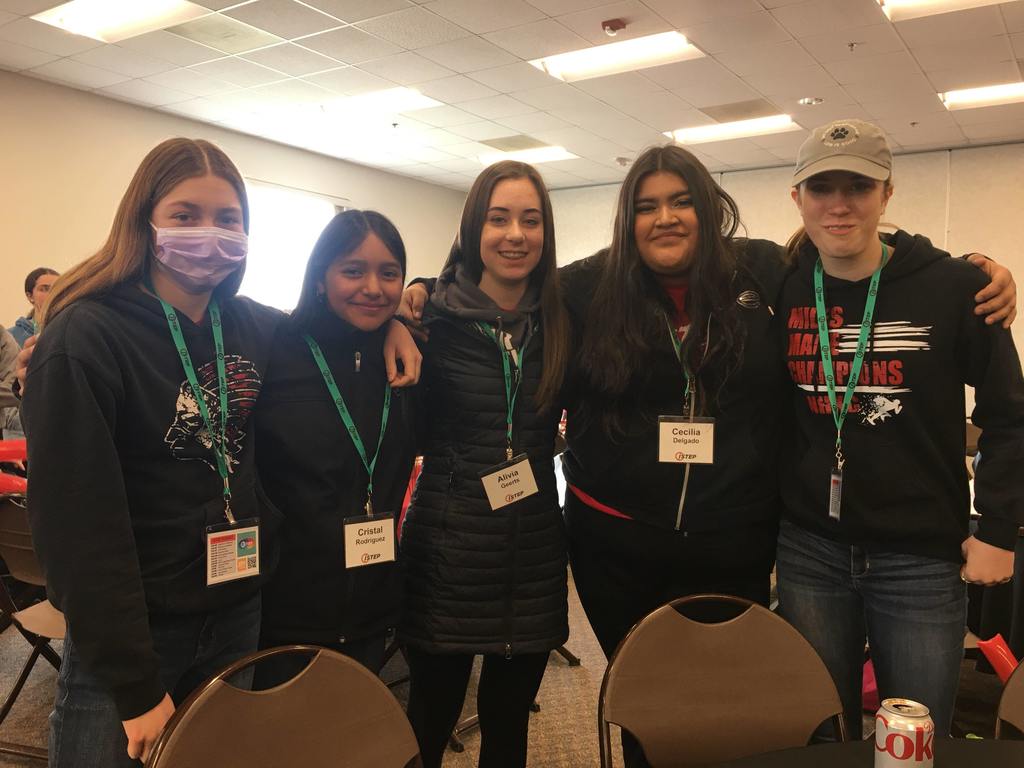 Seventh and Eighth grade science students are learning about the structure of DNA. They are learning to identify the four bases and which bases pair together.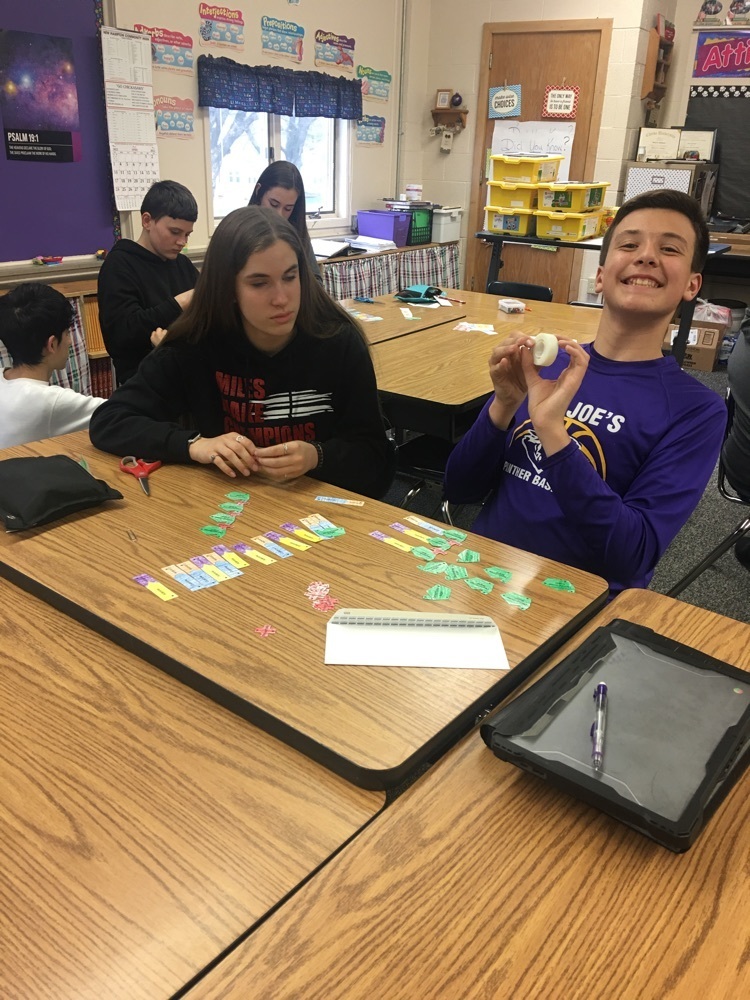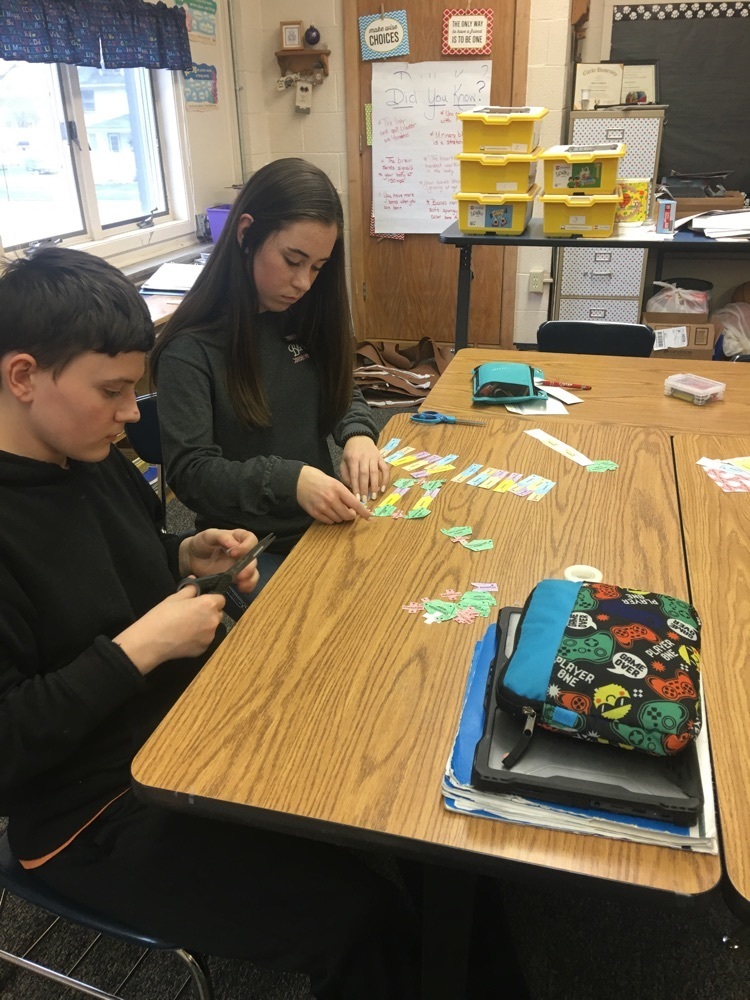 The students spent Tuesday afternoon working as team members designing a project using cardboard boxes and tape. The 7th and 8th Graders created box robots. They shared their creations with the preschoolers.