Tomorrow is Donuts with Dads from 8-8:00am. Please DO NOT park on W Hale St. or N. Broadway Ave. Thank you!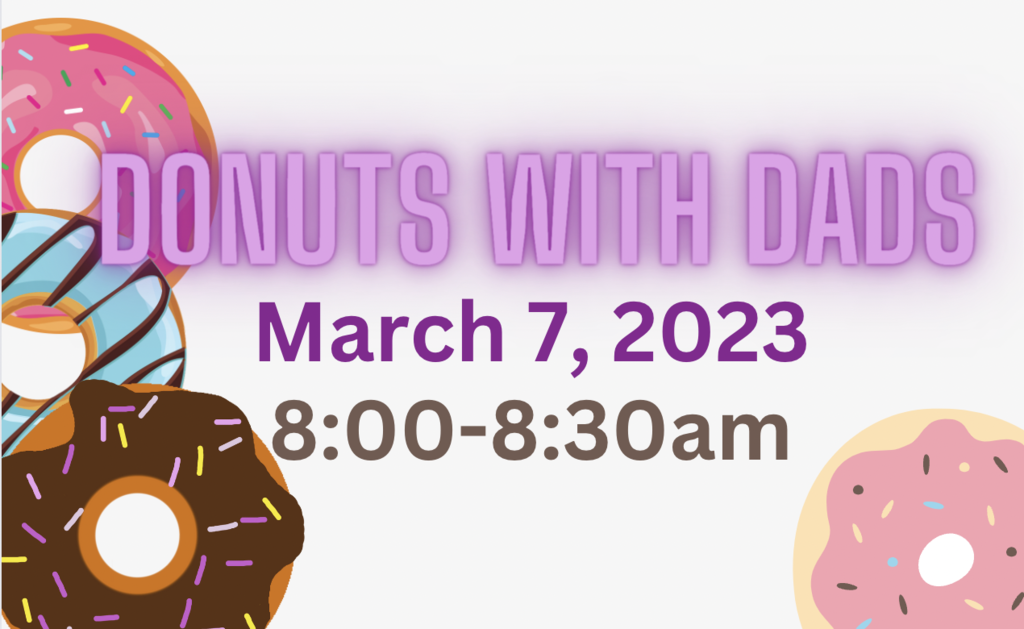 RESULTS ARE IN!!!! Thank you families and students for all of your hard work selling raffle tickets for our Big 5 Raffle happening on 3/18/23. If we missed you and you would like to purchase tickets, please contact the school office 641.394.2865.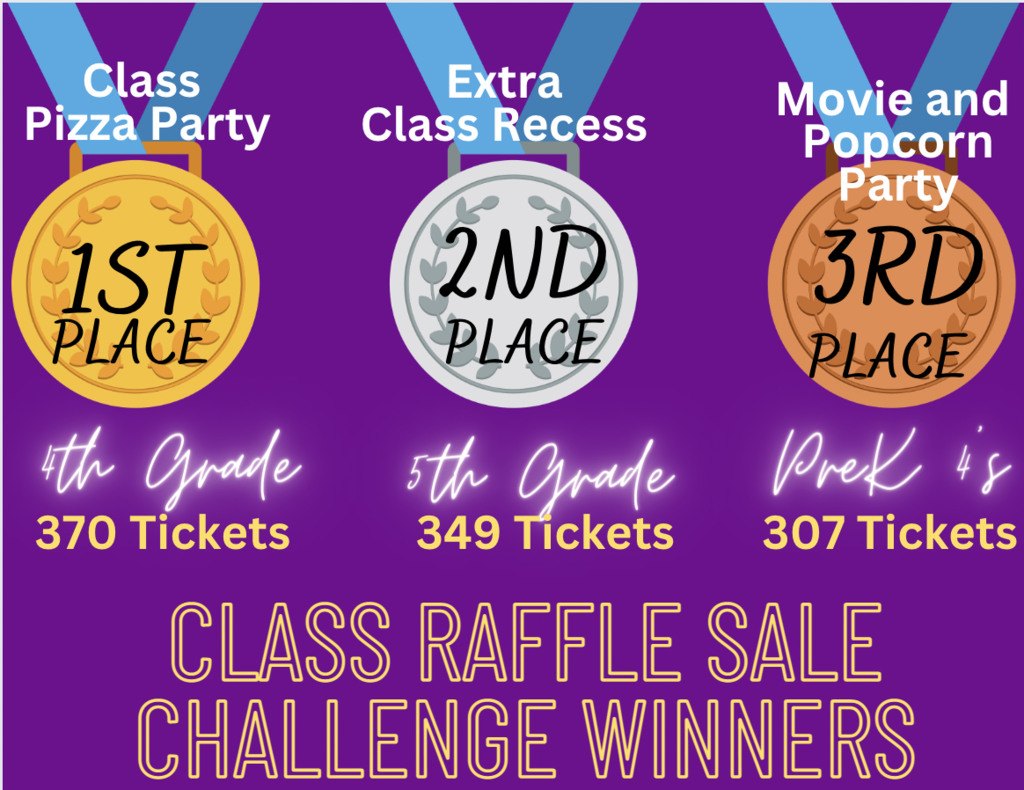 Auditions are happening today! STAY TUNED, we will be announcing the Cast & Crew this afternoon.

This ESA is going to be great for our families here in New Hampton! Here is a breakdown of the 300% of the Federal Poverty Level. If you have a child going into Kindergarten this year, you also qualify!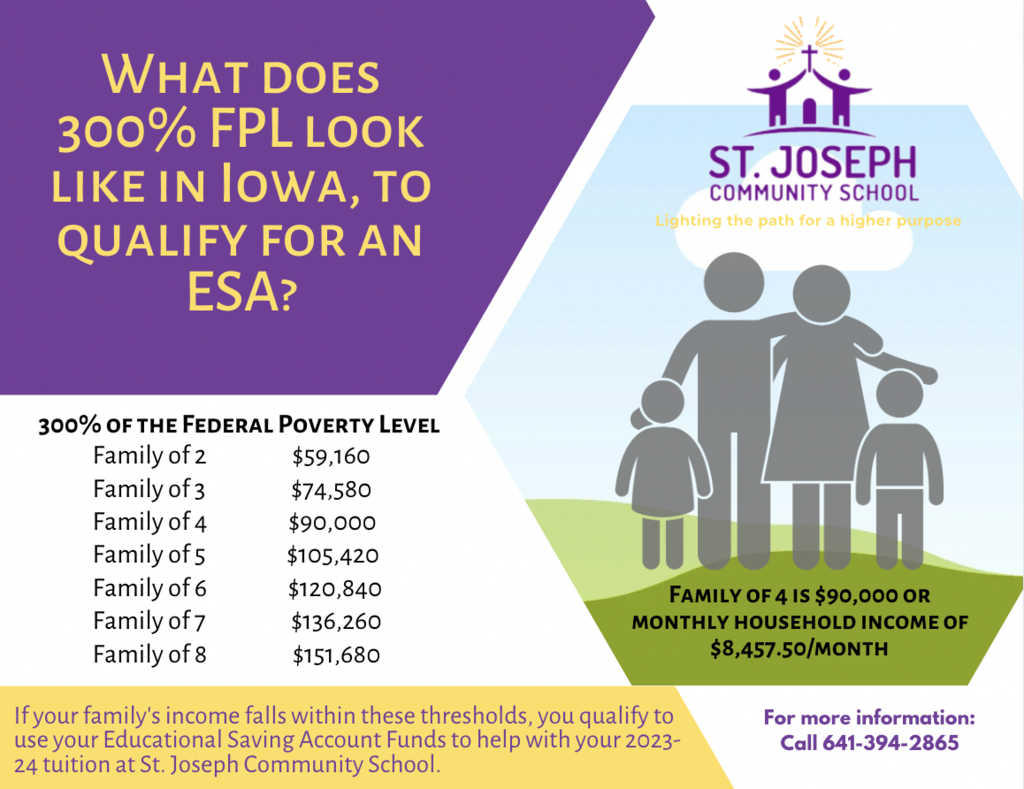 Early Childhood Open House at St. Joseph Community School will be on March 30th from 6-7:00pm.

Guess Who Answer...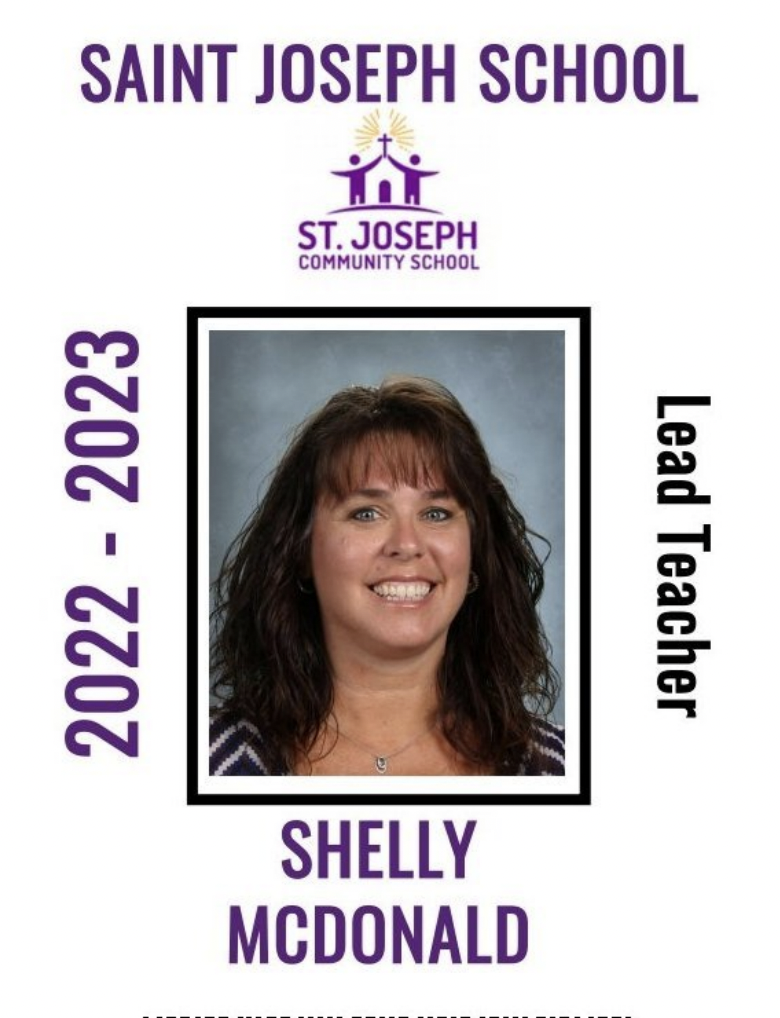 Guess Who? 1. Graduated from Coe College with my BA and from Clarke University with my Masters 2. Before I graduated high school I had traveled to all but 10 States, as well as Puerto Rico and the Bahamas. 3. I was dating my husband before we could drive a car. 4. I saw the Hawkeyes win a Big 10 Championship 5. I have Jon Bon Jovi's autograph Who am I? Put your guess in the Comments Section.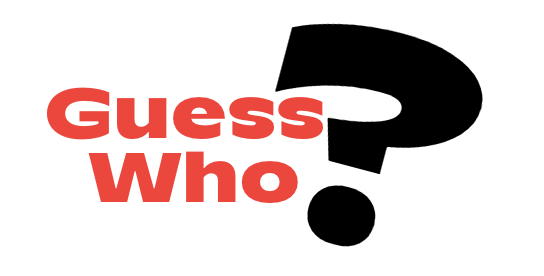 Thinking about where your Kindergartener is going to go before and after school? We have you covered here at St. Joseph Community School! Call us today for more info! We have availability for our enrolled students PreK3-5th Grade!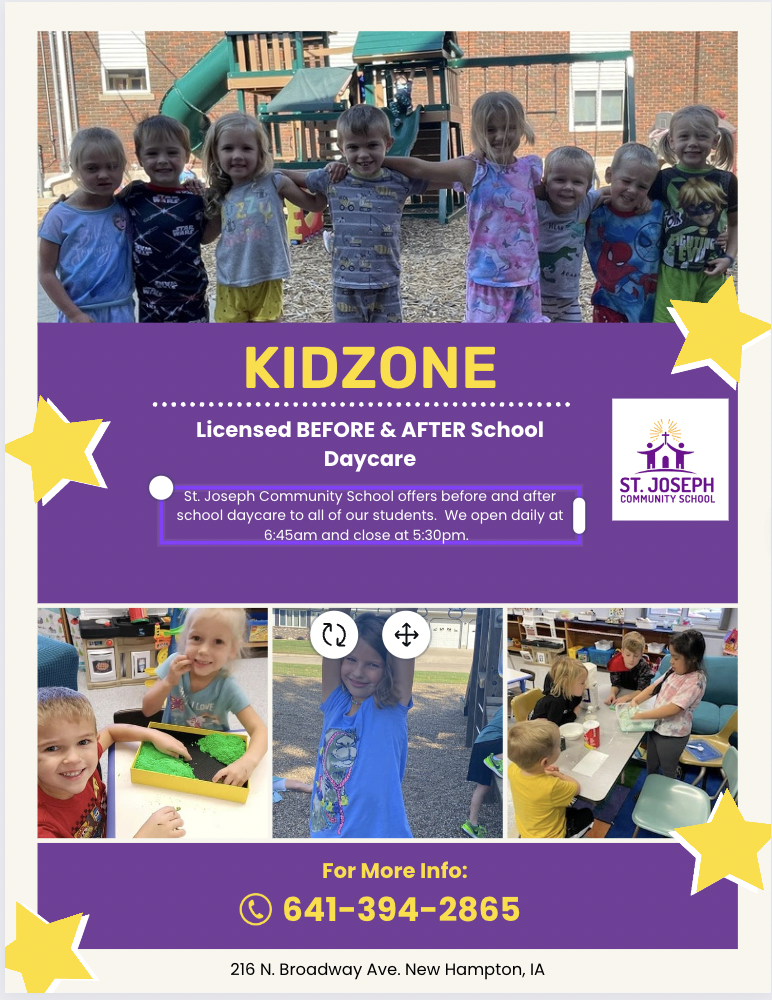 St. Joseph Community School will be holding Spring Conferences March 14th & 16th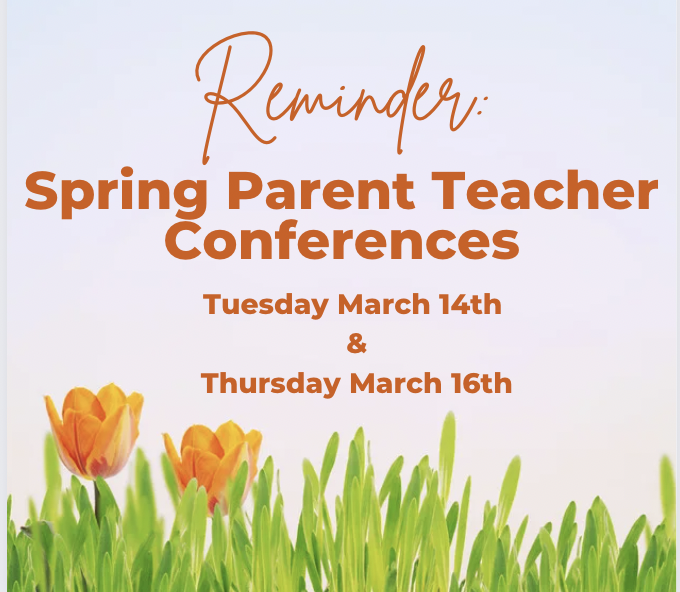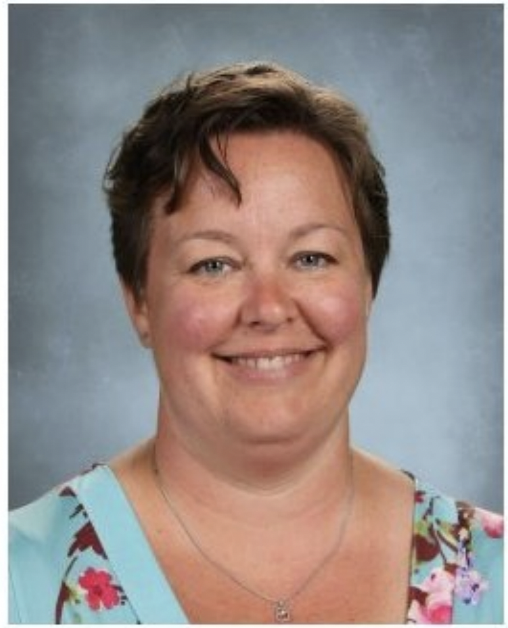 There will be no school today, Thursday, February 23rd, for St. Joseph Community School.
St. Joseph Community School will have a two hour late start tomorrow, Thursday, February 23rd.

Donuts with Dads is right around the corner... Mark your calendars, March 7th is Donuts with Dads!
There will be no school today, Wednesday, February 22nd, for St. Joseph Community School.

Today, St. Joseph Community School kicked off the Kid's Heart Challenge! Get a jump start now by visiting:
http://www2.heart.org/goto/StJoes
There's lifesaving activities you can do together such as learning hands-only CPR and the warning signs of a stroke.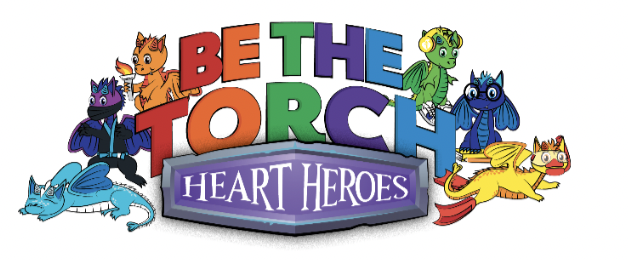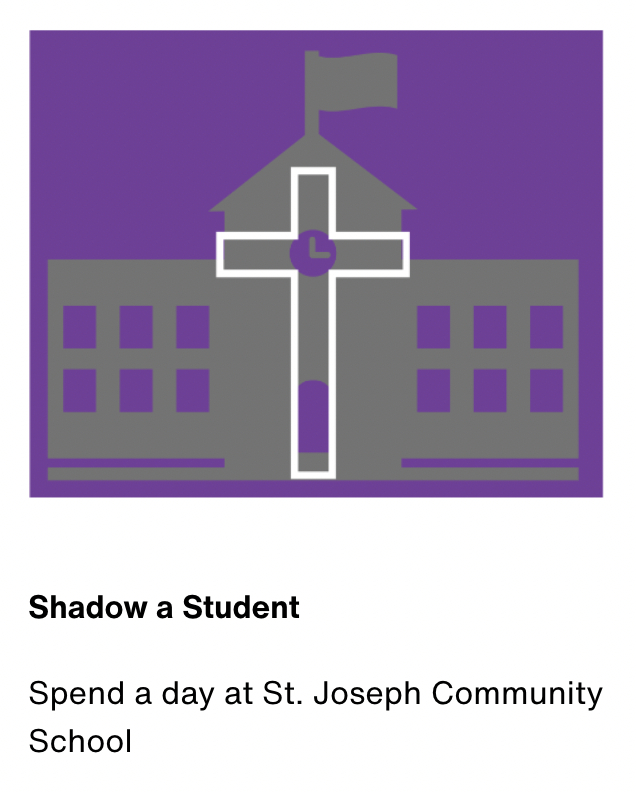 There will be no school, Monday February 20th. Teachers will be attending Professional Development all day. Students and families, enjoy an extra day together! Kidzone is open if you need daycare.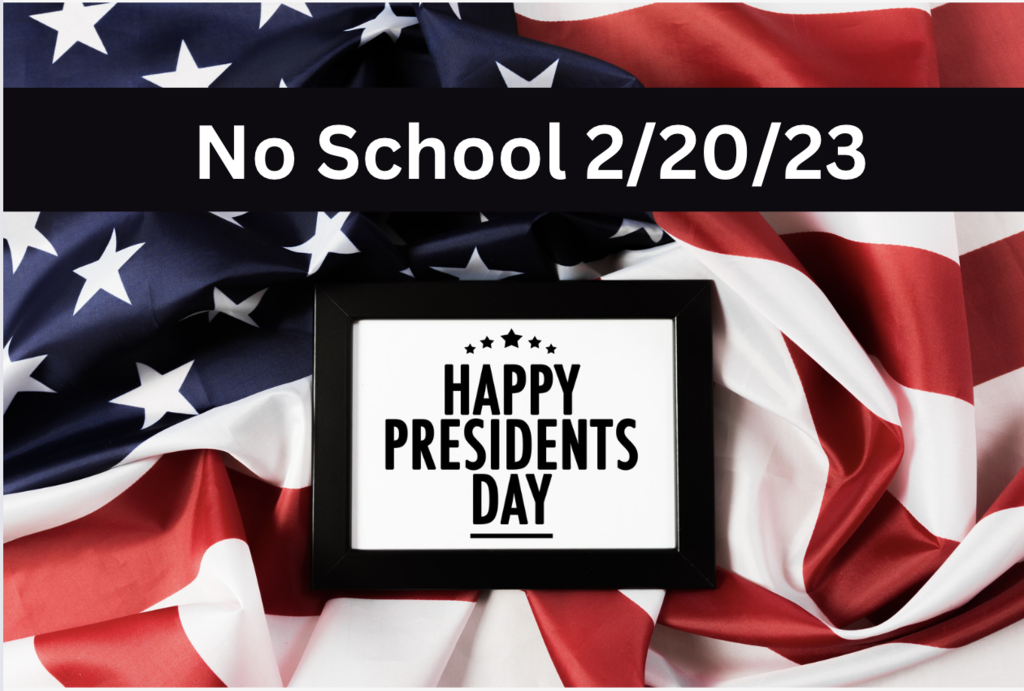 We have a lot to offer in OUR Middle School! You are all wrong if you think between 4th & 5th Grade is a "natural transition time". Check out how our students achieve.
http://bit.ly/3E1TbYD

We MIGHT be the best fit!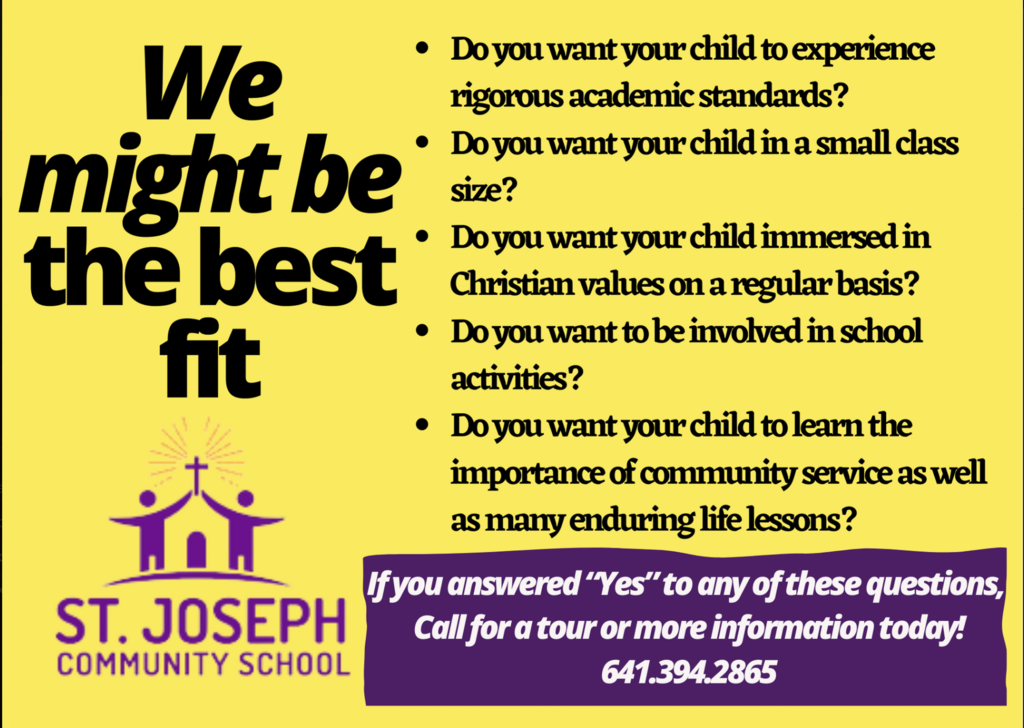 Week 2 Standings... Reach out to one of our students to purchase your raffle tickets or stop into the office! This competition will go until March 6th.