If you happen to see any of these amazing young people this weekend, congratulate them on a FANTASTIC SEMESTER! --This is one SUPER PROUD Principal, right here!

St. Joseph Community School & MTC Proudly Presents: The Jungle Book 3/10/23 Matinee starting in 70 minutes (1:00pm) Evening Show at 6:00pm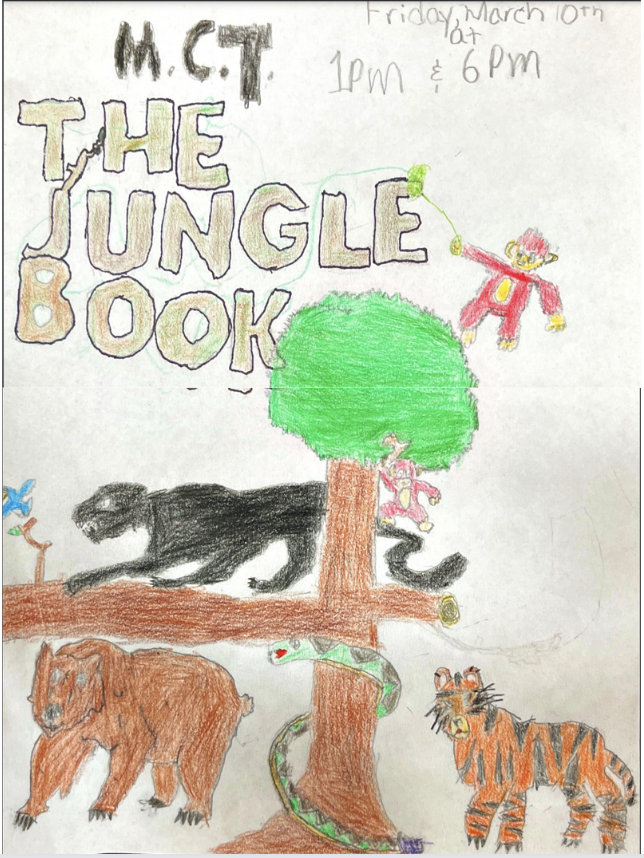 St. Joseph Community School will be 2 hours late today, Friday, March 10th. Kidzone will be open.

Guess Who? St. Joseph Community School Edition 1. I have an extra organ in my body. 2. I swam in the Blue Lagoon and parasailed while in Jamaica. 3. My nickname is Dharma. 4. I love to dance! 5. I enjoy the show "The Big Bang Theory". Put your guesses in the comment section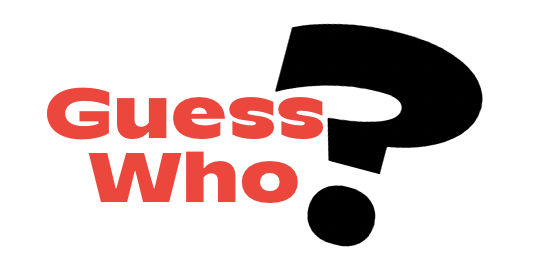 Ms. Nikki's Art Room is one of the most beloved classrooms in our building! So much inspiration, so much kindness, so much appreciation for artists and one another. We took all of the 5th-8th Graders Van Gogh Inspired Starry Night artwork and made it into this AWESOME 520 piece puzzle. Who doesn't love a challenge?
http://bit.ly/3ZM3WH0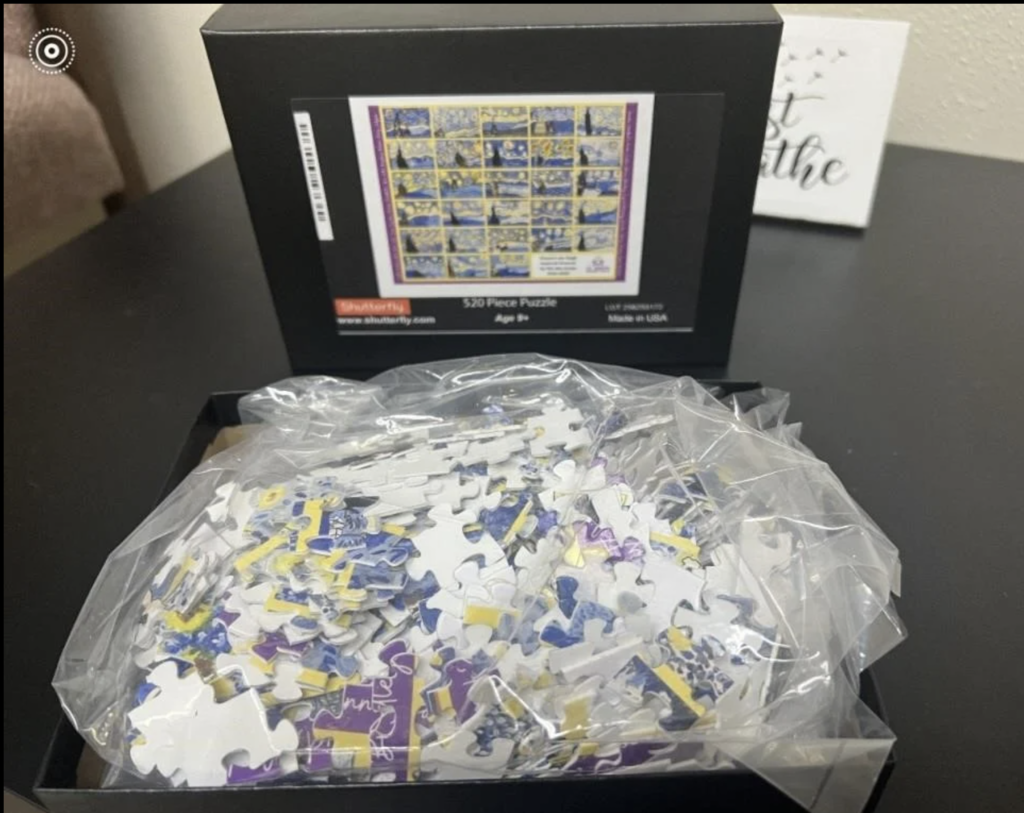 Our First Graders LOVE to play games! Their project is a way cool ottoman quilt game! FAMILY GAME NIGHT here we come!
http://bit.ly/41TUjId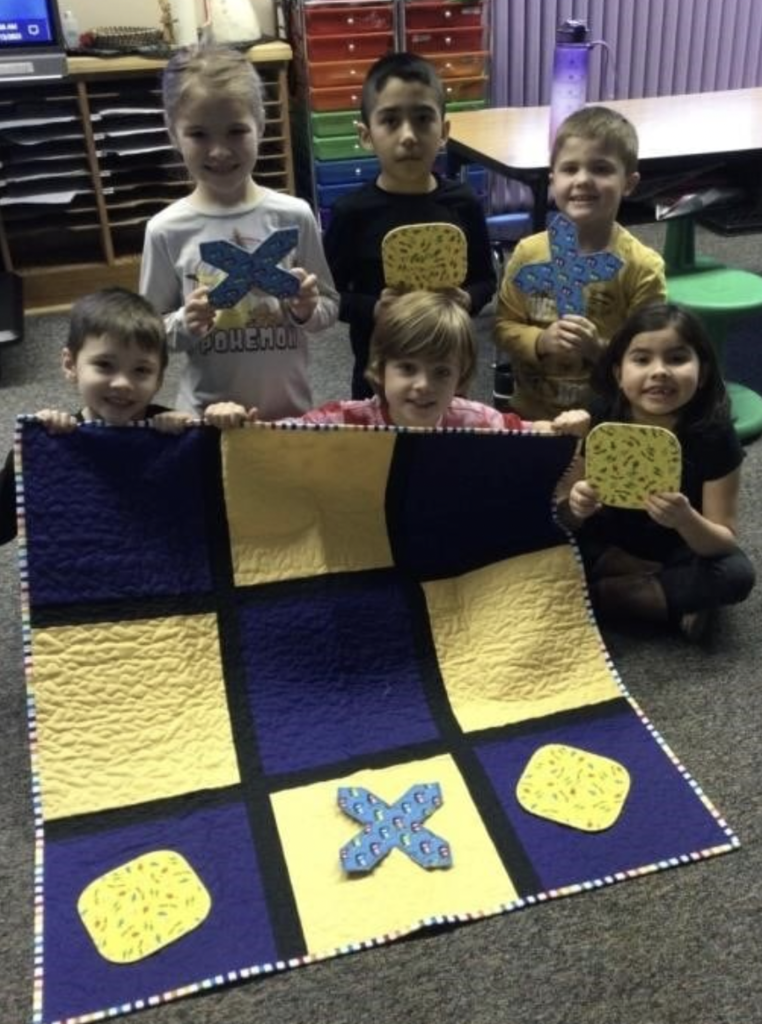 2nd Grade Families...what a beautiful way to celebrate the student's First Communion. Framed Our Father Prayer Celebrating The students First Communion with each students hands folded to receive The Body of Christ for the first time. It's beyond words!
http://bit.ly/3J4JSc3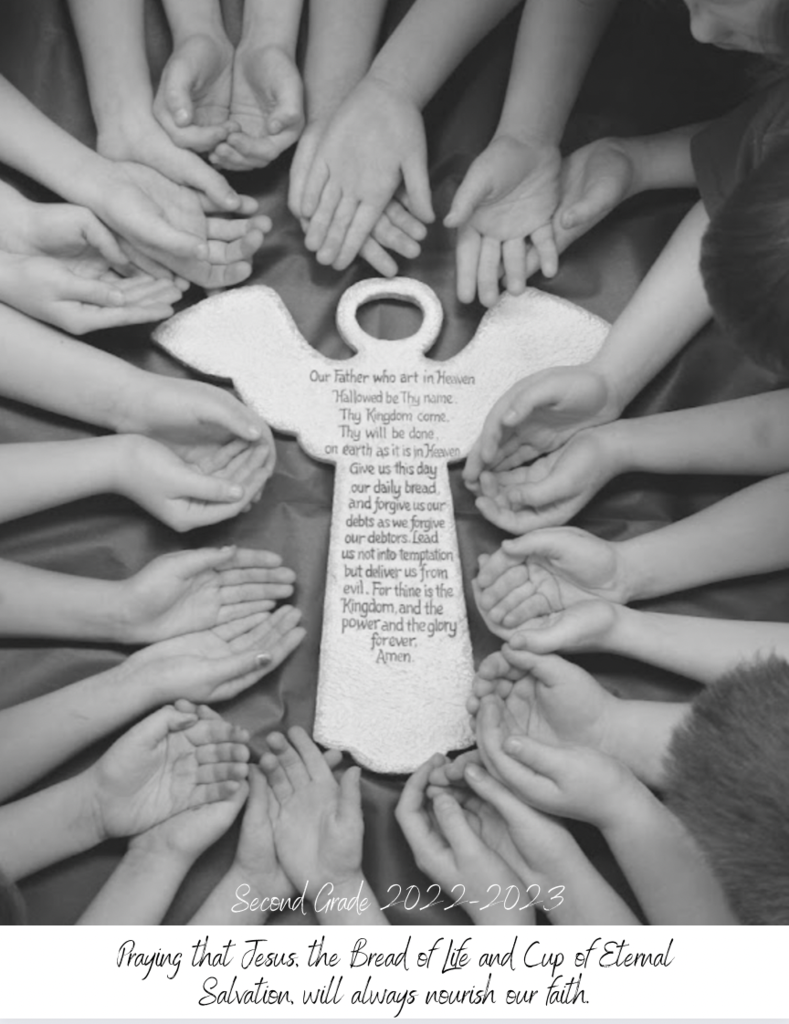 Watch out world...these Kindergarteners are some very talented artists! Mrs. Flugum's Kindergarten class created this beautiful snowglobe art quilt. Each white quilt piece has a hand drawn snowglobe that the students drew themselves!
http://bit.ly/3LcHEdw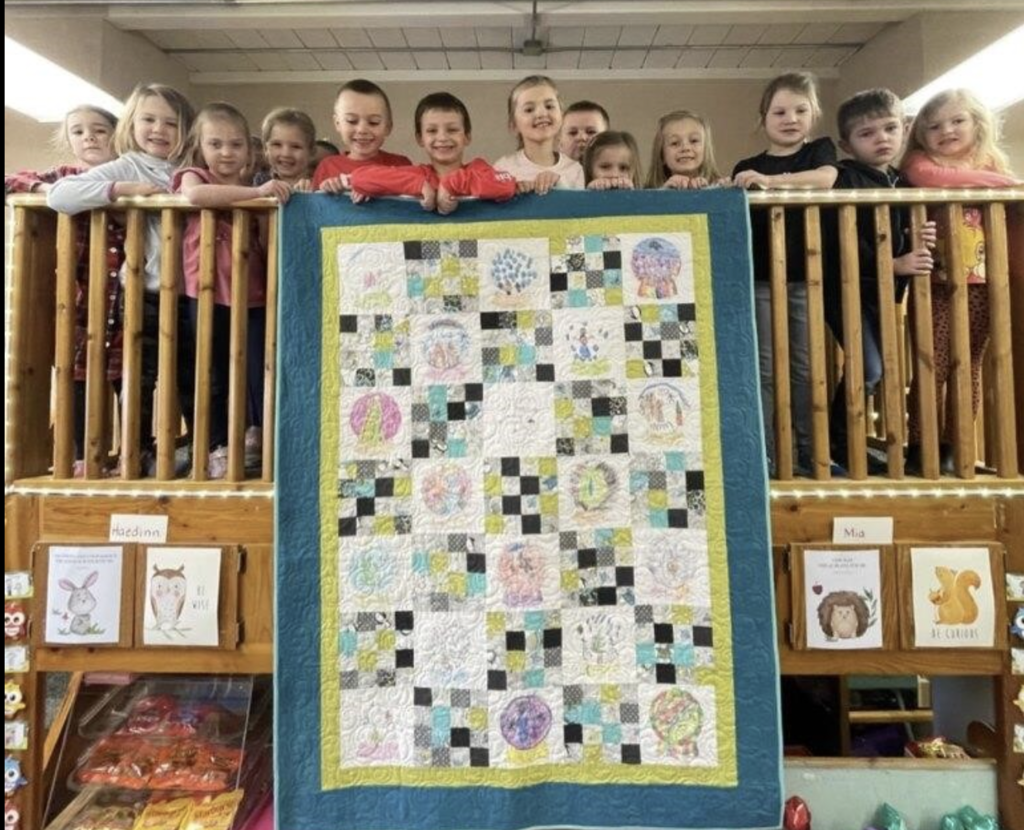 What do you get when you put two extremely creative teachers together? Ummm...this amazing FIRE PIT!!! The ceramic pieces around the edge of the pit are all hand made by our 5th & 6th Graders. It's AWESOME and a side note, there's some chocolate fun in there ;)
http://bit.ly/3kZ3o1C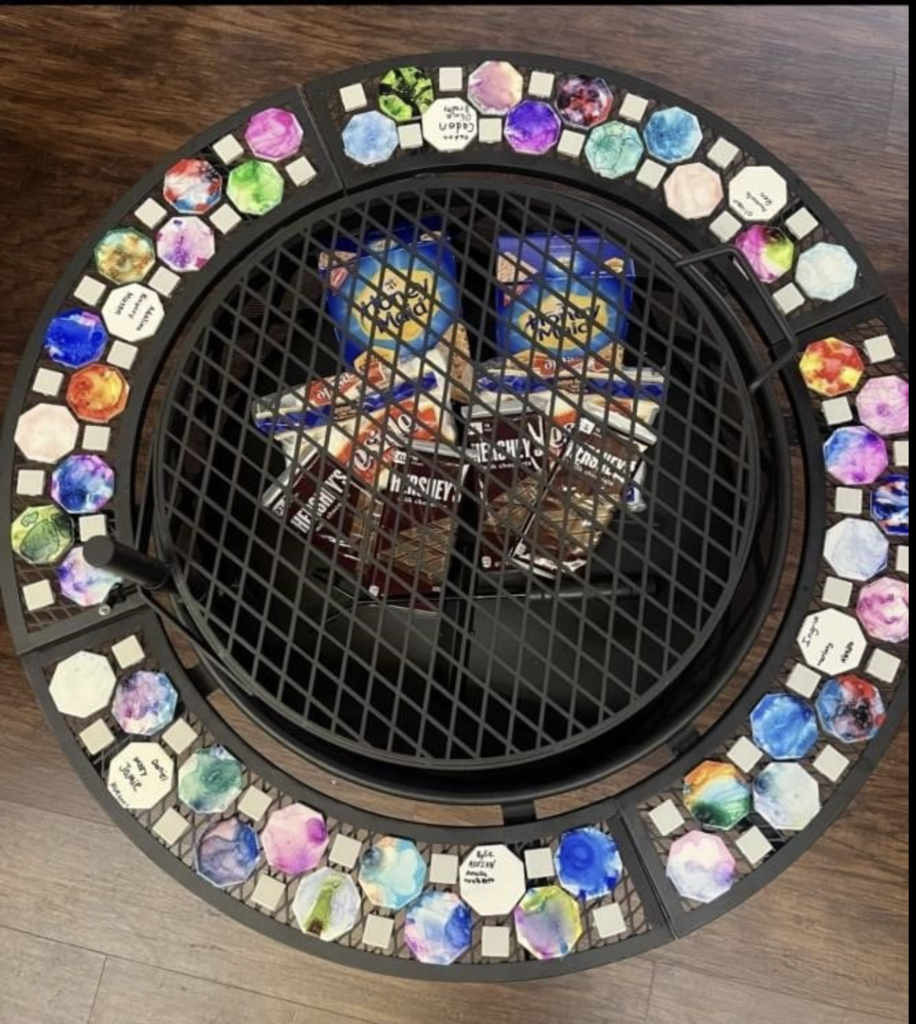 Mrs. Heying's 4th Graders REFURBISHED this desk! What an amazing skill to learn how to make something BEAUTIFUL again! This would be a great piece for any home...4th Grade Parents let's get bidding!
http://bit.ly/3T3a1wq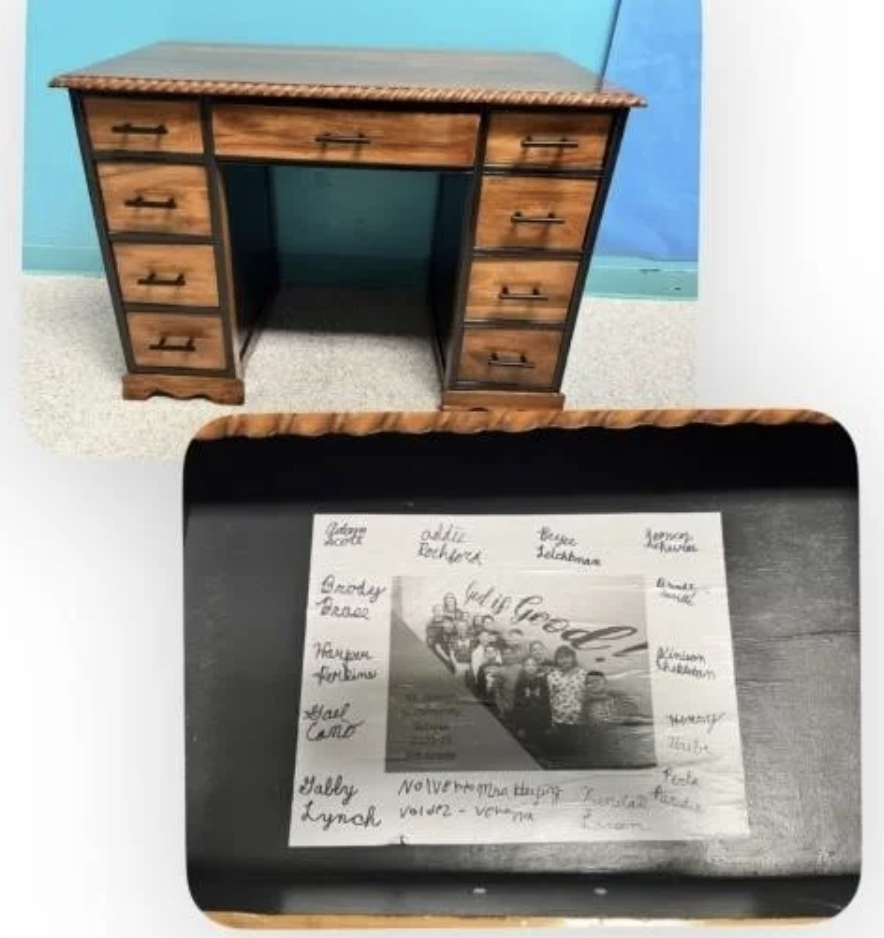 Mrs. Rochford's 2nd Graders turned their beautiful artwork into a QUILT!! Here's the link:
http://bit.ly/3T5AycL
Super cute kids not included ;)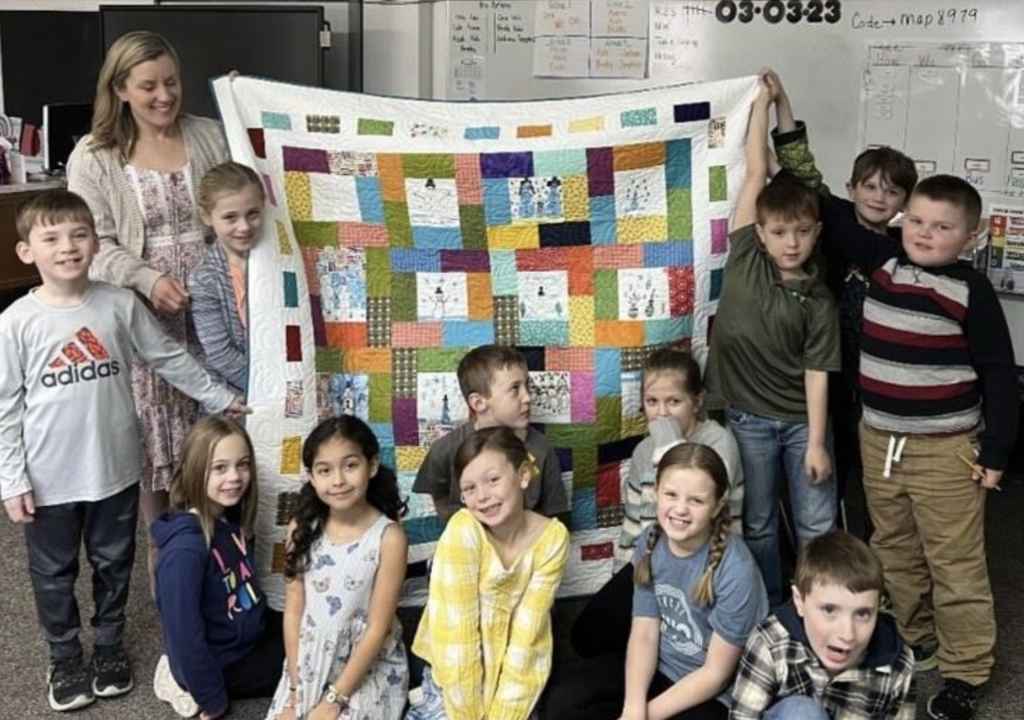 Mrs. Herold's 3rd Grade Class project is stunning! The stable was handmade by one of the student's and their family. What a beautiful nativity. Click the link to bid
http://bit.ly/3mDOw9A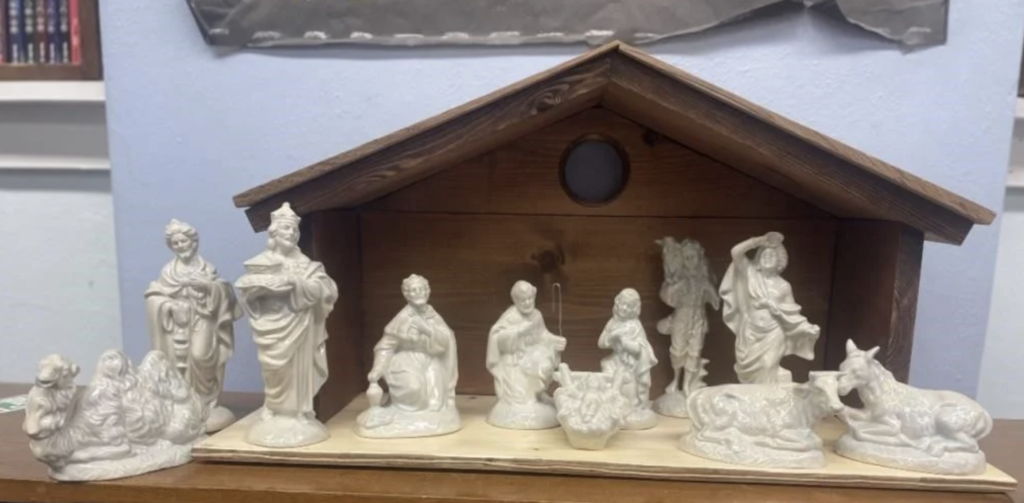 I CAN'T EVEN...This 4 year old project is SO CUTE! Here's the bid link:
http://bit.ly/3J4LW3Z
Let's get bidding!!! 4 year old PreK parents, who wants it???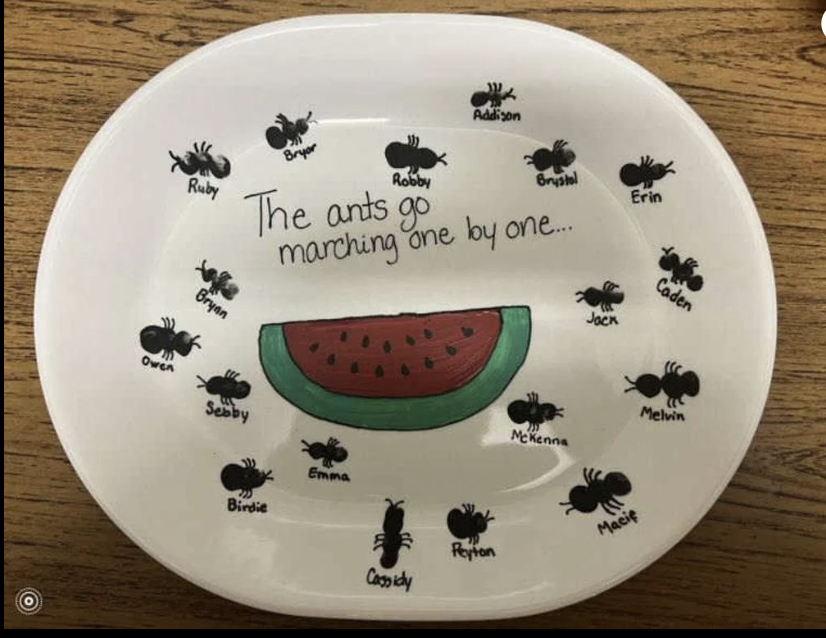 Let's start the bidding!!! This is the CUTEST Cookie Jar I have ever seen!!! Our 3 Year Old Preschool class each has a cookie with their thumb prints as the chips. I know you need this in your homes!!! How cute!
https://bit.ly/3Yvfcqh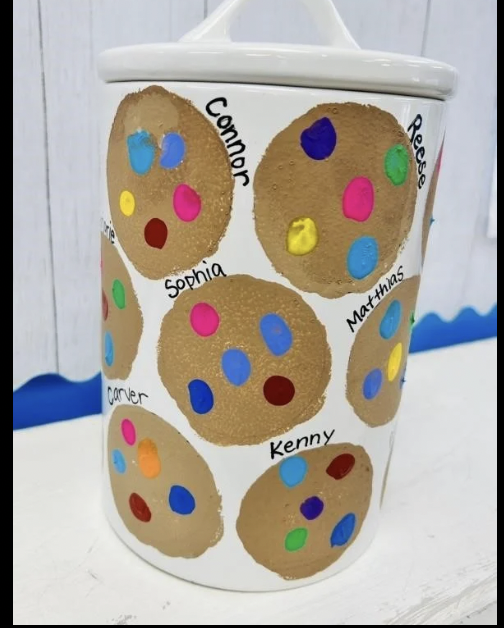 If your child would like a tshirt to honor this great week long experience, Missoula will be selling shirts after our performance for $16/each. This will be card transaction only, per their request. No money will be accepted at school.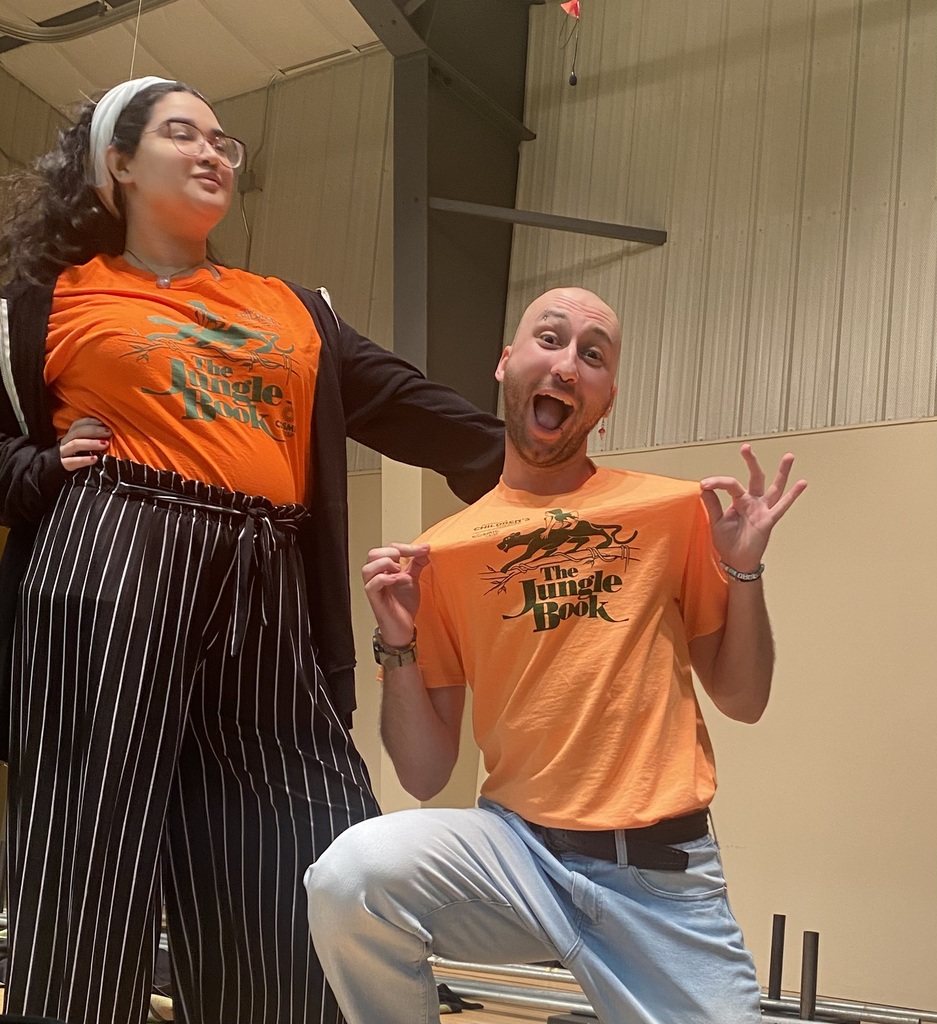 Sneak Peek of our show....everyone is working so hard! We can't wait for opening night!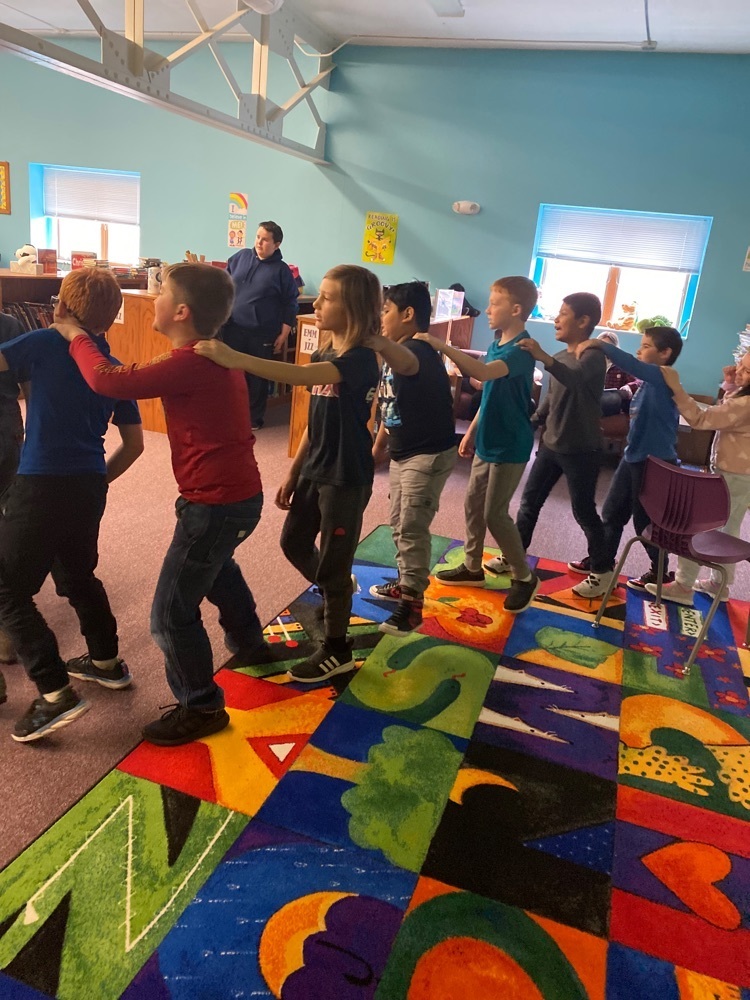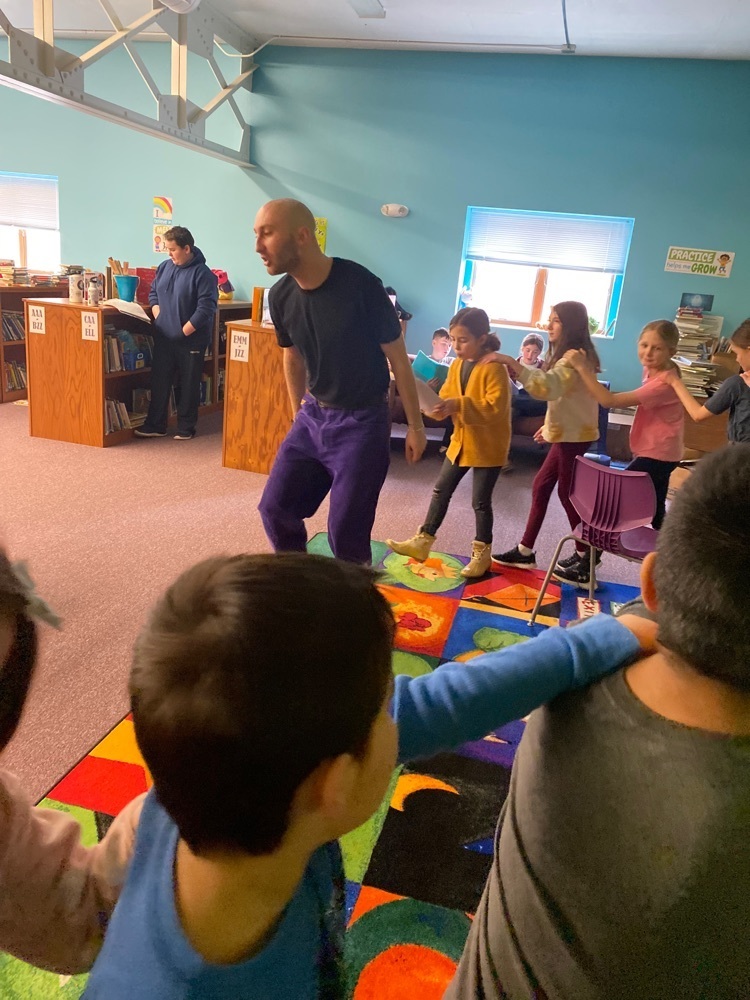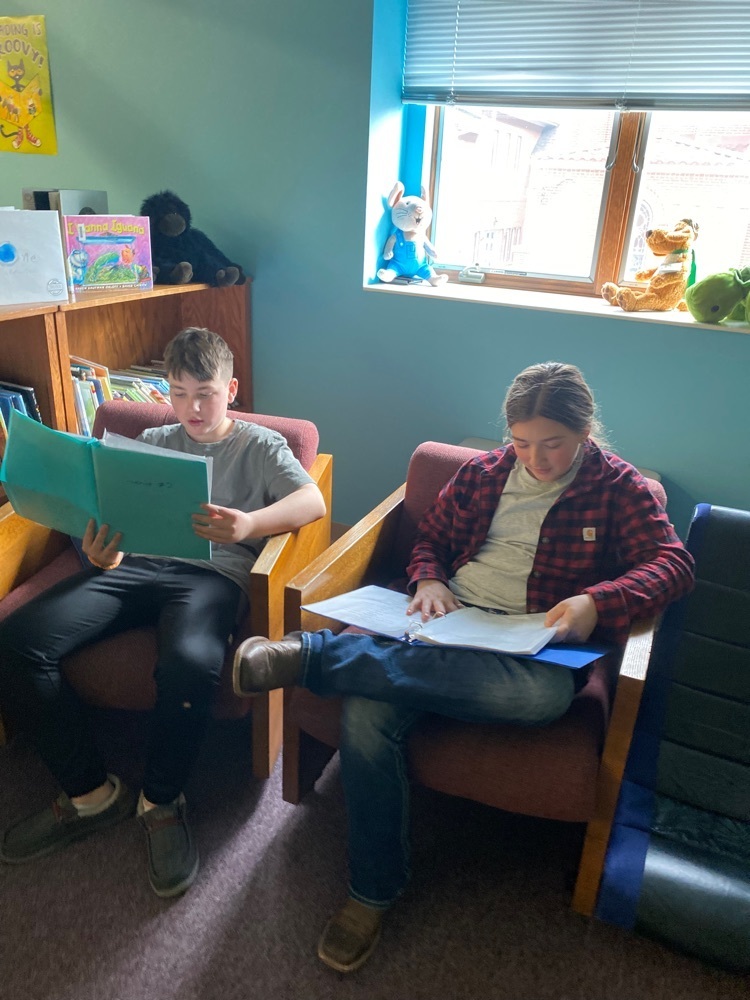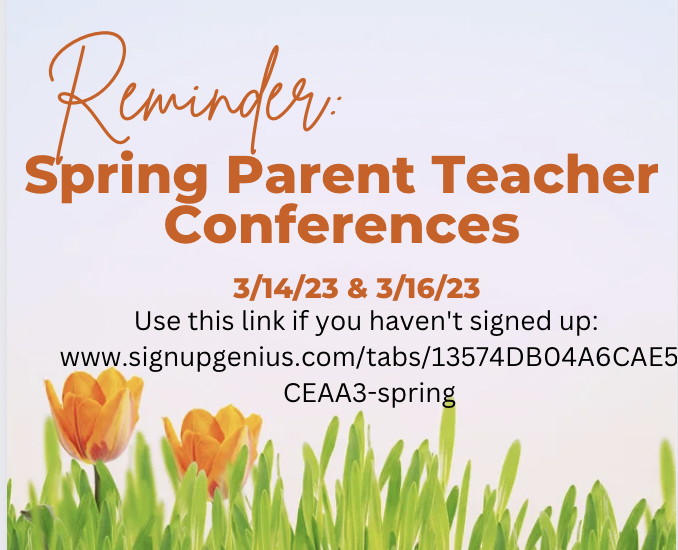 Our March 18th event has officially sold out. If you are still interested in purchasing raffle tickets for our Big 5 Raffle, please reach out to the office 641.394.2865! Keep an eye out for our online auction which will open up on the 10th...lot's of great items!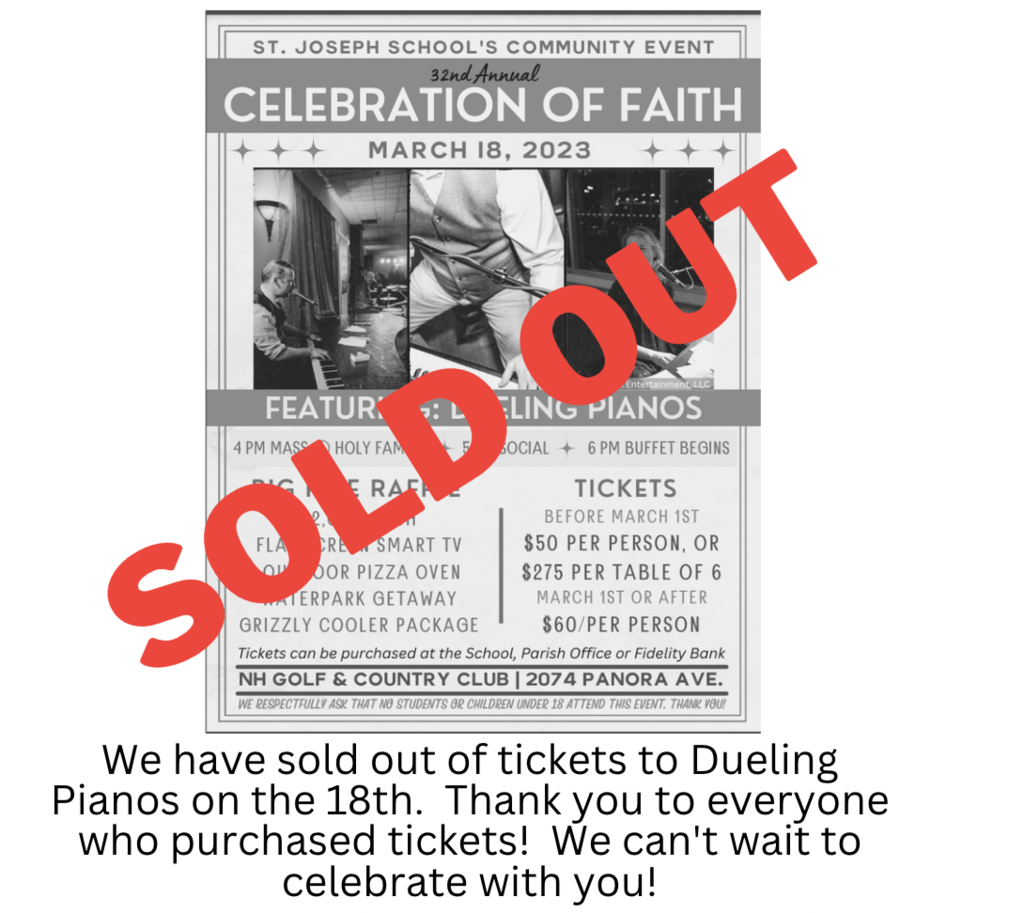 Celebration of Faith Auction is LIVE! Let the bidding begin!!! Your support goes to help the school and the Fine Arts Programs.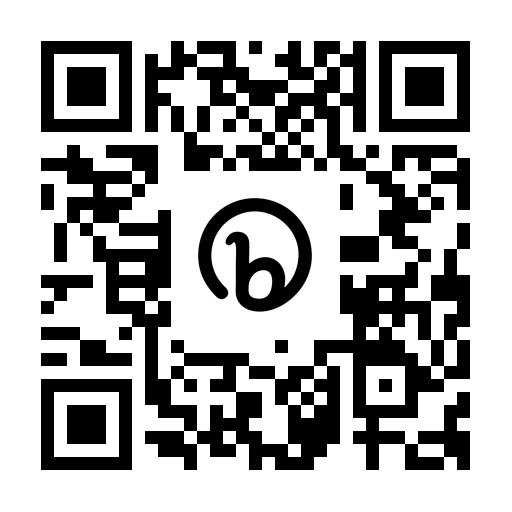 We are proud to announce our Cast & Crew for Friday's performance of the Jungle Book. Remember, this is an all school performance and all students are to attend both shows! We will be performing at 1:00pm and 6:00pm Friday 3/10/23. CONGRATS to these individuals!