Happy Memorial Day!🇺🇸
Congratulations to our 8th graders🥳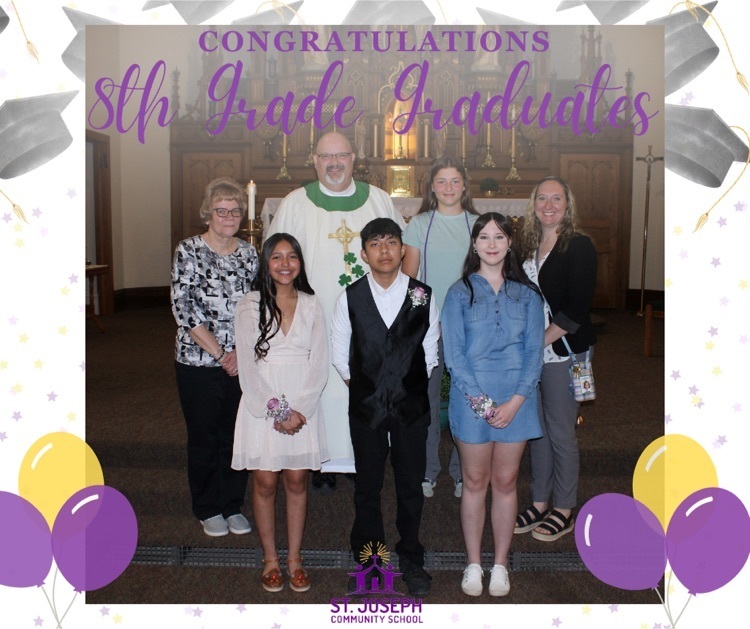 Did you know? Kids and teens can eat for free all summer long. Summer meal sites provide free nutritious meals for anyone 18 and under. Find your meal site by texting FOOD or COMIDA to 304-304 or calling 2-1-1.
https://www.fns.usda.gov/meals4kids
#SummerMeals #SummerRechargeIA

The St. Joseph Community School is having 27th Annual Golf Outing on June 26th! I have raffle tickets here in the office, stop in and get one! 1st Prize=New CanAm Defender XT. 2nd Prize=$1,000 CASH, and 3rd Prize=$500 CASH.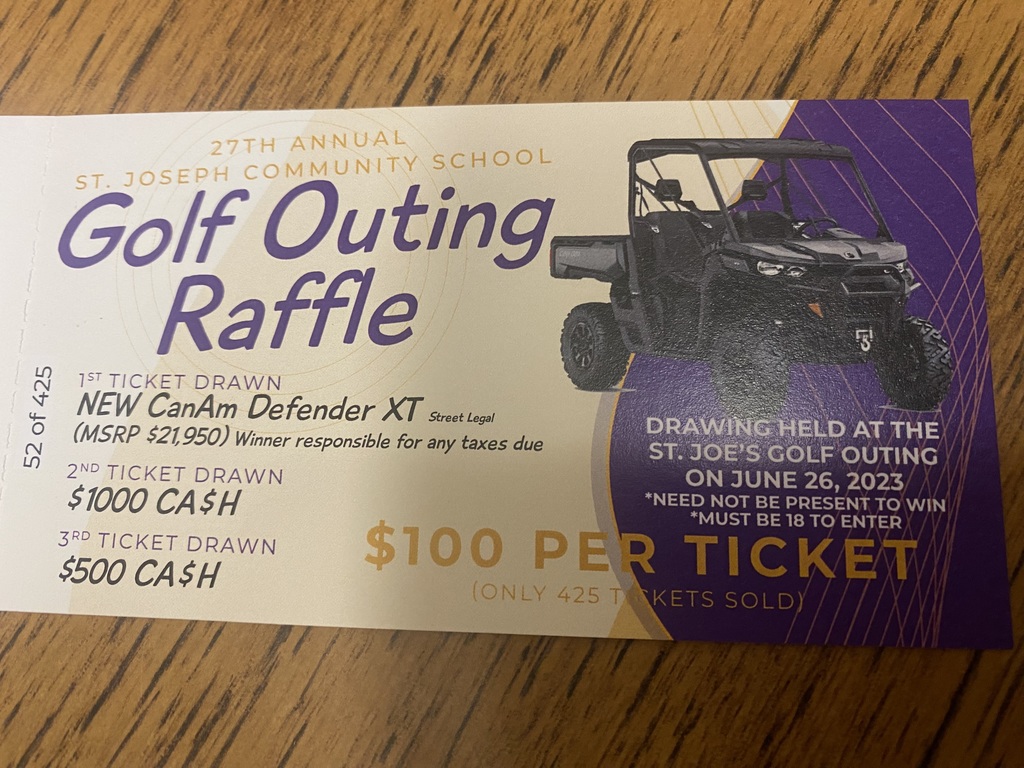 ‼️Parents‼️ Students can earn one Personal Pan Pizza® from Pizza Hut a month from June through August for meeting reading goals.🤩 This program is totally free to families with students in PreK - 6th grade (ages 4 -12). Here is the link to sign up:
https://www.bookitprogram.com/programs/camp-book-it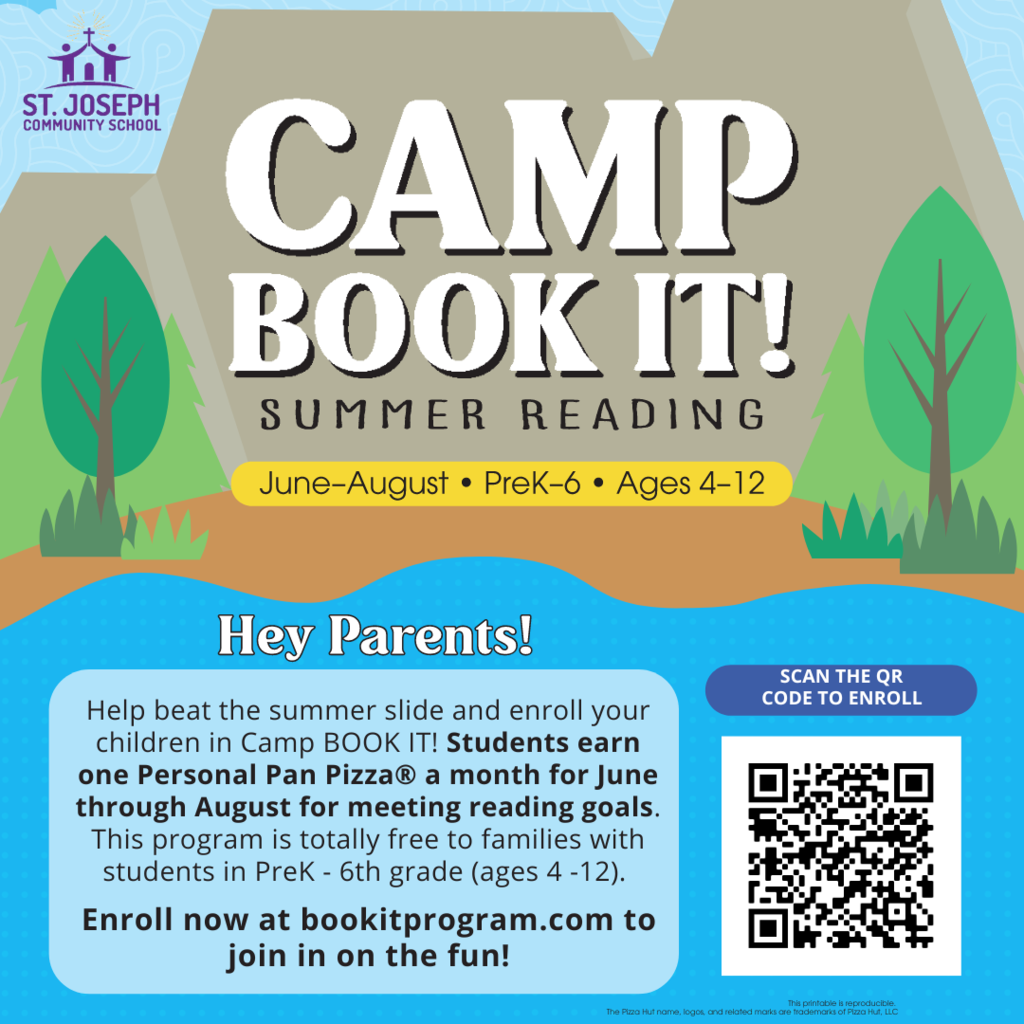 As the school year is winding down, this afternoon the whole school gathered to pray the rosary together!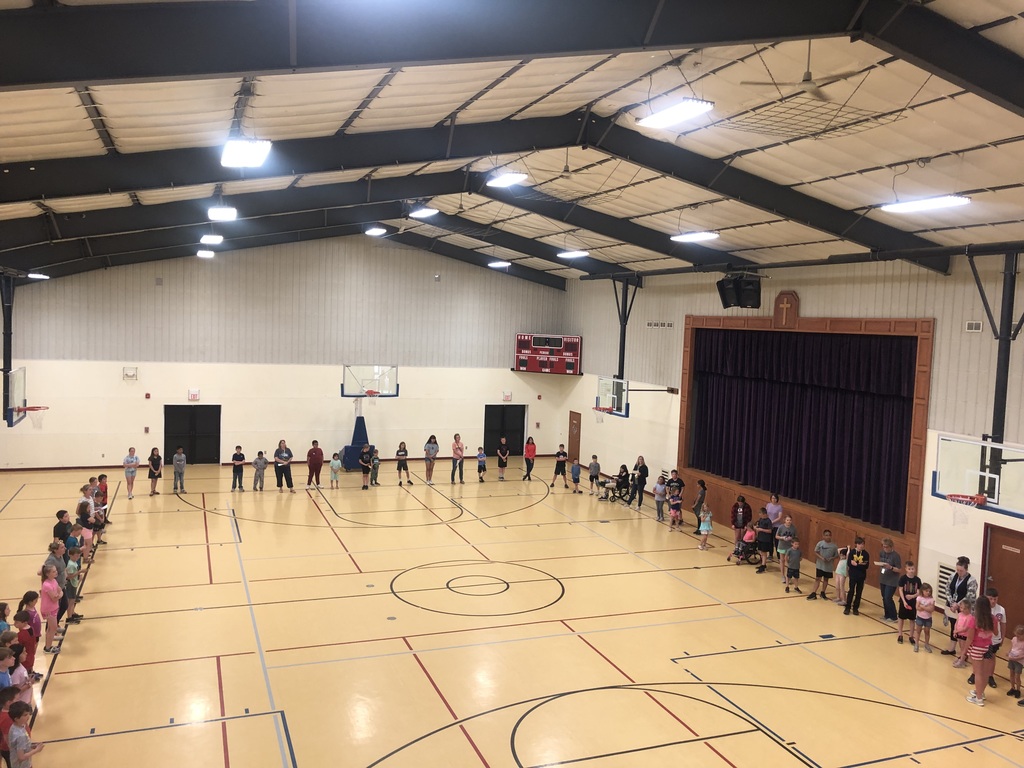 Good luck at State Golf!! Congrats to our Alivia Geerts!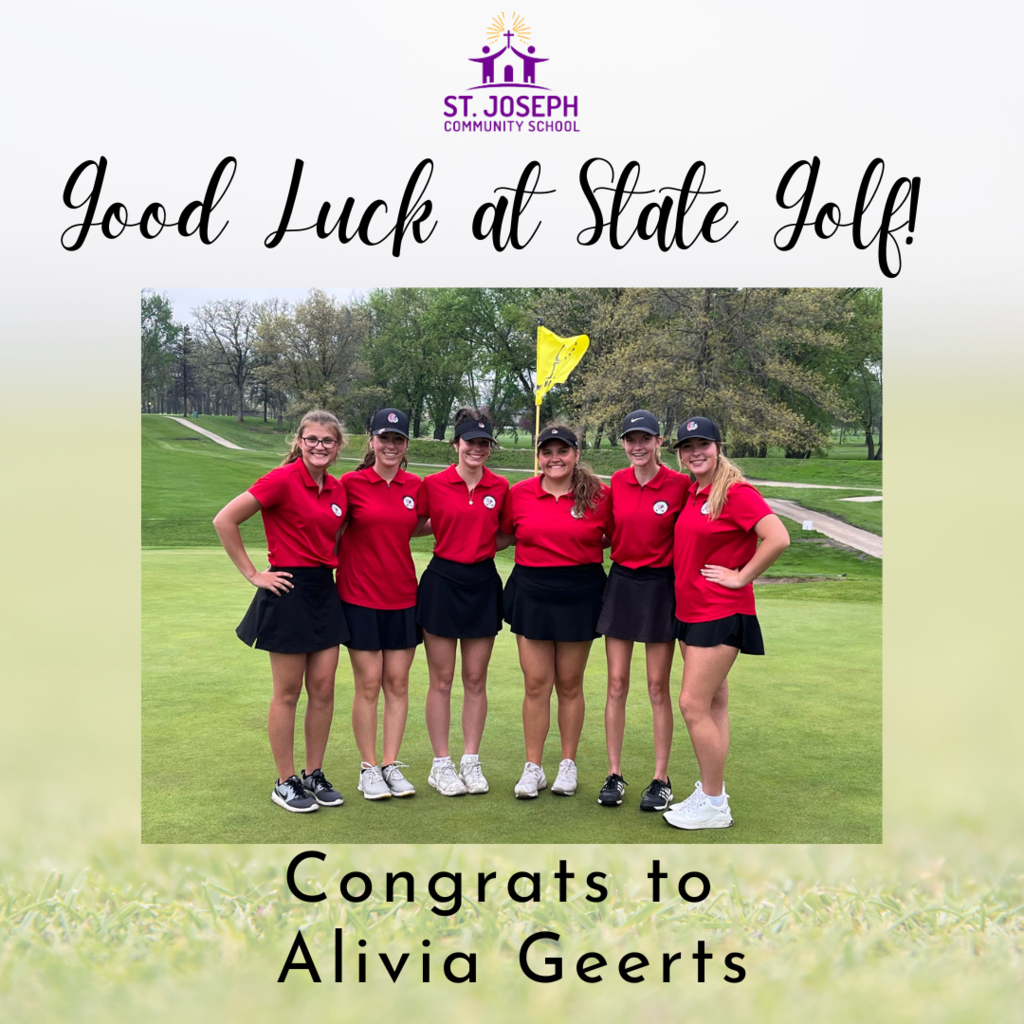 Congratulations to Noah Eichenberger, Emily Gaytan, Isaac Howe, Campbelle Kolbet, Martiza Martinez, Daniel Orthaus, Guadalupe Rodriguez, Lucero Rodriguez, Nathan Rodriguez, Vanessa Rodriguez-Vera, Josh Scott, Brady Speltz, and Katie Torres! "For surely I know the plans I have for you, says the Lord, plans for your welfare and not for harm, to give you a future with hope." - Jeremiah 29:11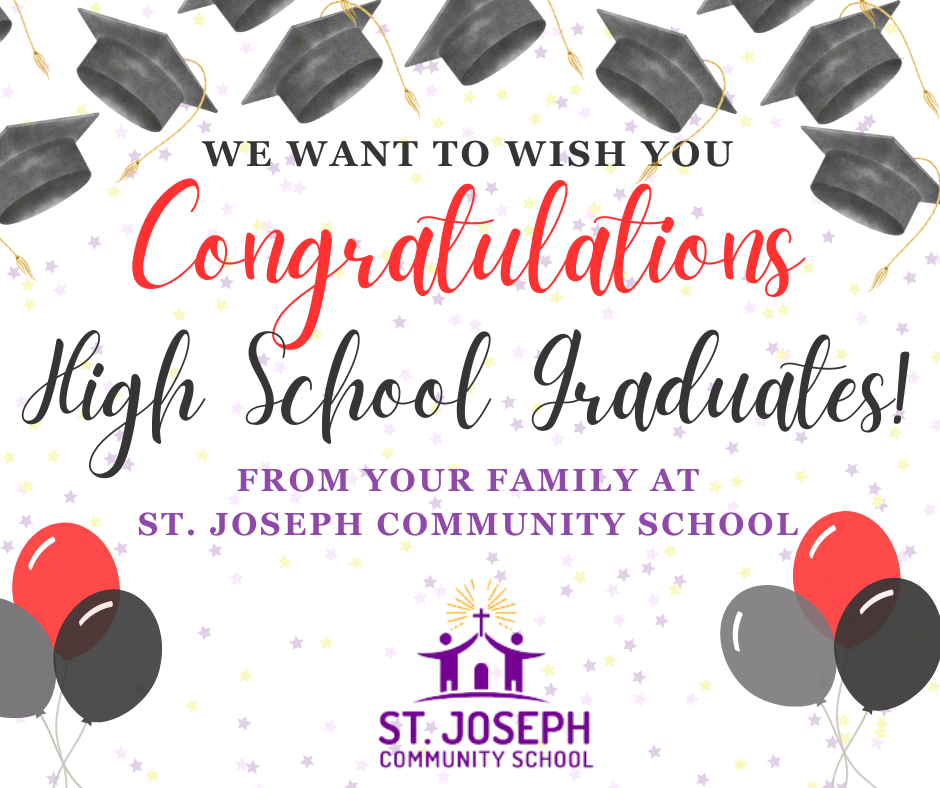 Good luck and congrats to our state girls track qualifiers, Claire Geerts, Ella Knutson, and Josie Speltz!
Congratulations to our Panther Alumni receiving scholarships from Tuesday's Dollar for Scholars Award Night!🥳🤩 Congratulations to Emily Gayton, Isaac Howe, Campbelle Kolbet, Maritza Martinez, Daniel Orthaus, Lucero Rodriguez, Vanessa Rodriguez, Brady Speltz, and Joshua Scott!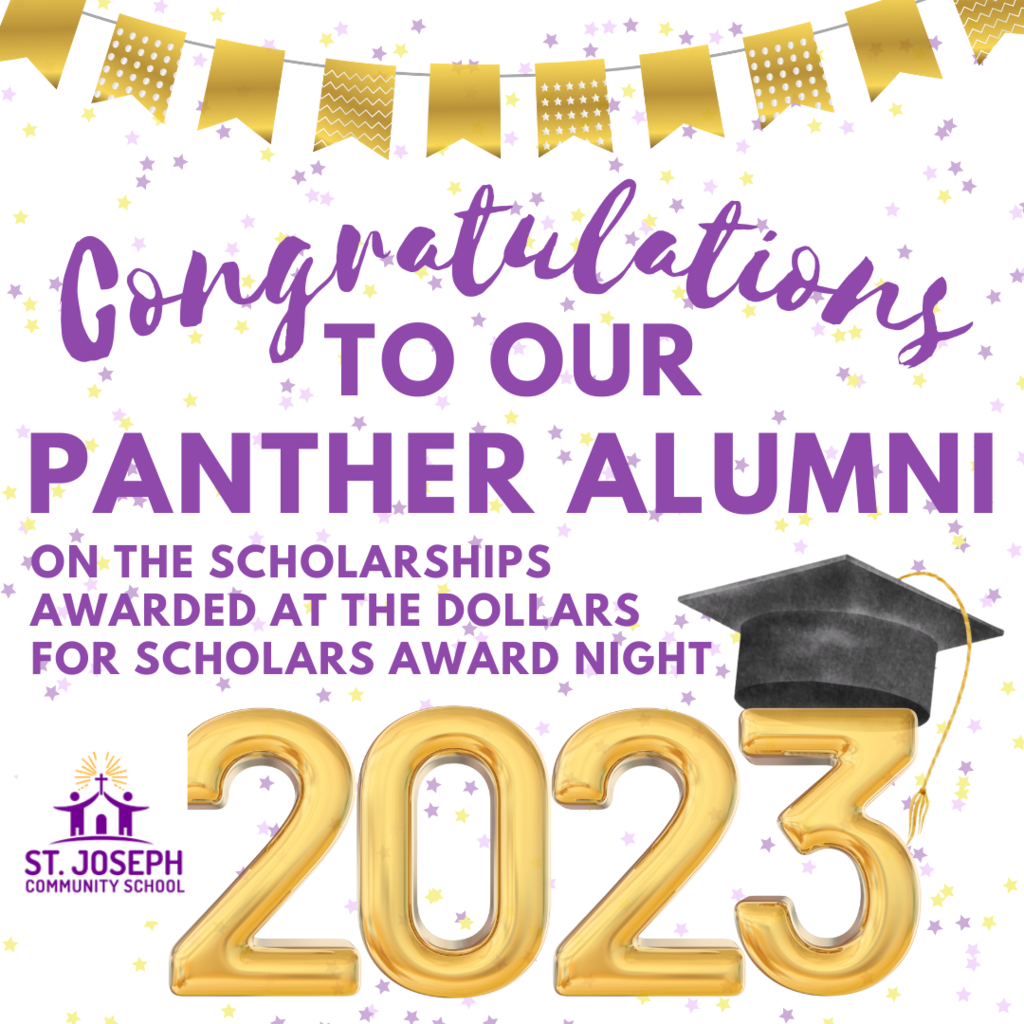 Showing our support for Brain Cancer Awareness Day.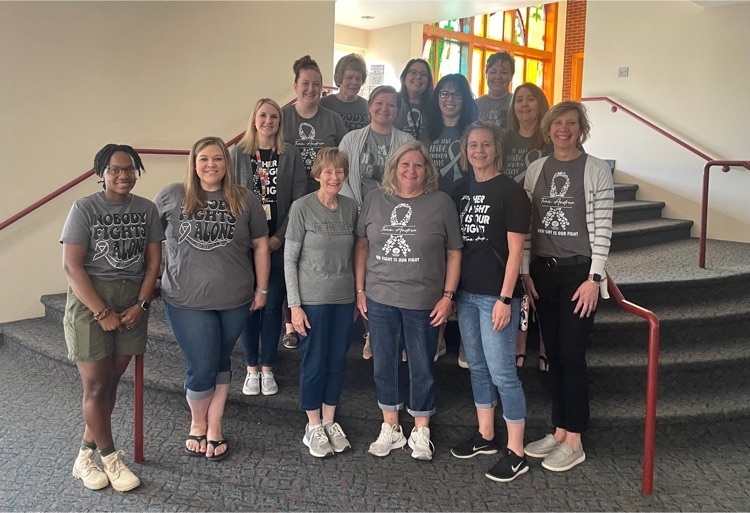 Reminder that tomorrow is Brain Tumor Awareness Day! Wear your grey to show your support!

The fourth graders were busy spreading kindness!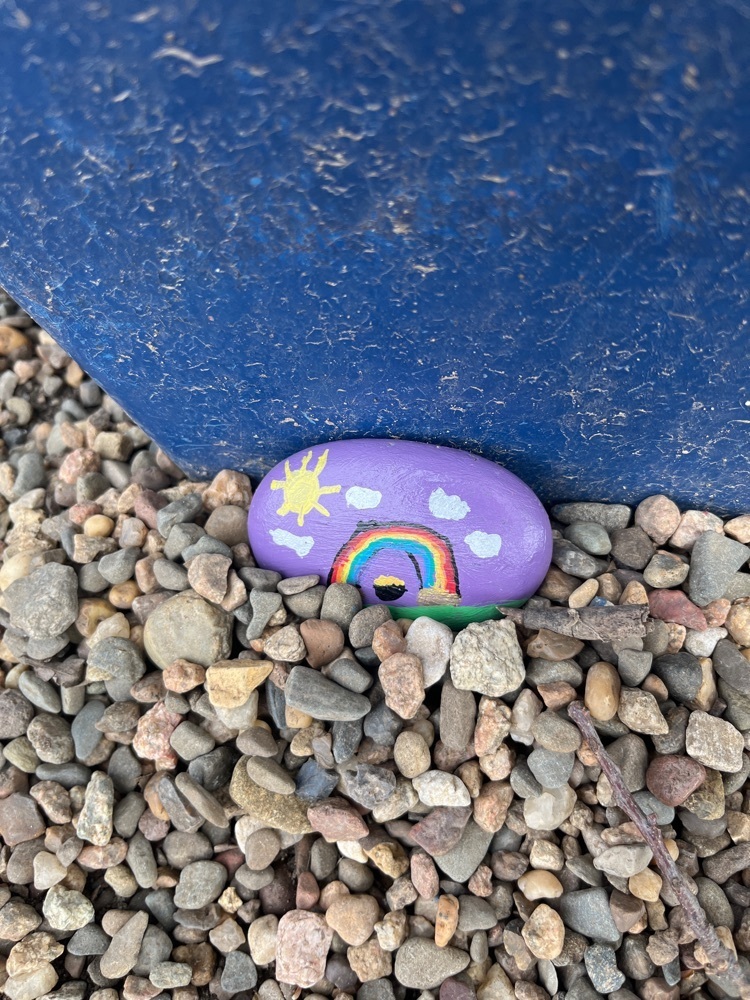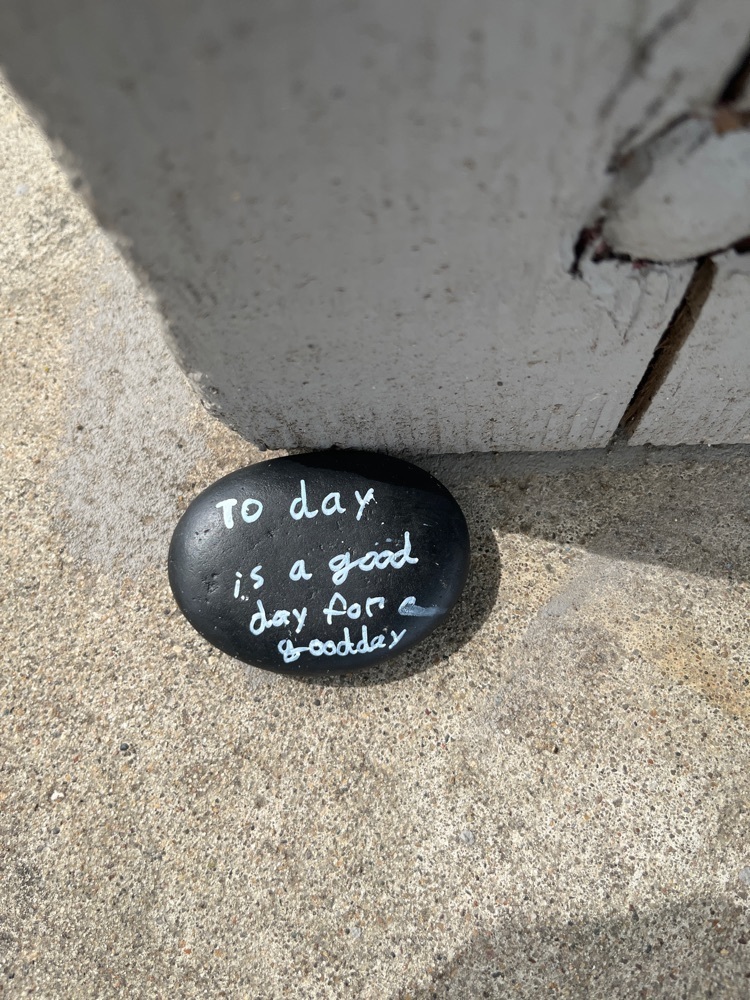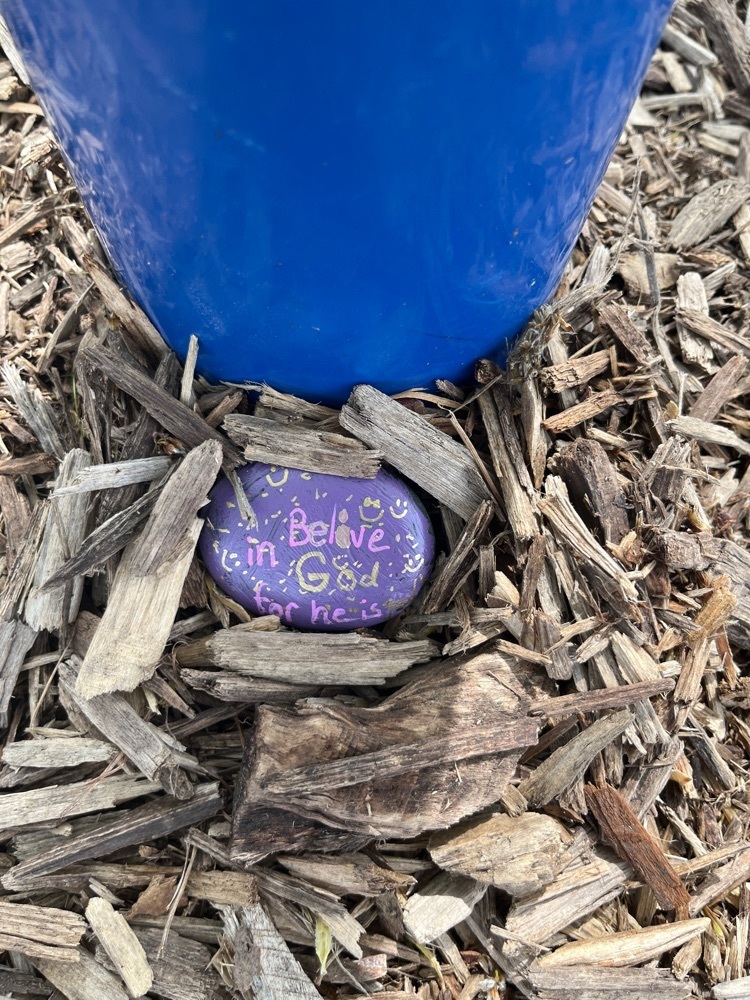 St. Joseph Community School Board approves last day of school: May 25th for students.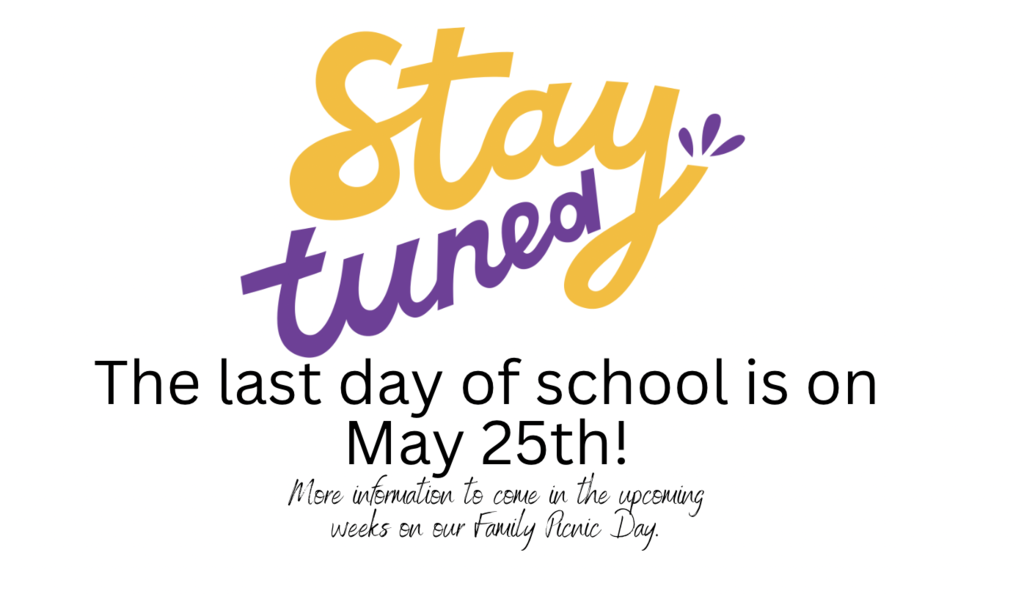 St. Joseph Community School will be 2 hours late today, Monday, April 17th. Kidzone will be open as normal.

These kindergarten friends were proud to donate the profits from their Valentine Stand to Kindness Square today. Thanks to purchases and donations from our school friends, we were able to donate $350.61 to the project.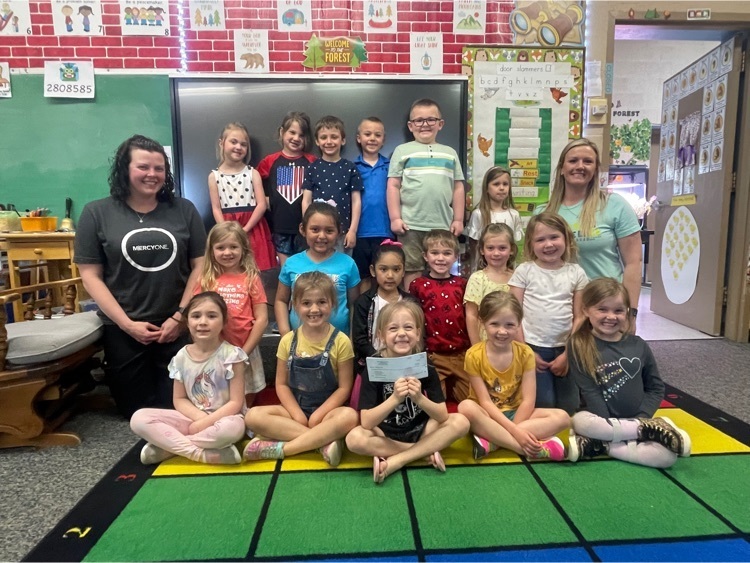 Please sign up for a Tuition Talk time slot so we can visit about next year's tuition & ESA. This is for Incoming Kindergarteners through 8th graders. LINK:
http://bit.ly/3GDcuJ6

Tomorrow is the official hatching day in kindergarten, but we have our first early arrival! 🐣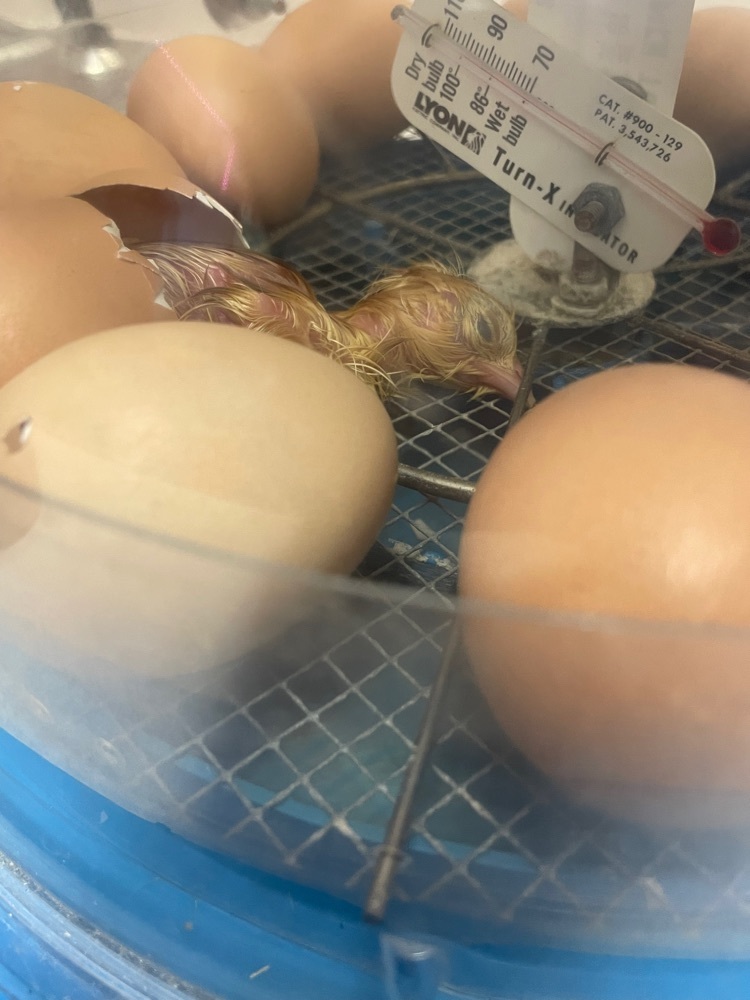 We have a lot of great opportunities here at St. Joseph Community School! Please pass the word!