St. Joseph School is ready for Little Light of Mine! Thank you to the 7th grade boys for helping to get the banner in place last week before the snow!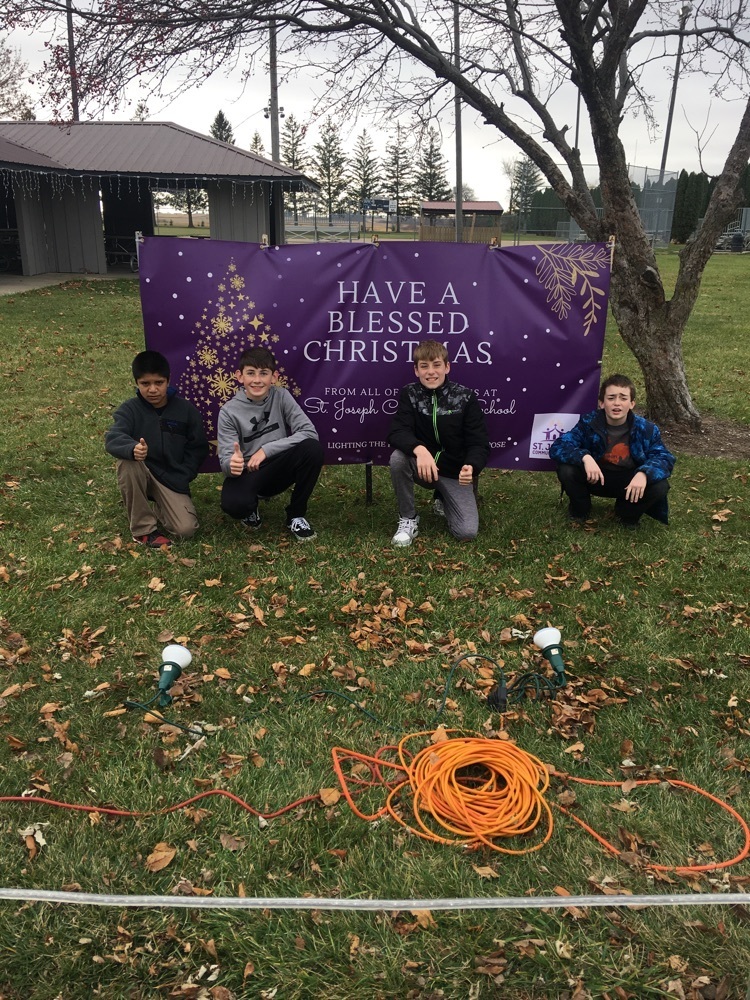 Congratulations to our former alumni!
Jesus loves the little children…and so do we! Kindergarten students used the profits from their apple stand to purchase items to create Jared Boxes for children visiting MercyOne in New Hampton. We are grateful to our customers that made apple stand purchases and our school and community members that donated extra money to our cause. We were able to make a bigger impact because of you! If you missed this opportunity and are looking for more ways to help out the children in our area, our kindergarten cocoa stand proceeds will go toward purchasing books and pajamas for the Pajama Program. This program helps children facing uncertainty to have cozy nights with books and pajamas. Finally, our kindergarten Valentine stand proceeds will go toward Kindness Square Inclusive Playground, so all of our friends can enjoy playing together in a safe space for all.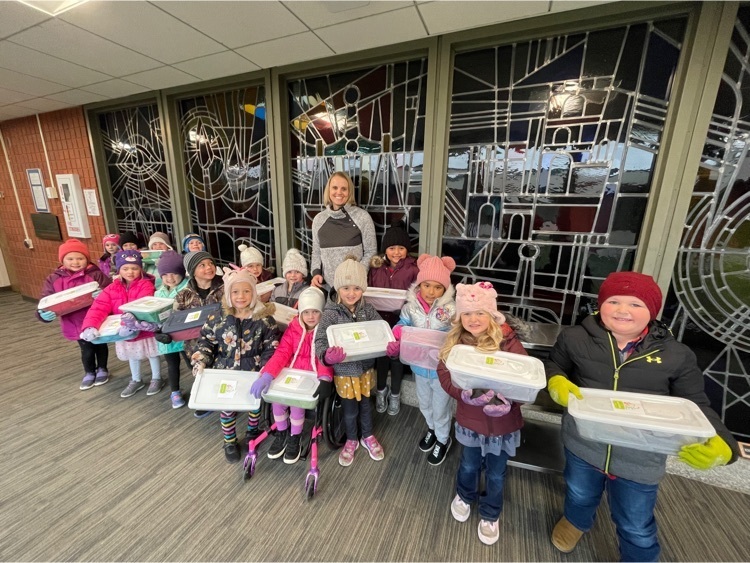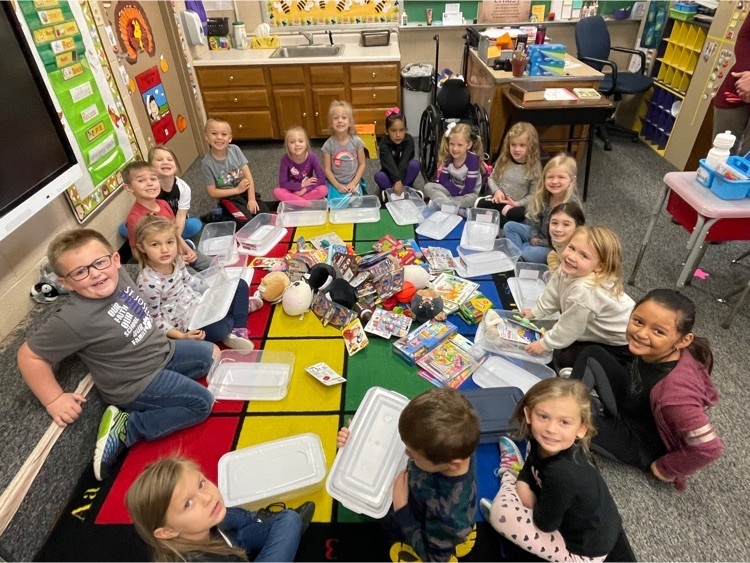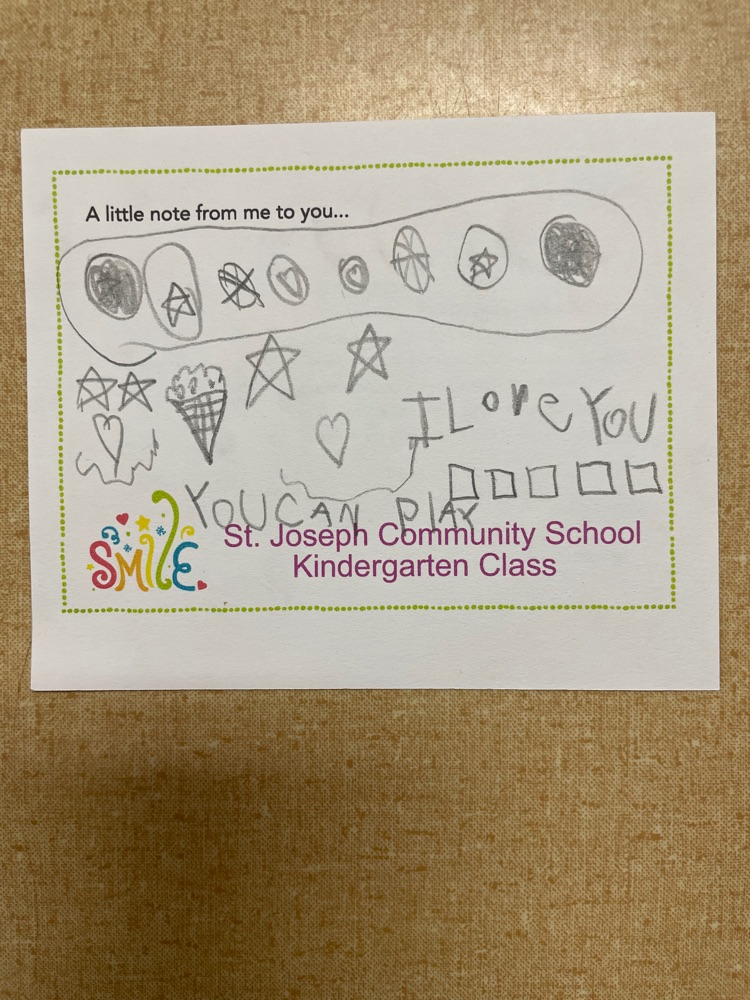 Mexican artist Jose Posada learned printmaking at a young age and later made masterful images of calaveras - humorous and sometimes thought-provoking skeletons. Today, in honor of Dia de los Muertos, the 5th/6th graders made their own modern day calaveras while enjoying the beautiful weather!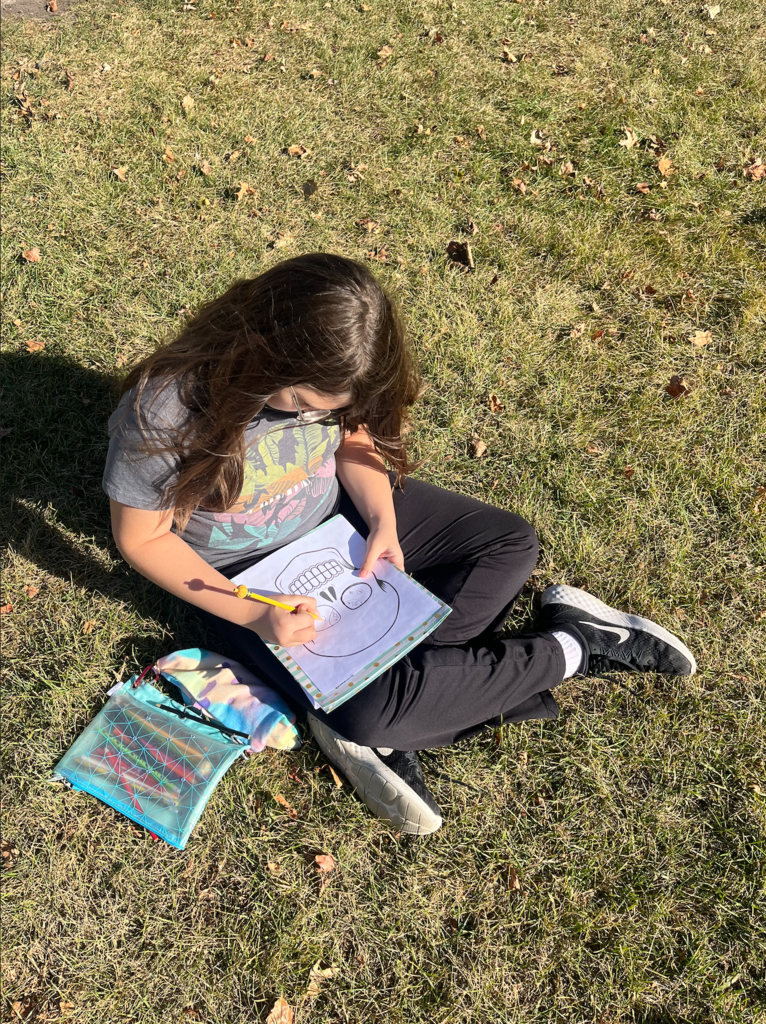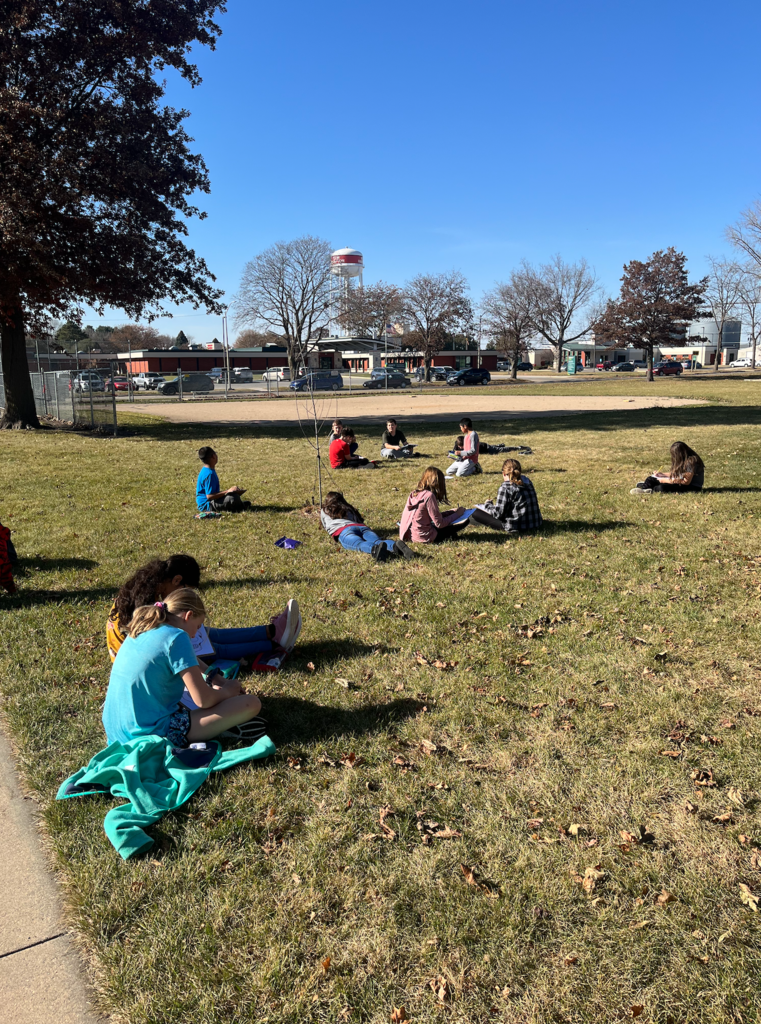 The 5th through 8th grade students enjoyed the morning at the Gallegher Bluedorn Performing Arts Center watching an entertaining performance of the classic story Call of The Wild.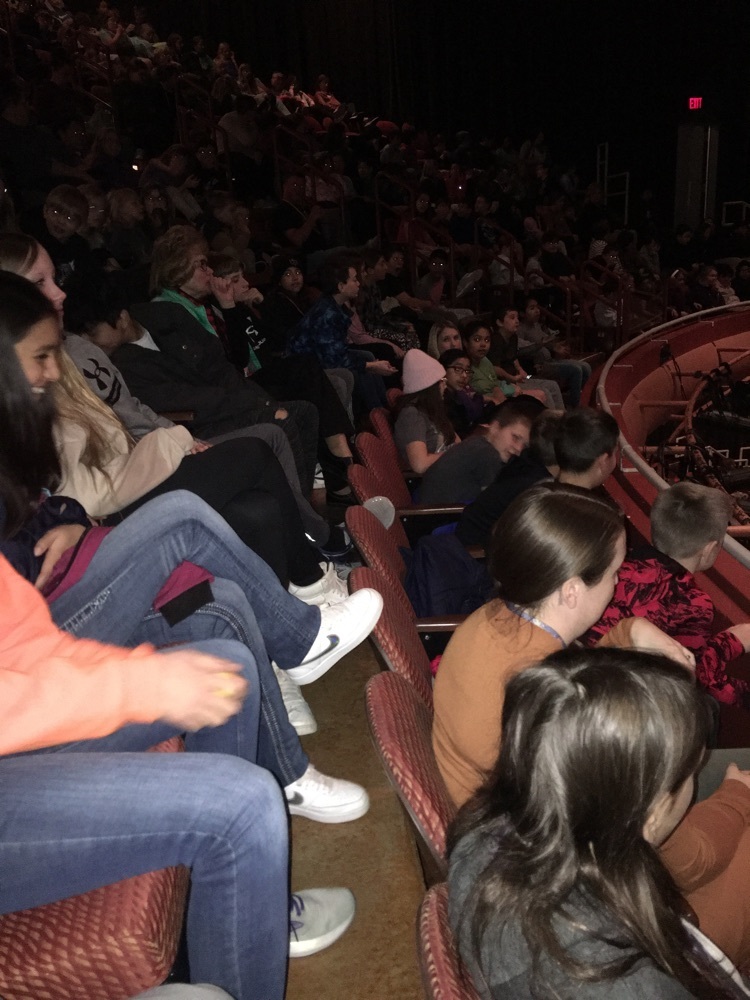 A friendly reminder that Little Caesar's Pizza Kit orders are due today. Thank you for your support for our preschool!
K-2 enjoyed a Halloween STEM morning in which they constructed haunted houses out of graham crackers and Halloween candy, experimented with catapults using candy pumpkins, and designed spider webs complete with toy spiders and flies. A big "thank you" to all of the parents that donated items for use on these fun STEM activities!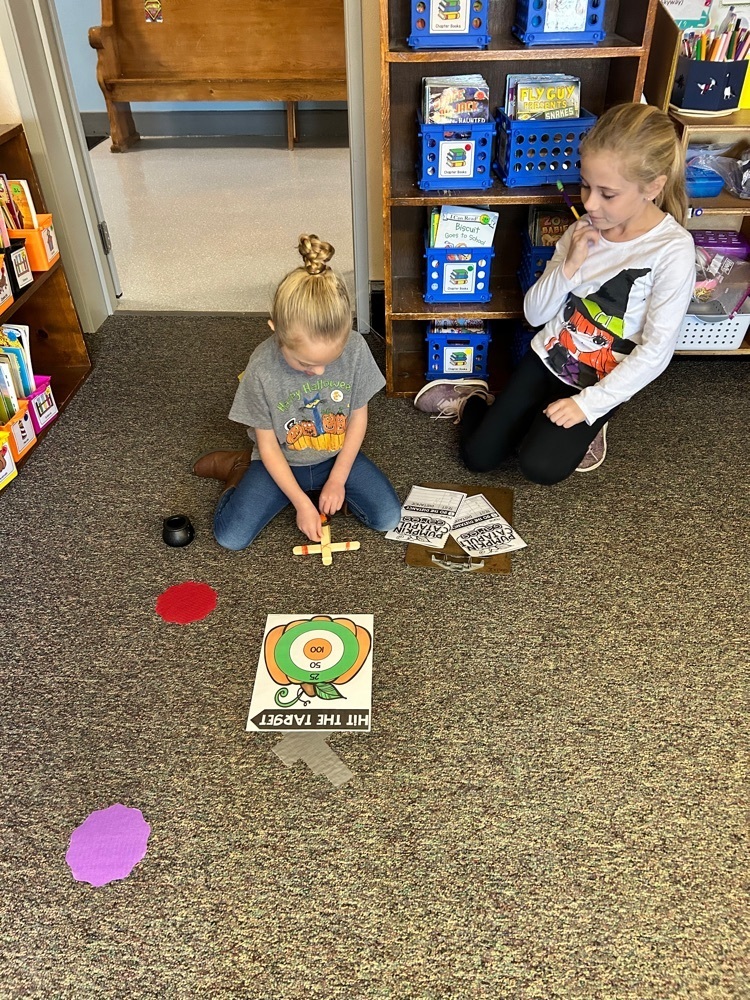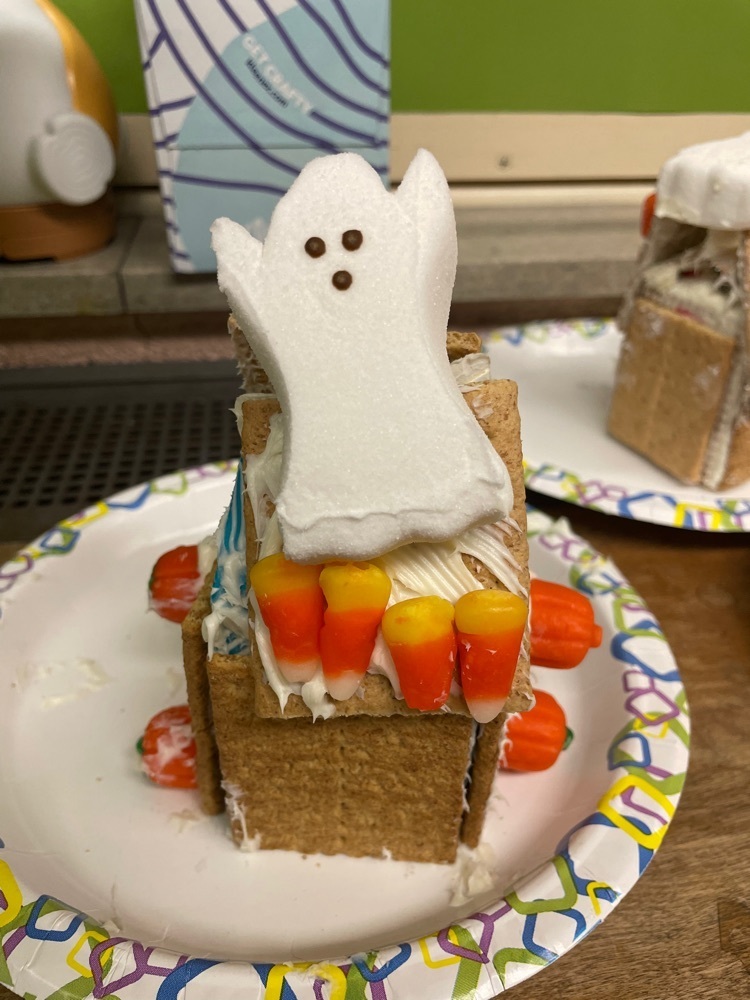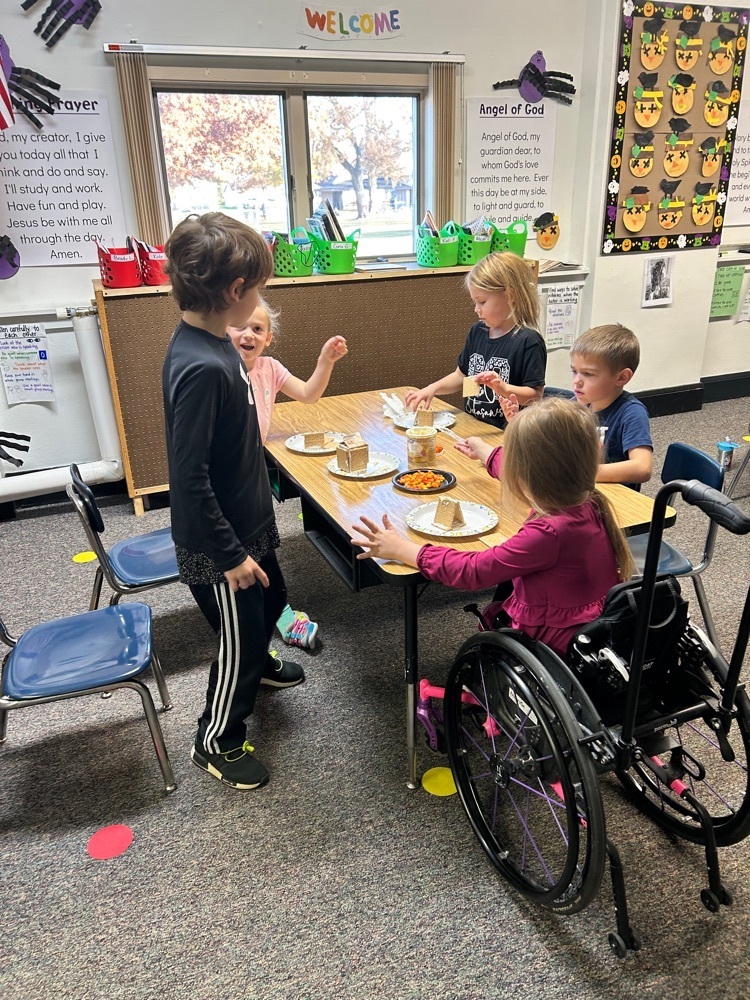 If you can't make it in to our in person book fair, but would still like to order to support our library, you are in luck. Here is a link to our online book fair. There is free shipping direct to your home or wherever you like with a $25 order. Plus, there is a much larger selection available online. Shop now at:
https://bookfairs.scholastic.com/bf/stjosephcommsch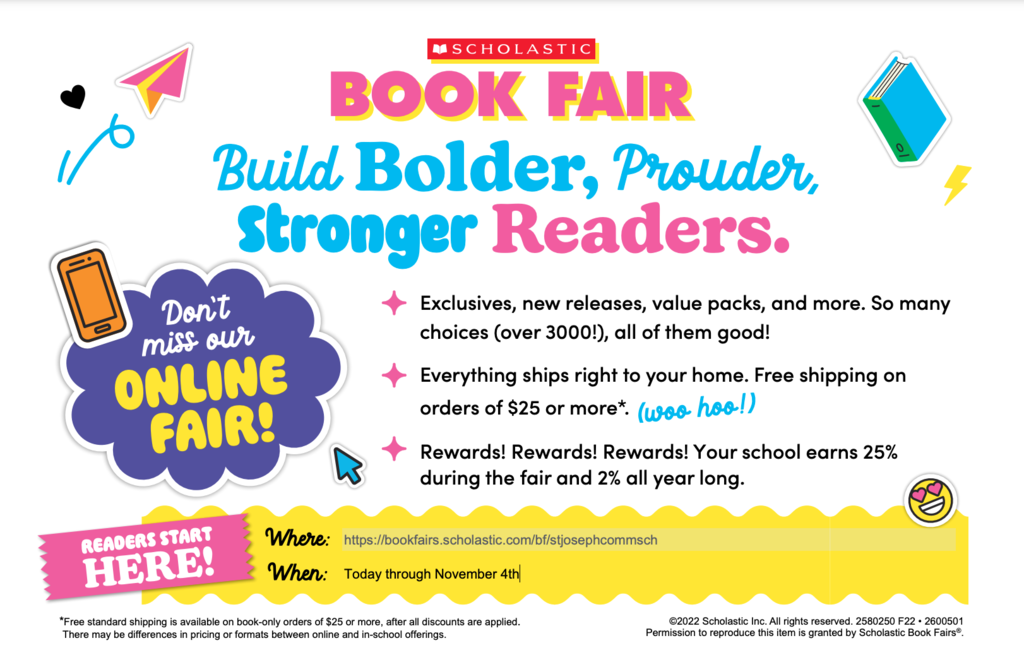 Our school will be hosting a Scholastic Book Fair in the library during conferences next Monday and Thursday. Your child(ren) will be visiting the book fair with their classes at the end of the week to preview what there is and create a list of books they are interested in. Teachers will be making wish lists for their classes when they visit the fair if you are interested in donating towards that. This year Scholastic does require us to charge a 7% sales tax on all items sold. All purchases towards the book fair will help our library build an updated collection of books for all students to enjoy.
Thank you to the generous donors who contributed to our classroom and allowed us to buy items. We are grateful for you and your generosity!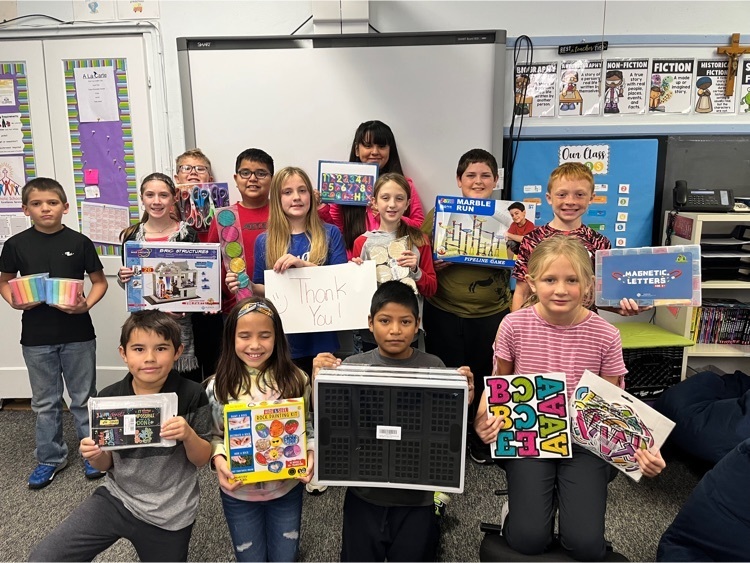 Getting ready to see Grace for President at Gallegher Bluedorn Performing Arts Center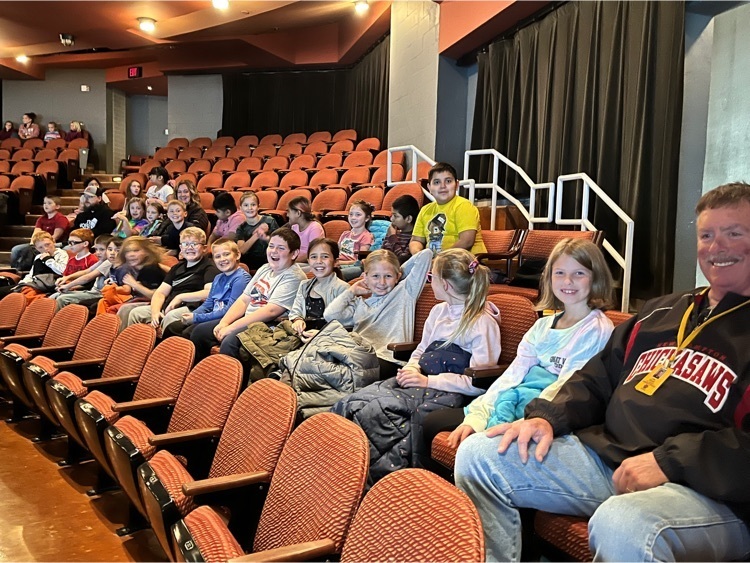 Fall is in the air!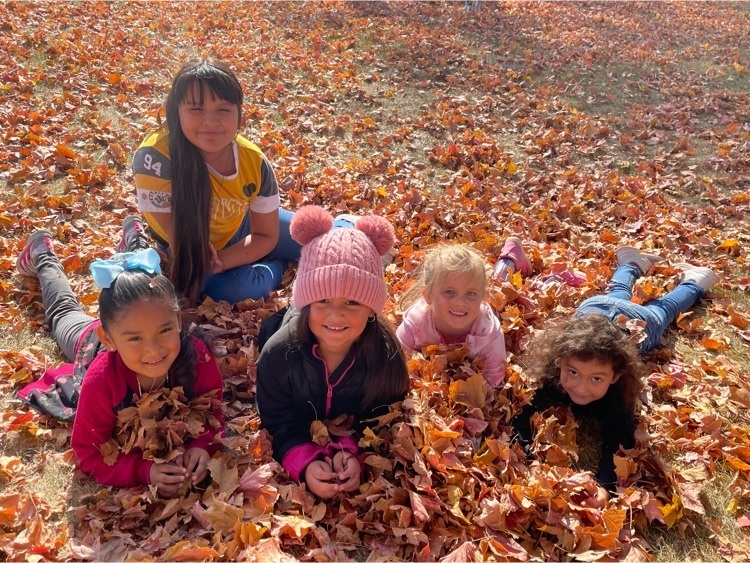 The first week of the kindergarten apple stand was a success! Thanks to all of our customers for supporting the apple stand, and a special note of gratitude for those that donated extra money toward the Jared Box Project.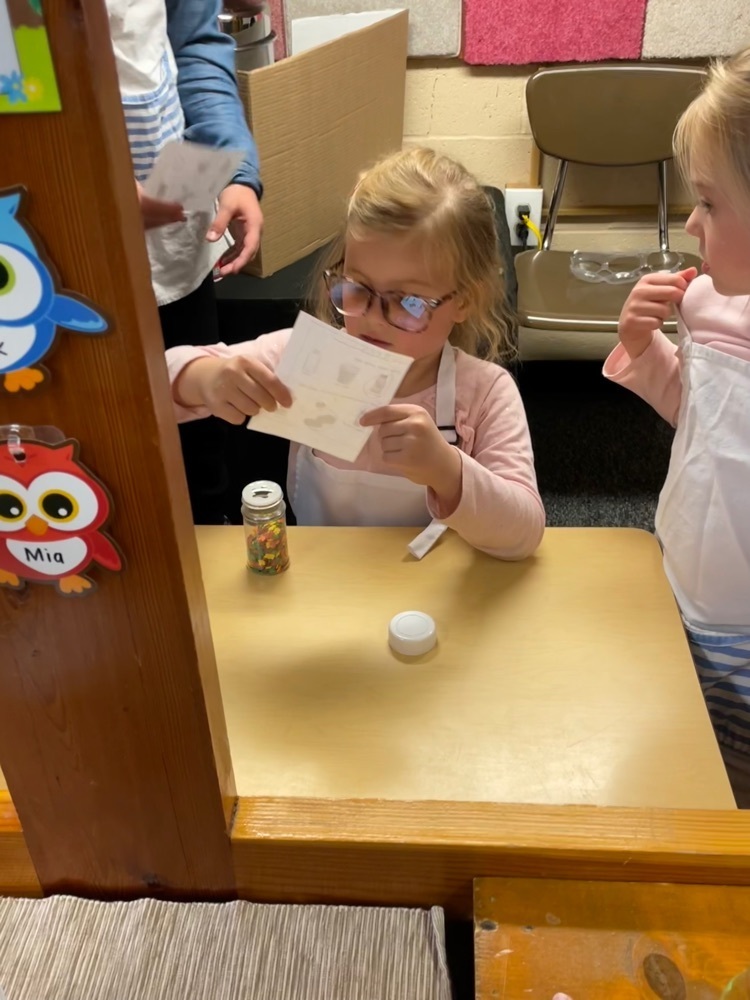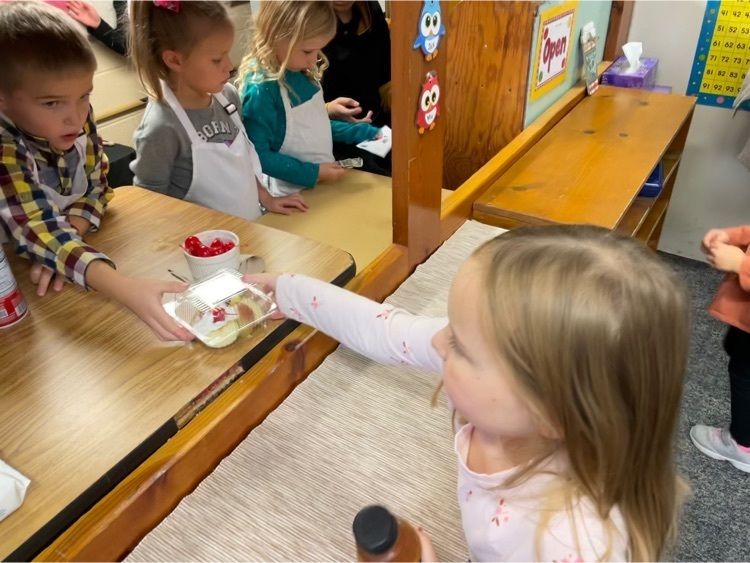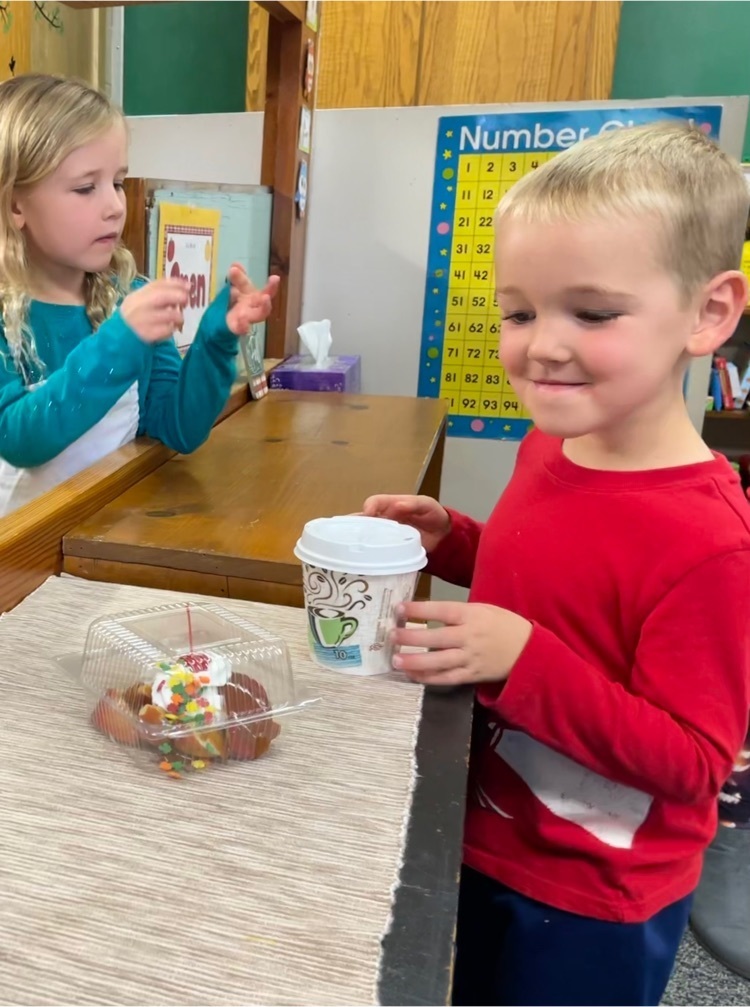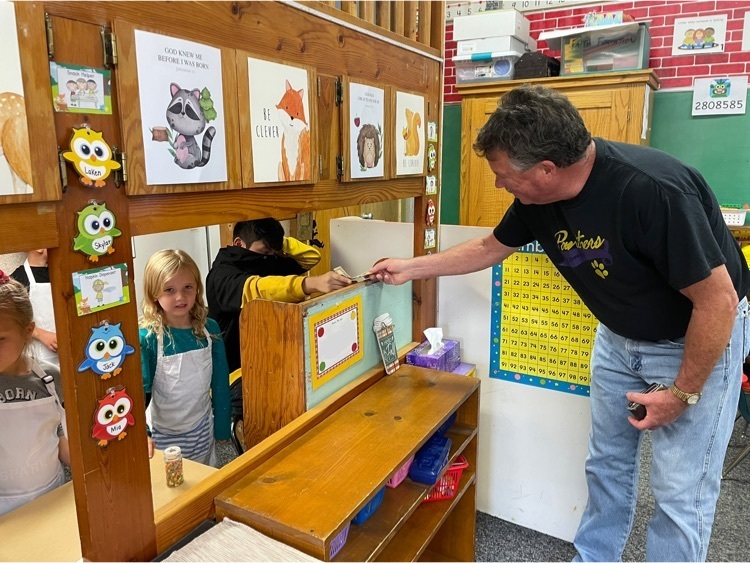 It's October! In kindergarten, that means selling tasty apple treats to the other classrooms that visit the kindergarten apple stand. All proceeds from the stand will be used to purchase toys and other small items to make Jared Boxes for pediatric patients at MercyOne in New Hampton. Follow the link to check out their commercial!
https://drive.google.com/file/d/1xYjzjqfkAraMAHbCyg5b8Q5jDnyEOwSw/view?usp=drivesdk
¡FELIZ MES DE LA HERENCIA HISPANA! Gracias a todos nuestros estudiantes que participaron en la celebración del Mes de la Herencia Hispana. Gracias a todas las maestras y miembros del personal de St. Joseph Community School por apoyar a todos nuestros estudiantes. Aquí tenemos a los ganadores del concurso de colorear. HAPPY HISPANIC HERITAGE MONTH! Thank you to all of our students who participated in celebrating Hispanic Heritage Month. Thank you to all the teachers and staff member at St. Joseph Community School for supporting all of our students. Here we have the winners from the coloring competition.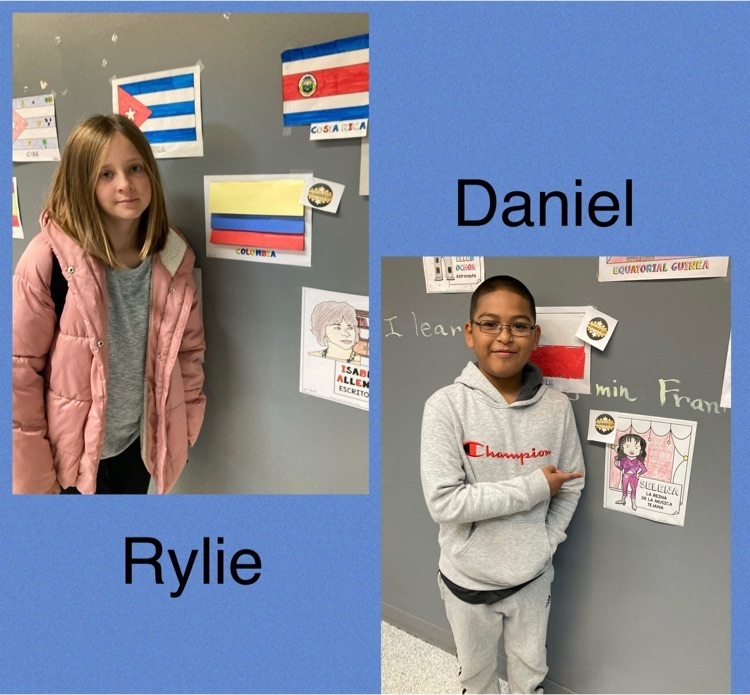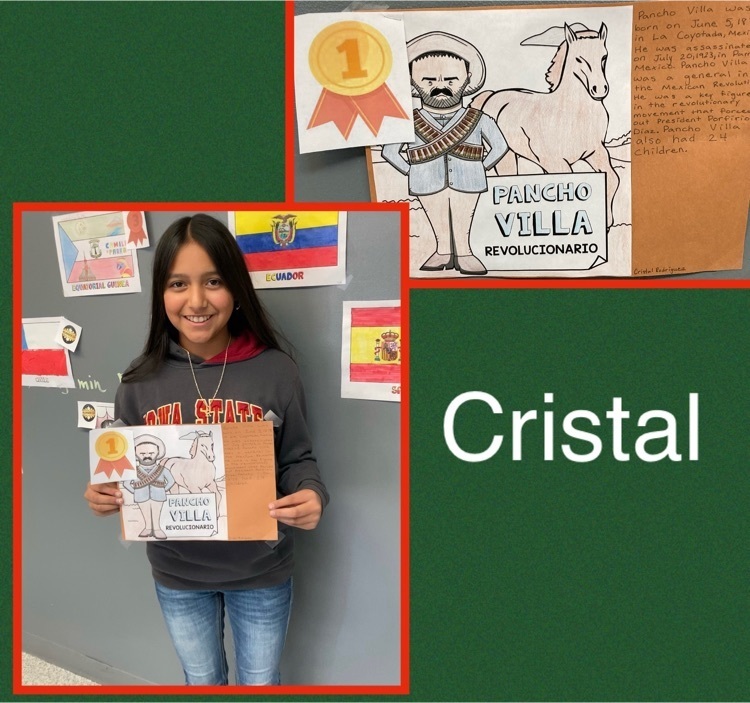 Today some students in middle school were working on dialogue in stories. Students were working in small groups to build sentences with correct punctuation.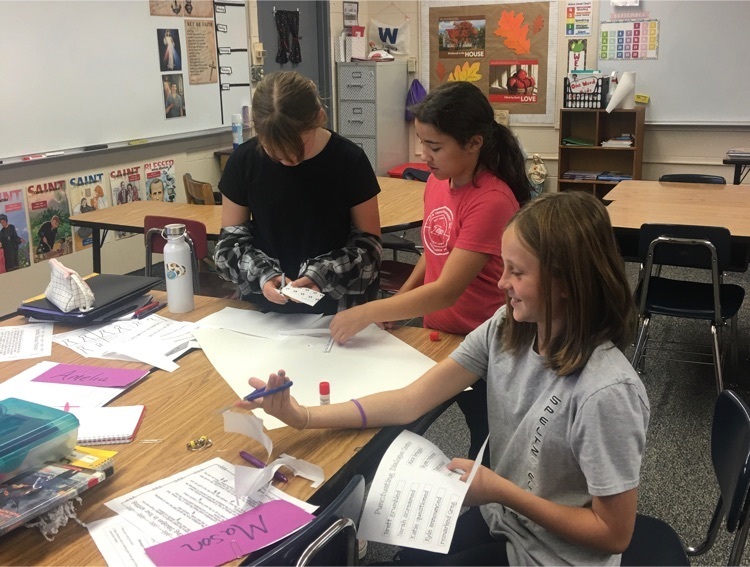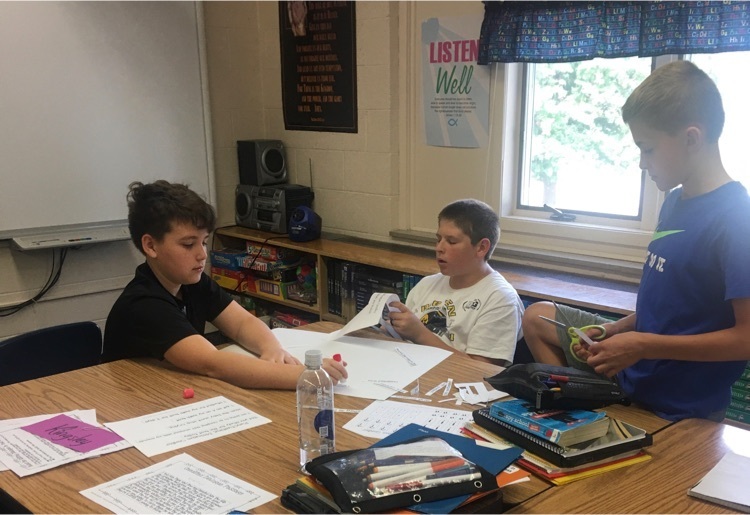 Today Mrs.Eagan shared her story about growing up in Colombia before coming to the United States. This month is Hispanic Heritage month and we were excited to learn more about her heritage!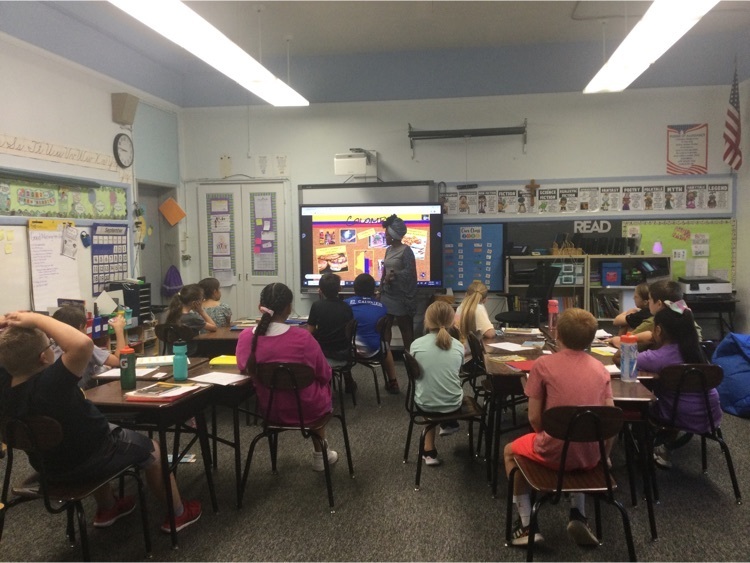 What a great night last night! Family Night #2, Family BINGO Night was a huge success! Thank you for coming, everyone!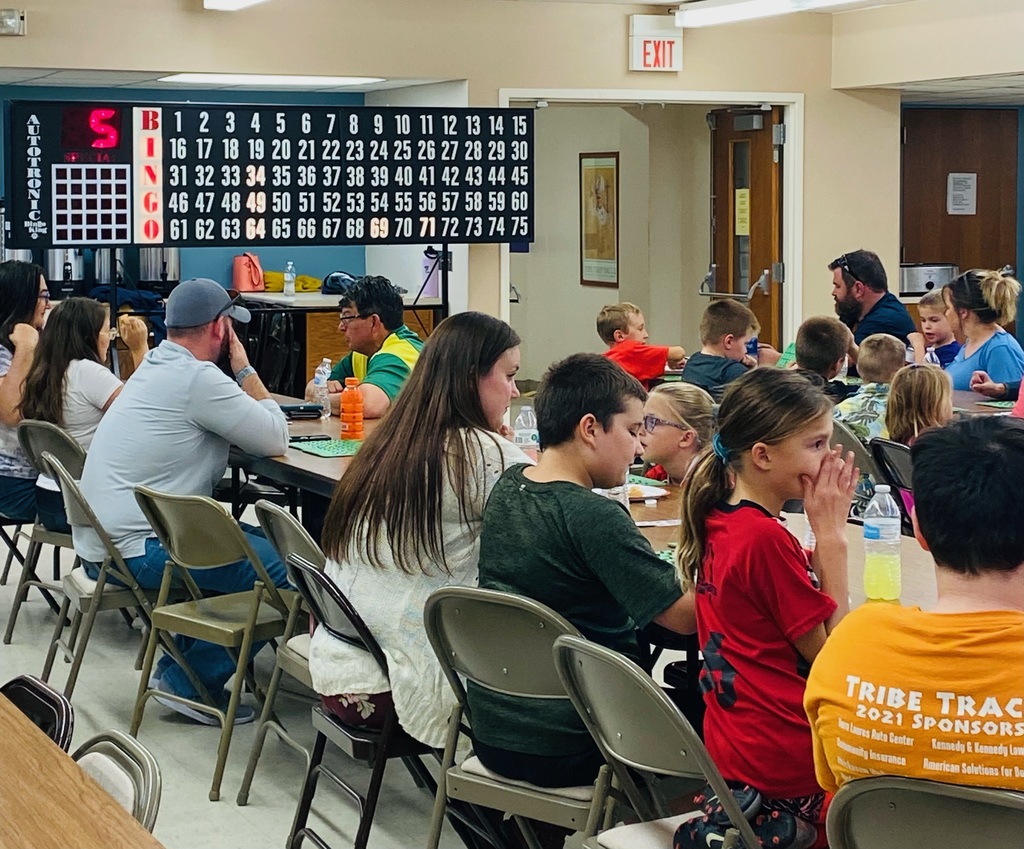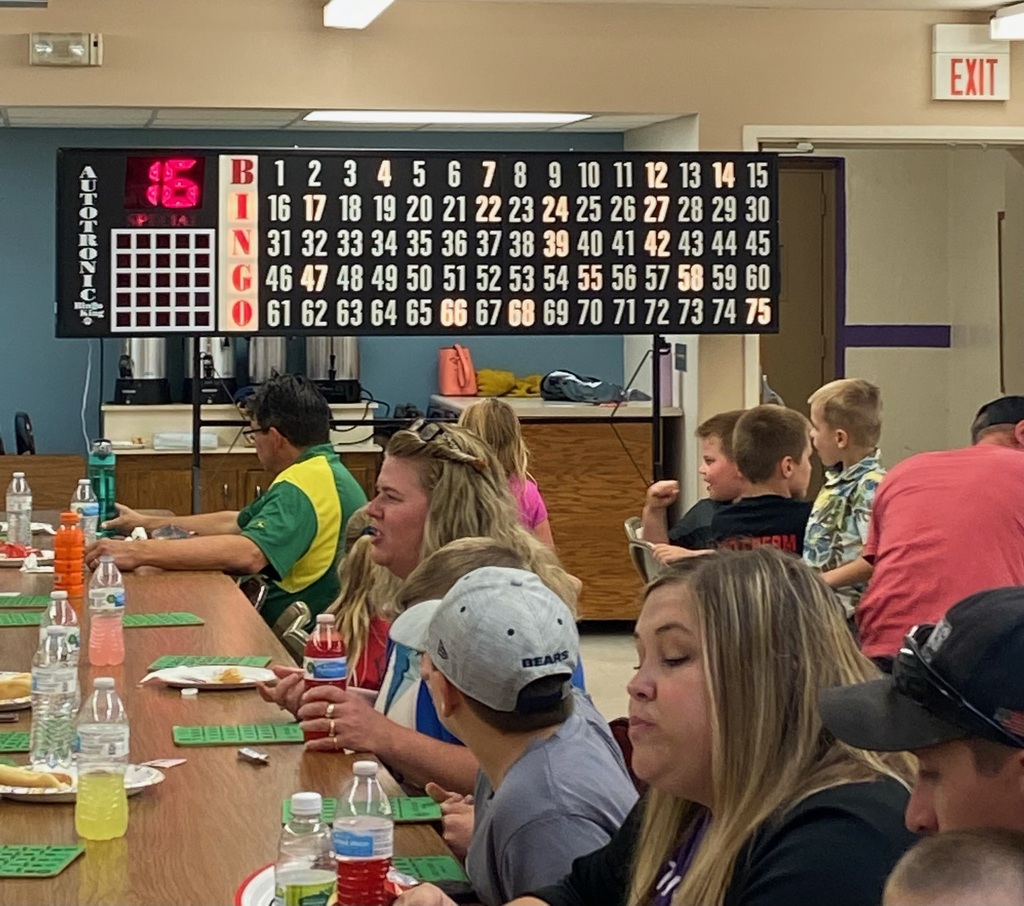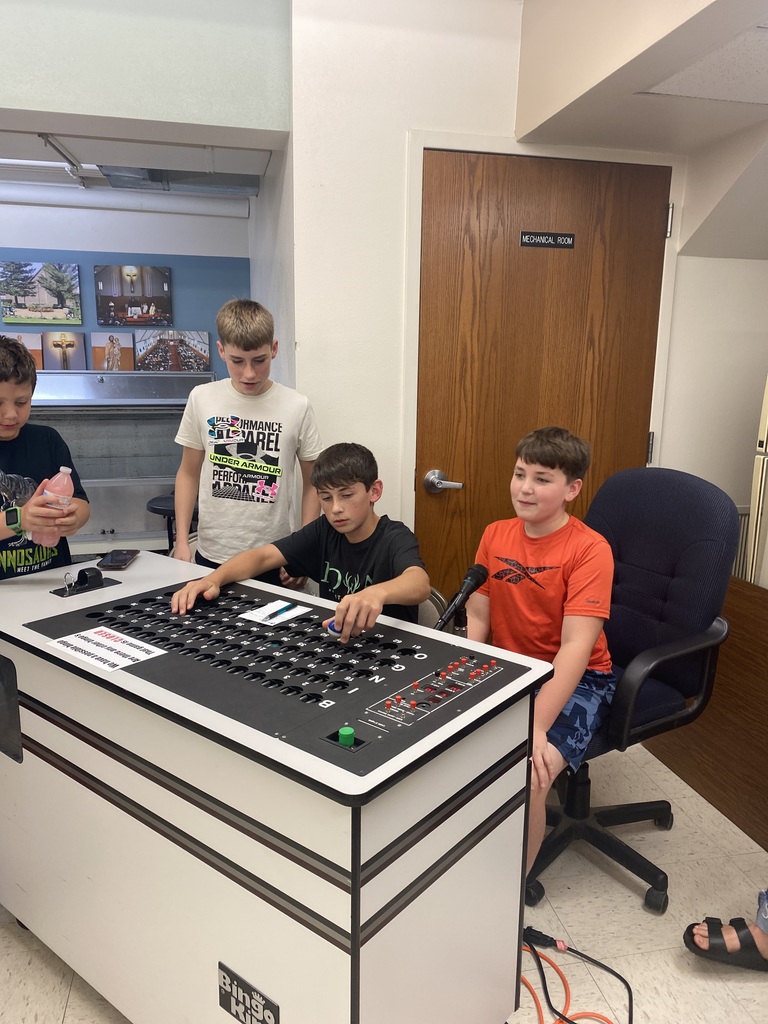 Grandparent's Day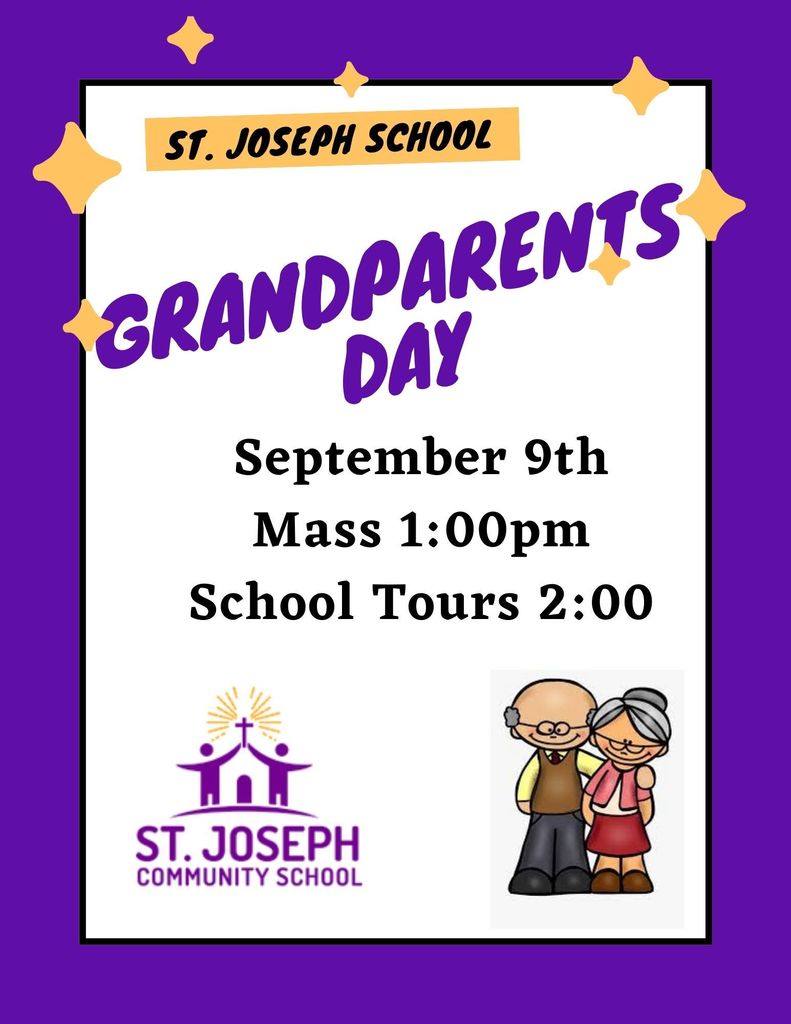 Hello Families, Registration Day is on Wed. 8/3/22 from 1pm-7pm. Please plan for approximately 30 min. Enter only through the East Doors at the Gathering Space. Bring your debit/credit card and or checkbook. *FULL Registration is required for your student to begin school on 8/23/22.