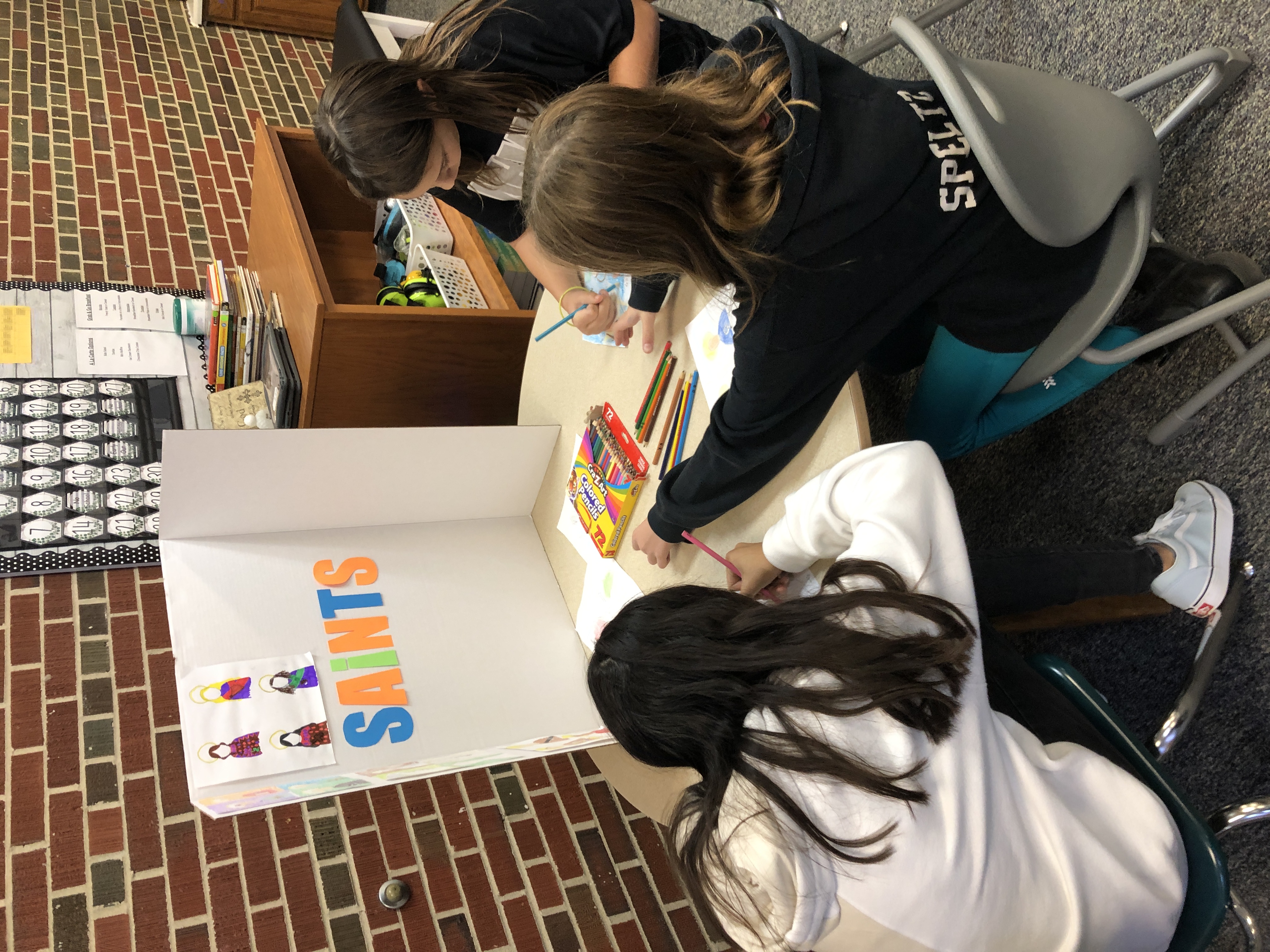 Teaching Mission Statement
My mission is to inspire all students to learn, to be known as a caring and honest educator, and to be dedicated to supporting all students in becoming successful.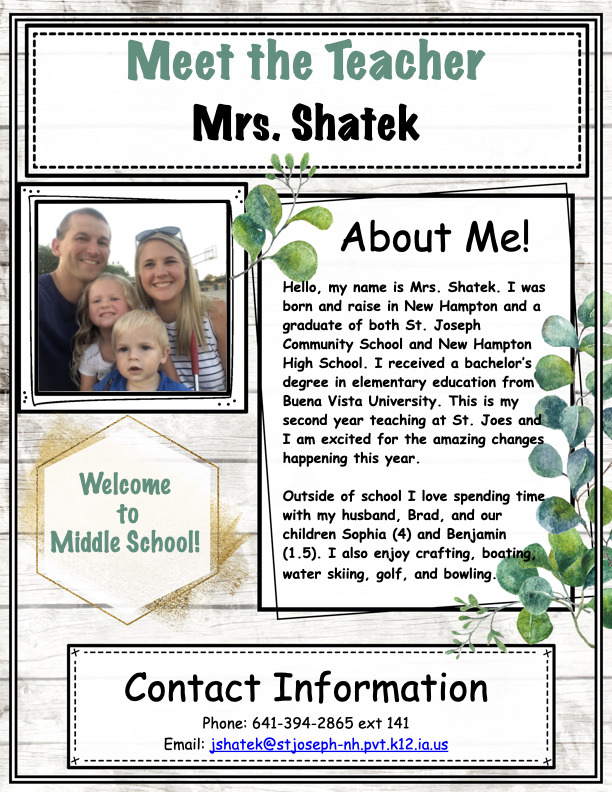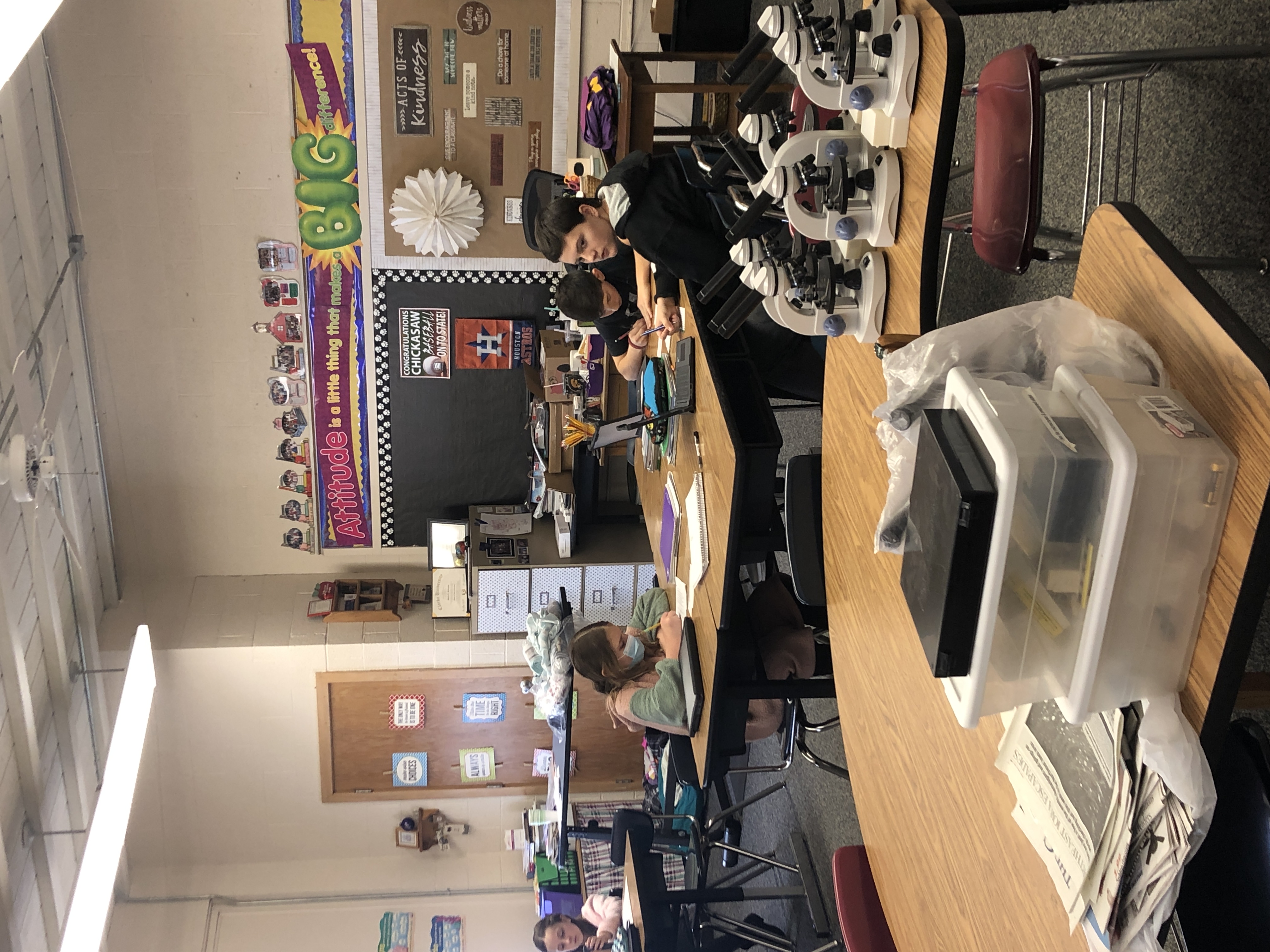 Middle school students use a formula called "the writing recipe" for more consistent planning of writings.
Throughout the year students are exposed to different types of writing, including:
Narrative

Informational

Argumentative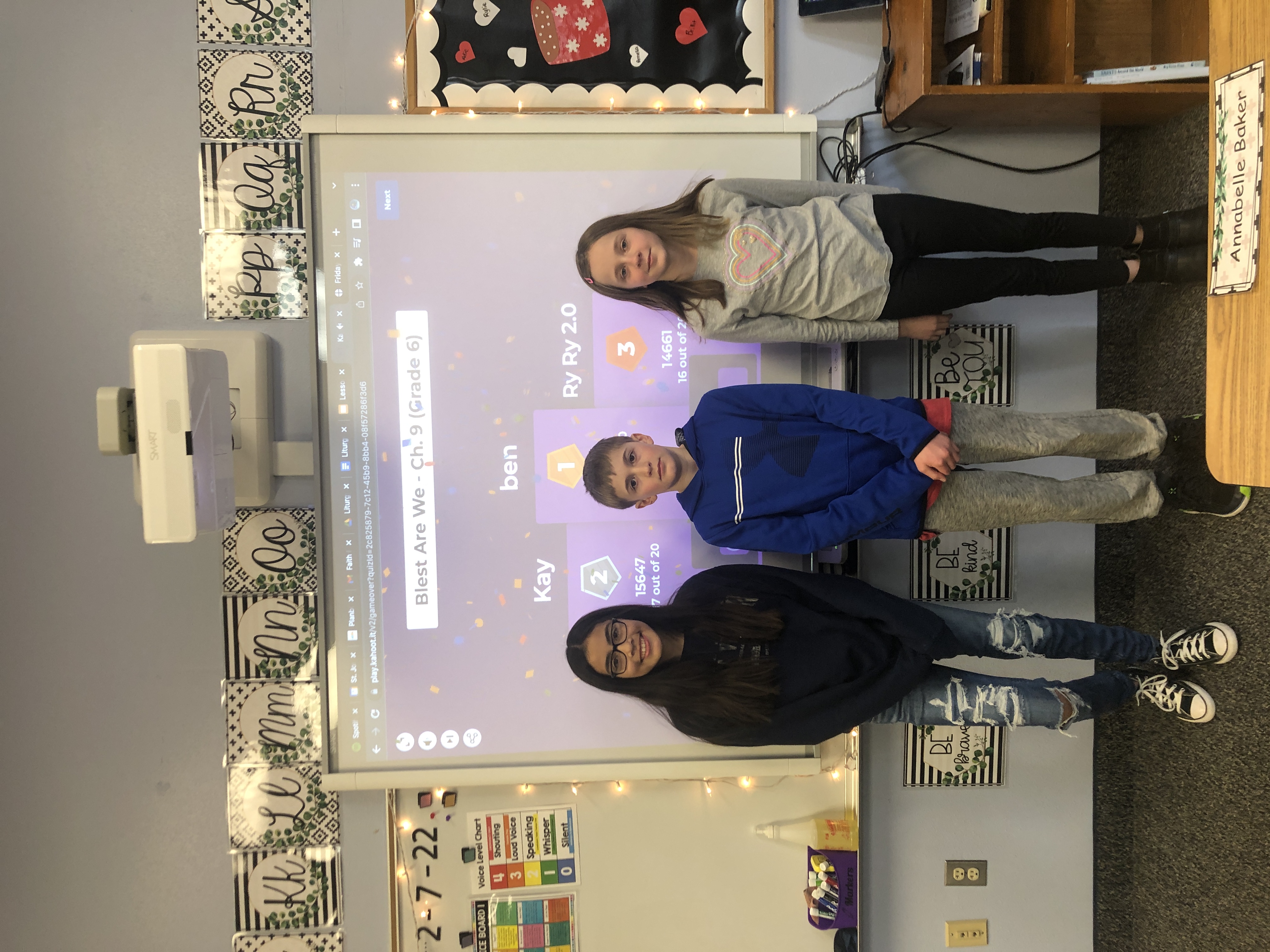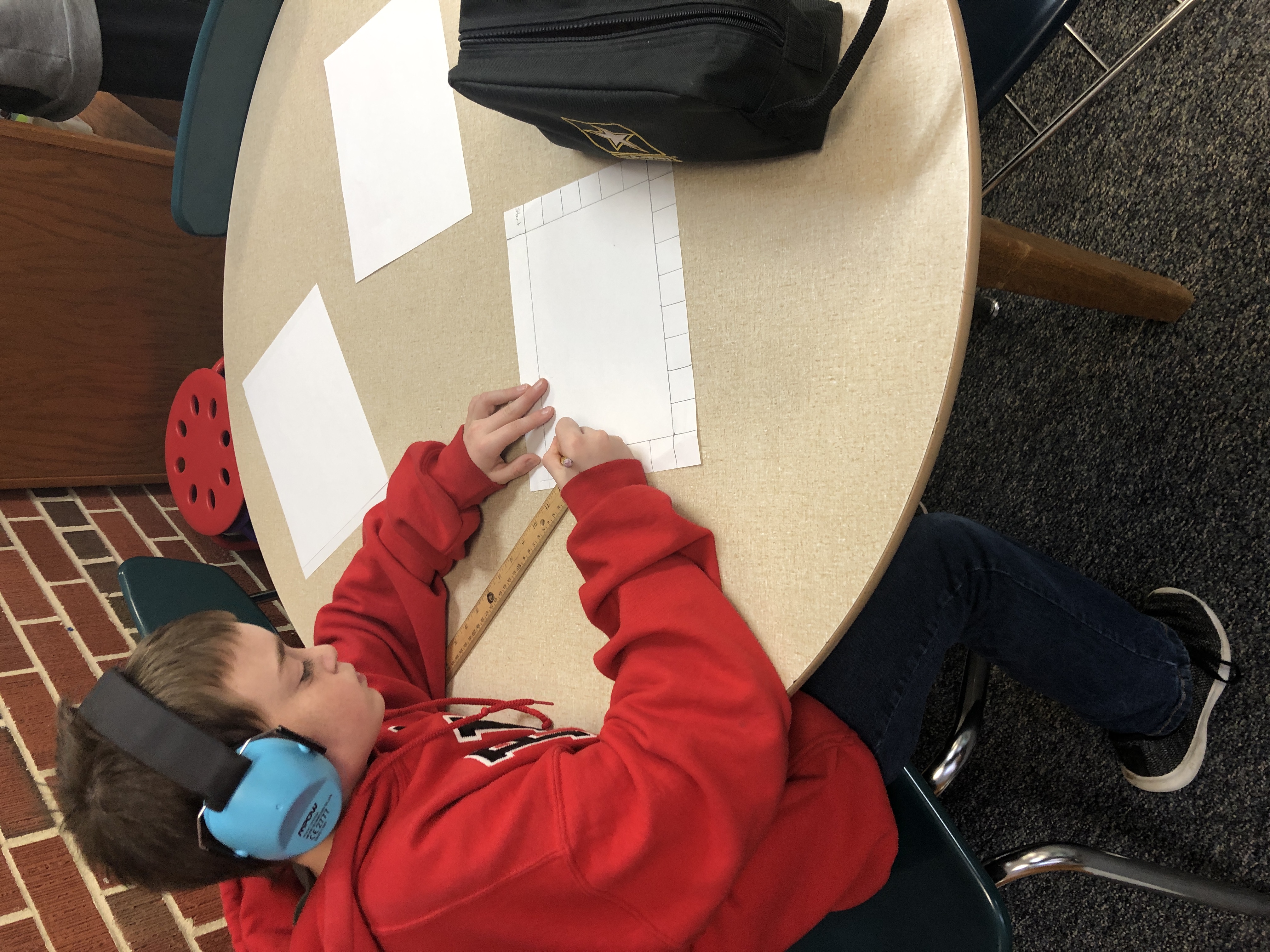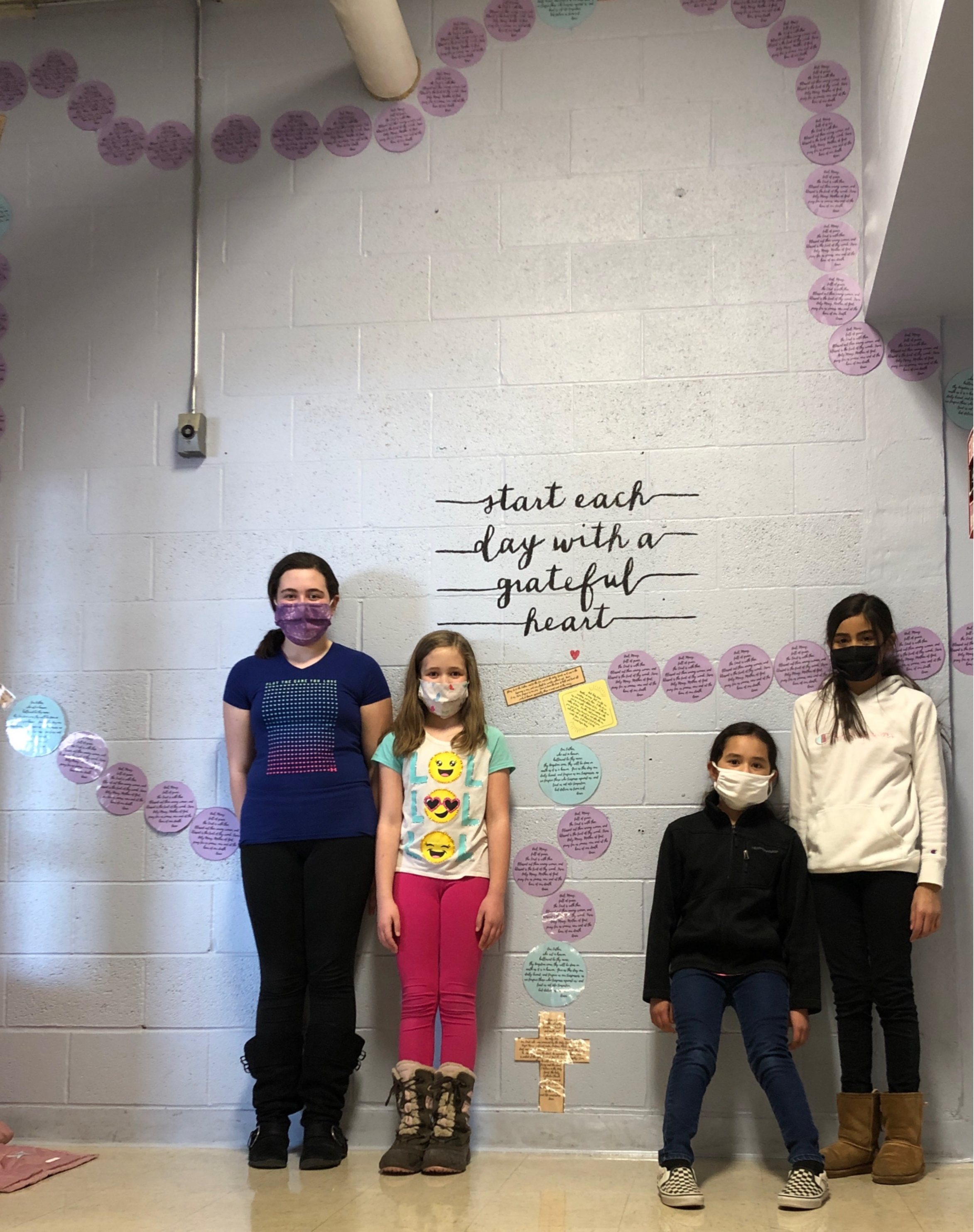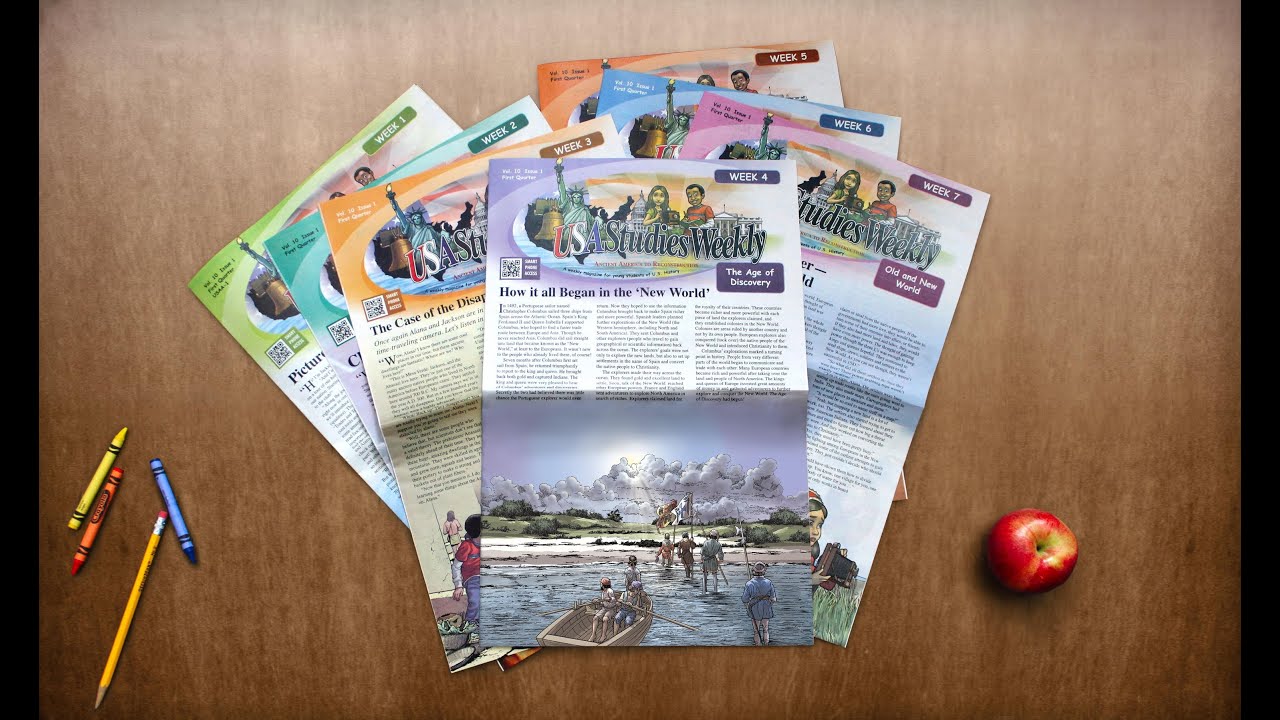 The Panther Press is back!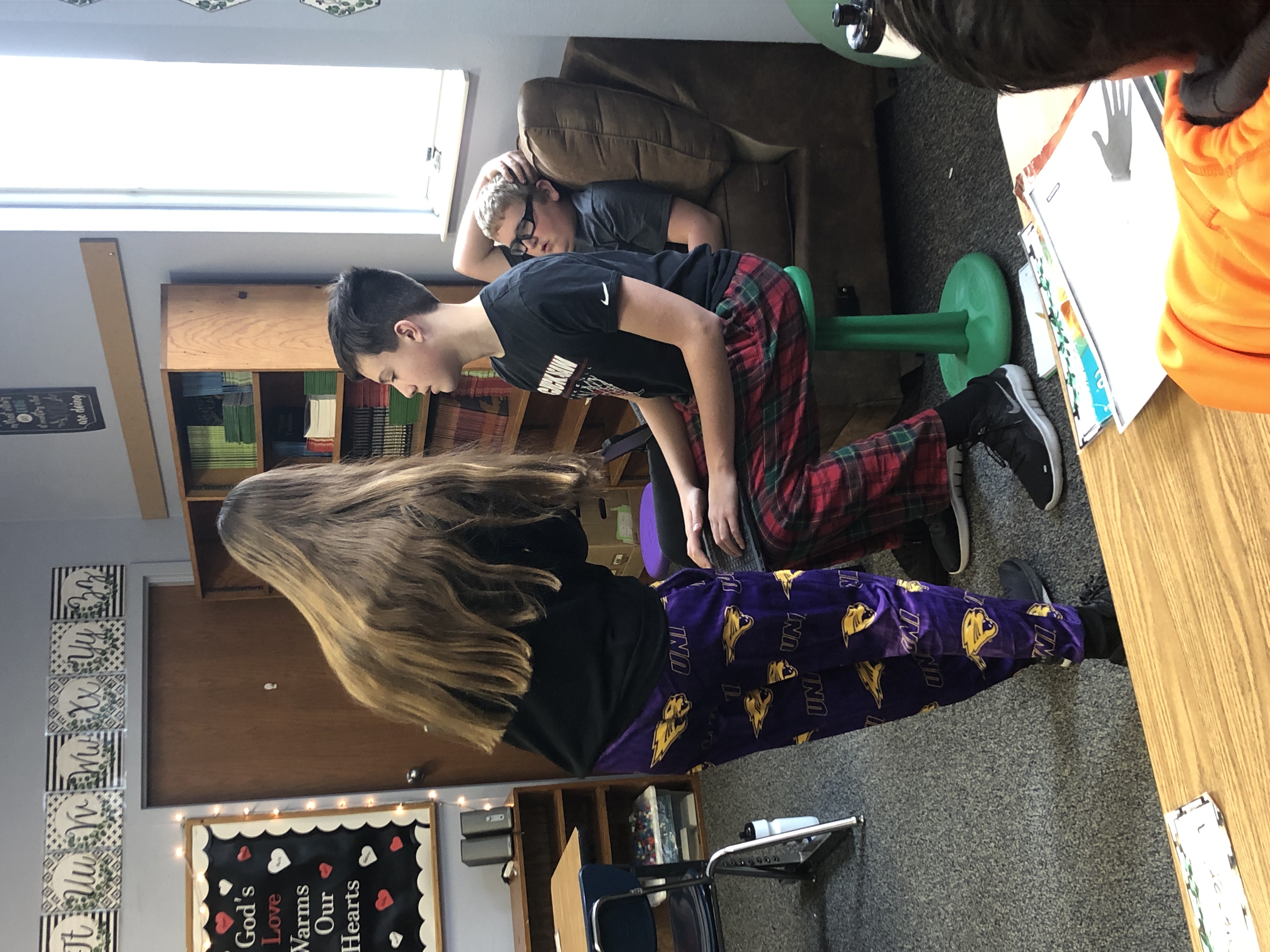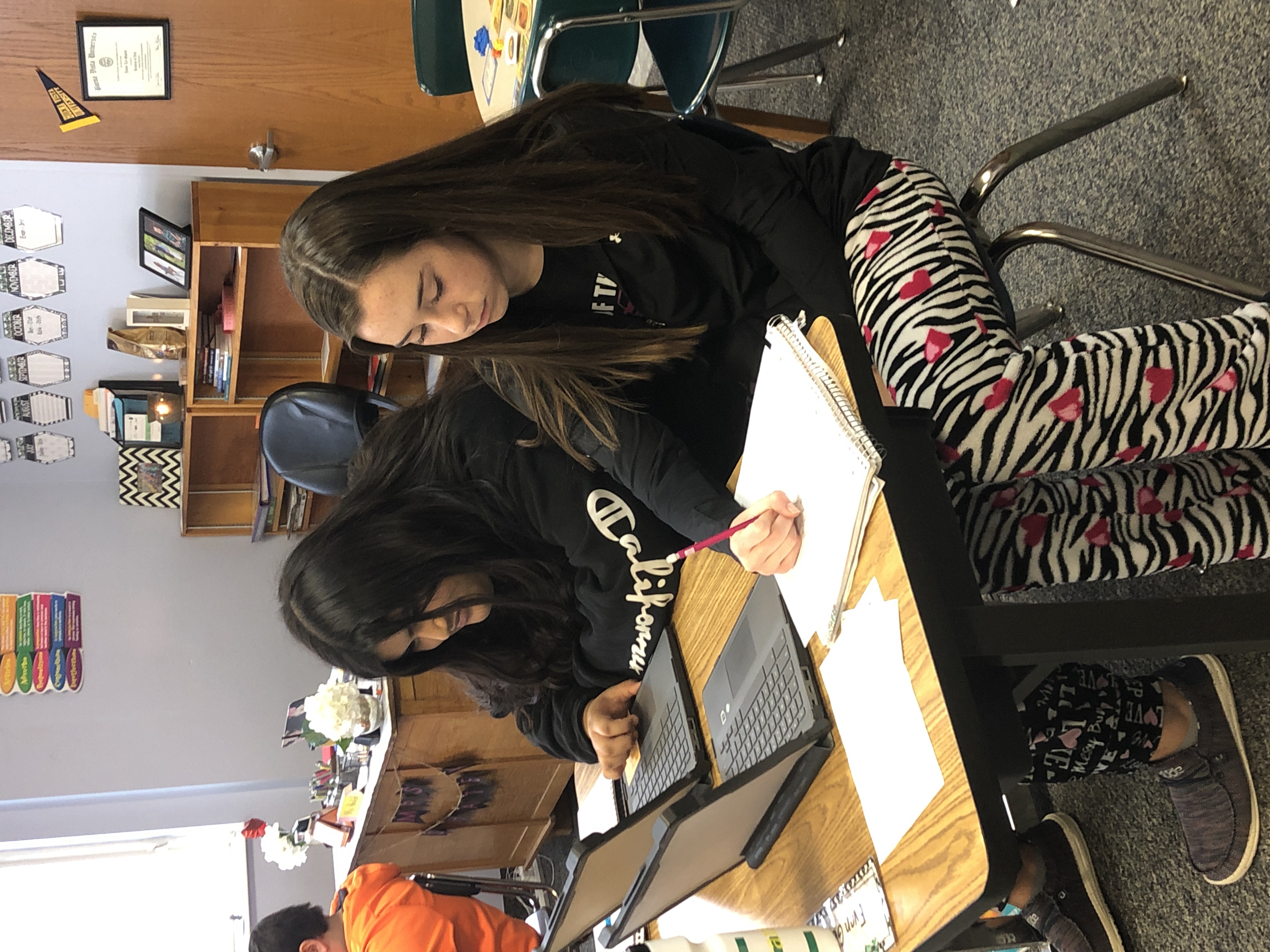 Students have learned about various types of writing:
News Writing

Feature Writing

Sport Writing

Editorial Writing

Entertainment

Photojournalism

Far Side
Articles are student selected and articles are written based on student's interests.
First Edition - Catholic Schools Week

Second Edition - Wellness