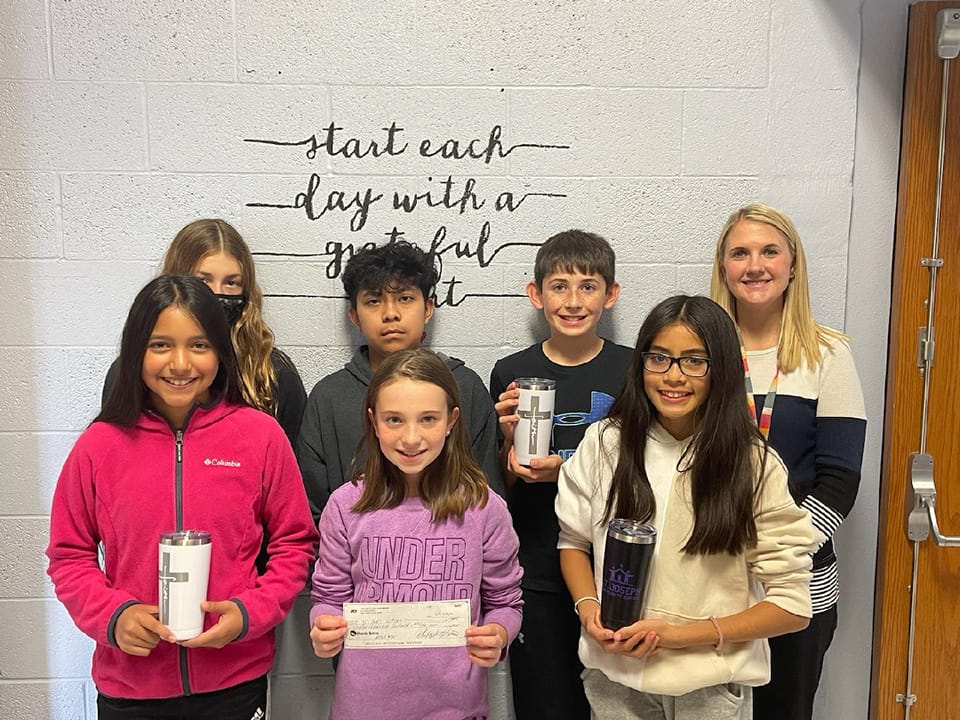 Welcome to the Melissa Lea Reicks Media Center!
Teacher Librarian Vision Statement
A school library program should be the heart and soul of a school, where a librarian is always eager, and willing to help all who walk through the doors. The librarian should be a source to help students become lifelong learners. It should be a place where teachers and students feel welcome to come, learn, discover, and collaborate.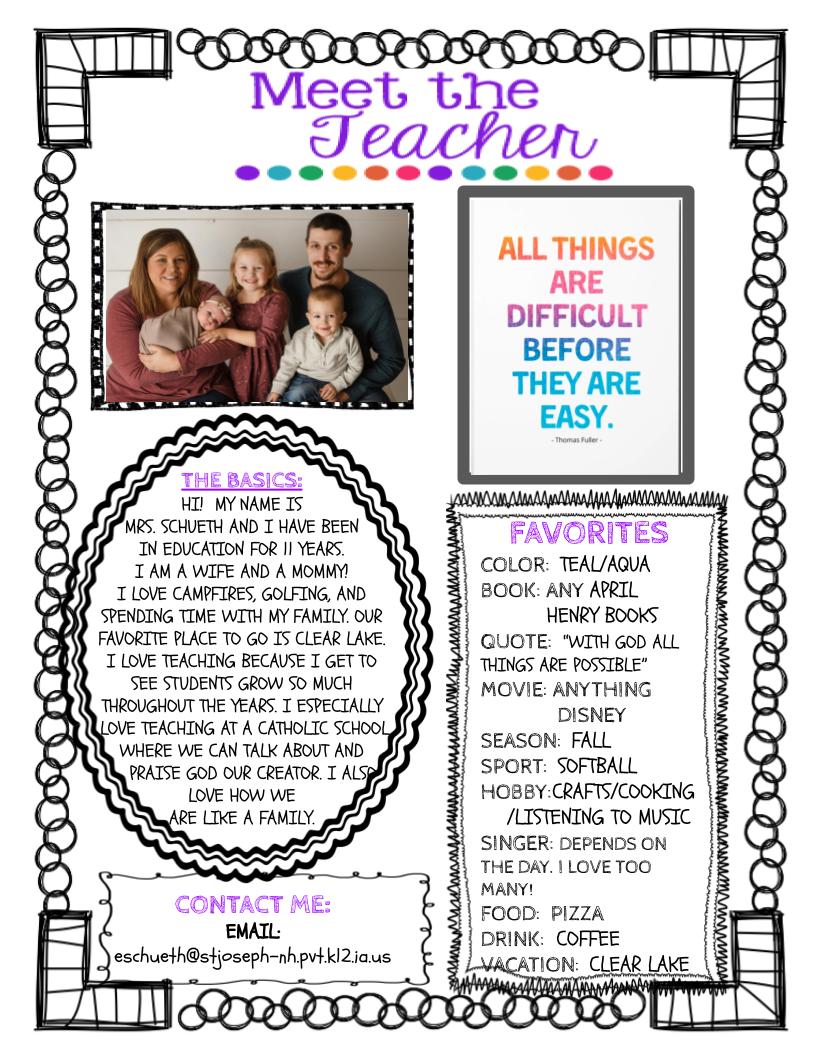 "Every Expert was Once a Beginner" - Helen Hayes
At St. Joseph Community, we provide Computer Science to our Kindergarten through 8th-grade students with the current curriculum from code.org. Students begin by learning the basics of Blockley coding in a way that is geared towards each student's individual learning. As the students get older, they work towards more challenging Blockley coding and eventually move towards learning the basics of HTML coding.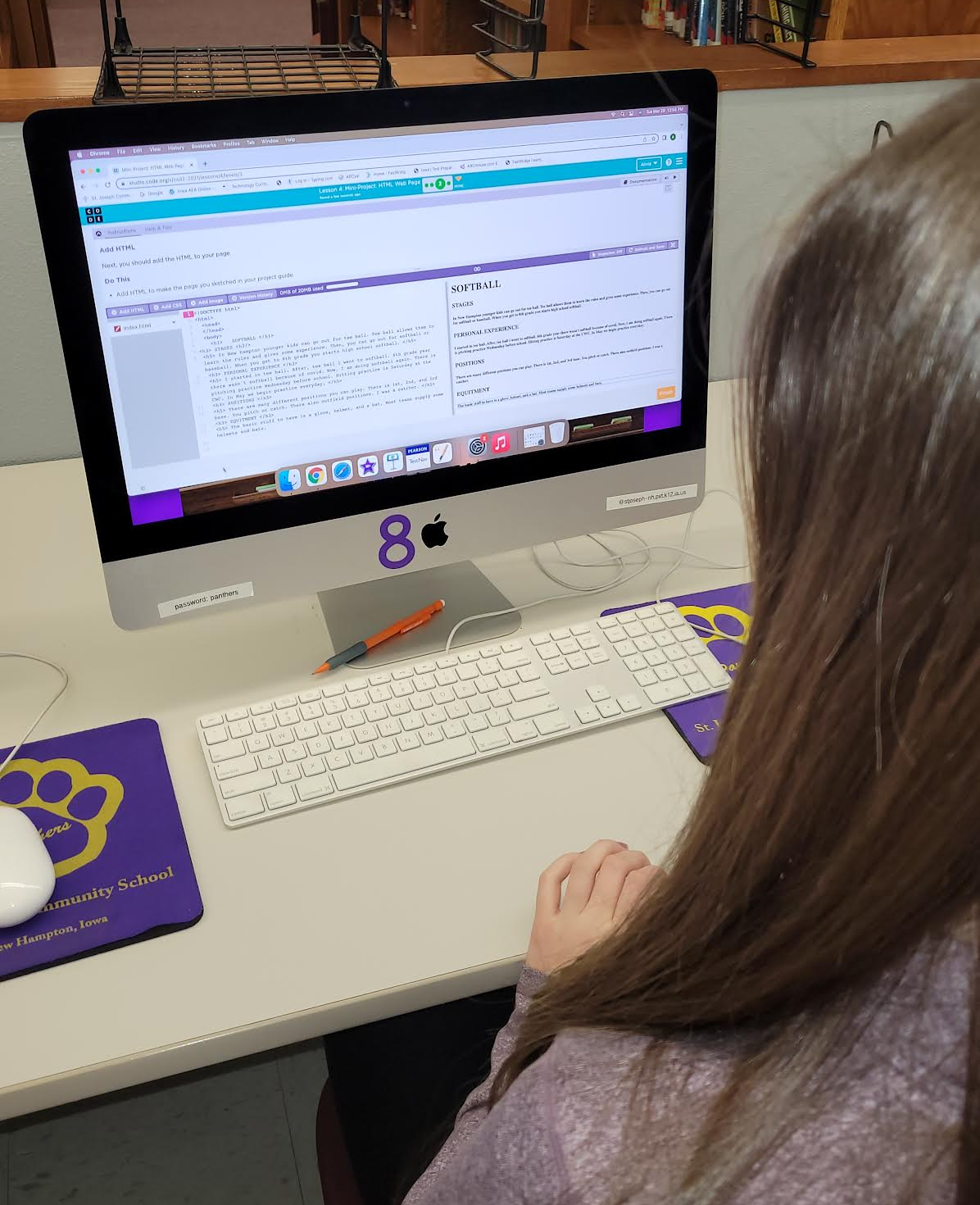 Students in Preschool through 4th grade visit the library once a week for a story or a STEM project related to a story they read. The students in 5th through 8th grade work with our teacher-librarian during their writing block and visit the library as needed throughout the week.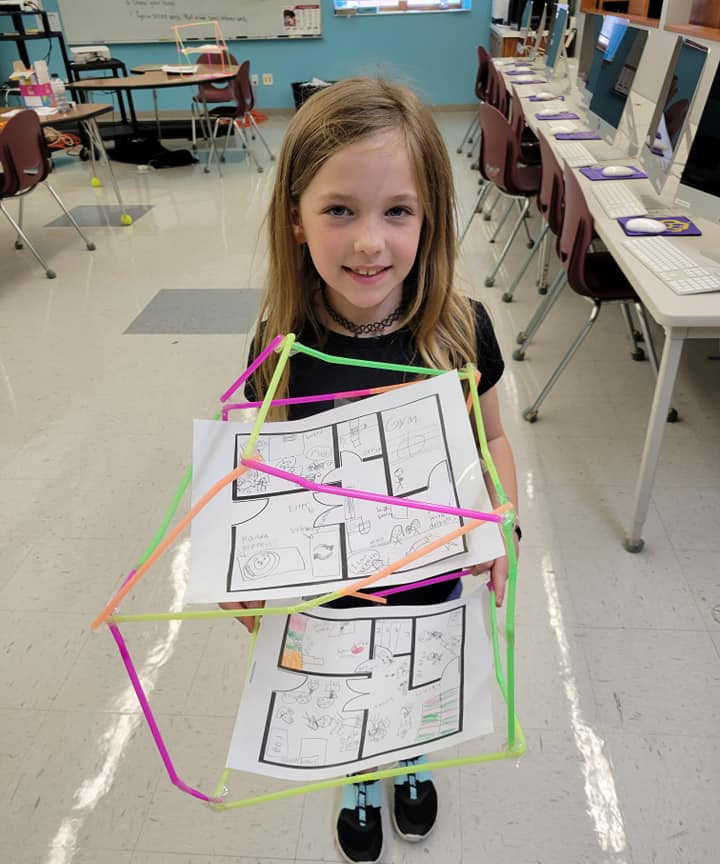 We participate in Hour of Code activities during Computer Science Week every December. Students enjoy a wide variety of Computer Science activities from coding robots to coding online. These activities are done with Kathy Hay from our Keystone AEA.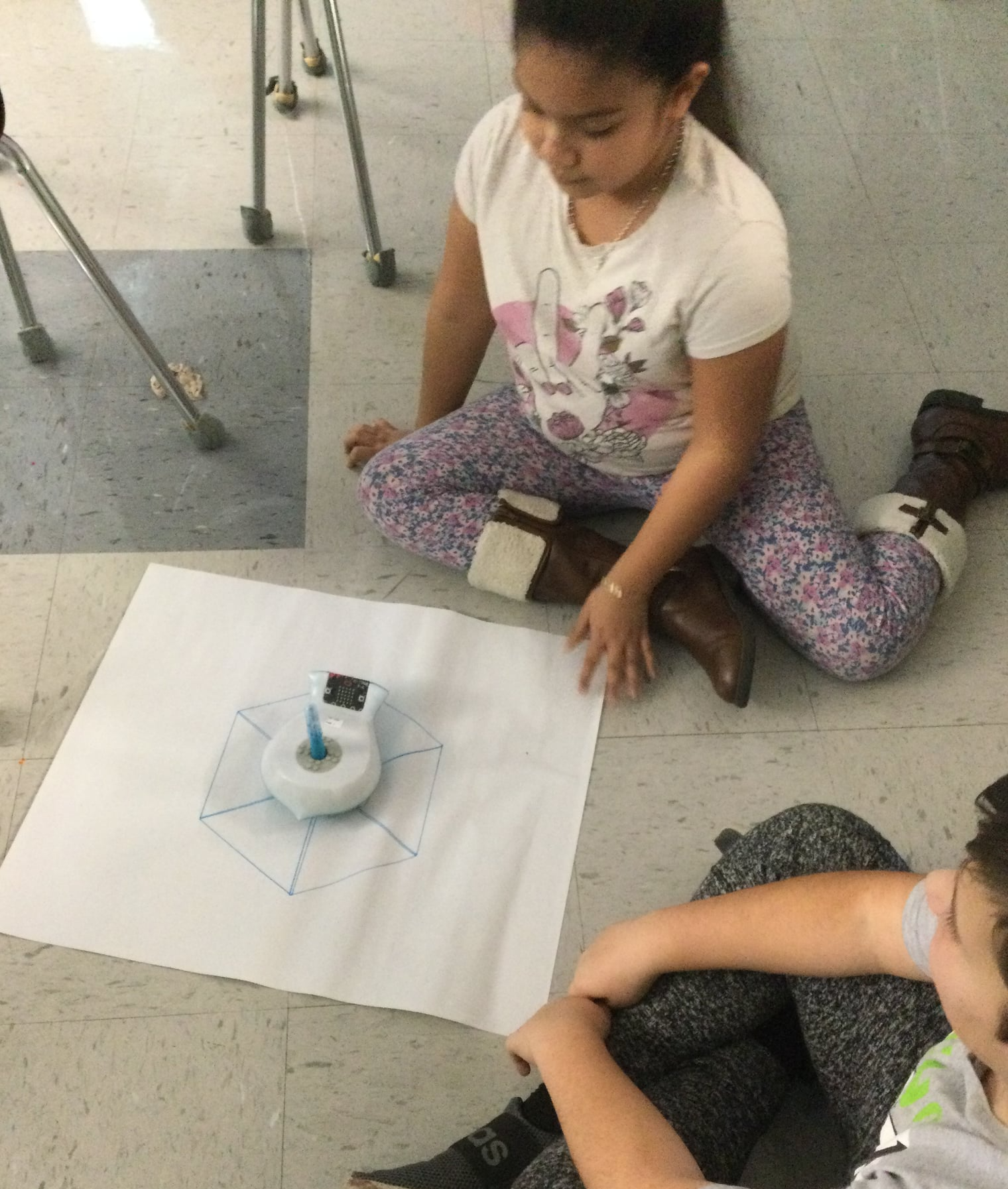 We are always eggar and excited to bring real-life authors into our school. During the 2021 school year, we were able to visit with author Patrice McLaurin who is from Georgia. We are also excited about our upcoming author visit with Coach Sloth in May!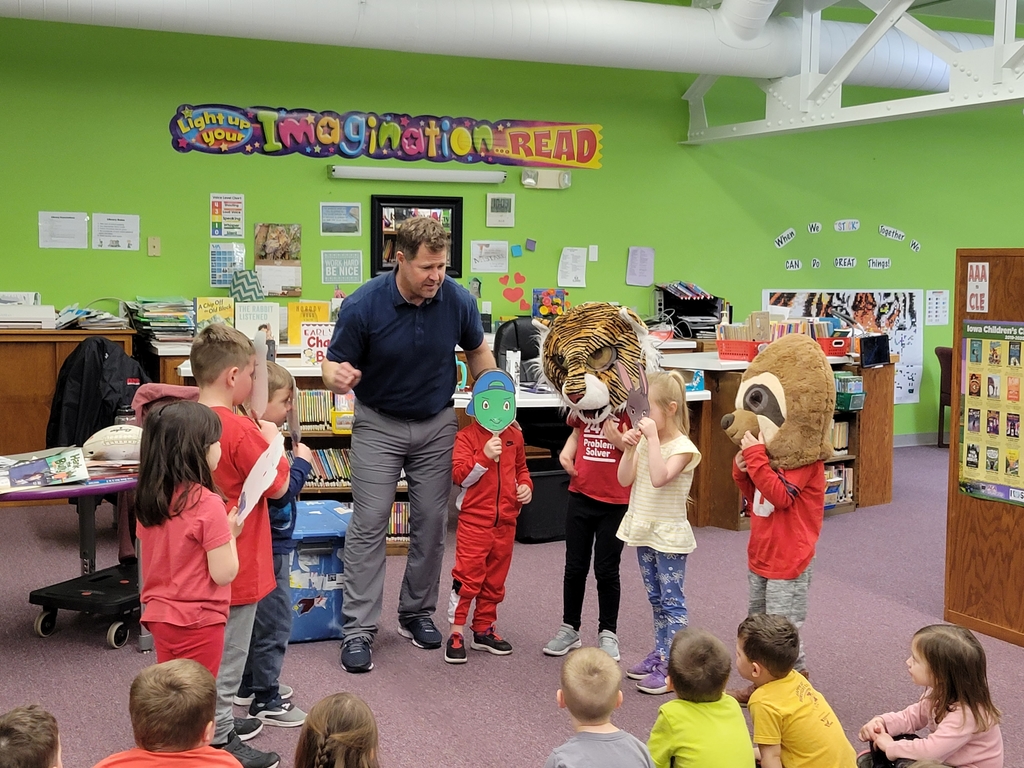 Through the curriculum provided on code.org and Common Sense Media, we teach students about not only being good citizens in their everyday lives but online as well. Just a few of the different topics we cover in a range of grade levels include: respecting yourselves and others online, protecting your private information, respecting copyright, and balancing the time you spend online.
Growth mindset is a term developed by Carol Dweck. Carol states, "In a growth mindset, people believe that their most basic abilities can be developed through dedication and hard work—brains and talent are just the starting point. This view creates a love of learning and a resilience that is essential for great accomplishment." In the media center at St. Joseph Community School, we strive to instill a growth mindset in all of our students through everything they do.